Can You Get A Conventional 97 Loan With No PMI?
June 27, 2023, 1:49 PM EDT
4 MIN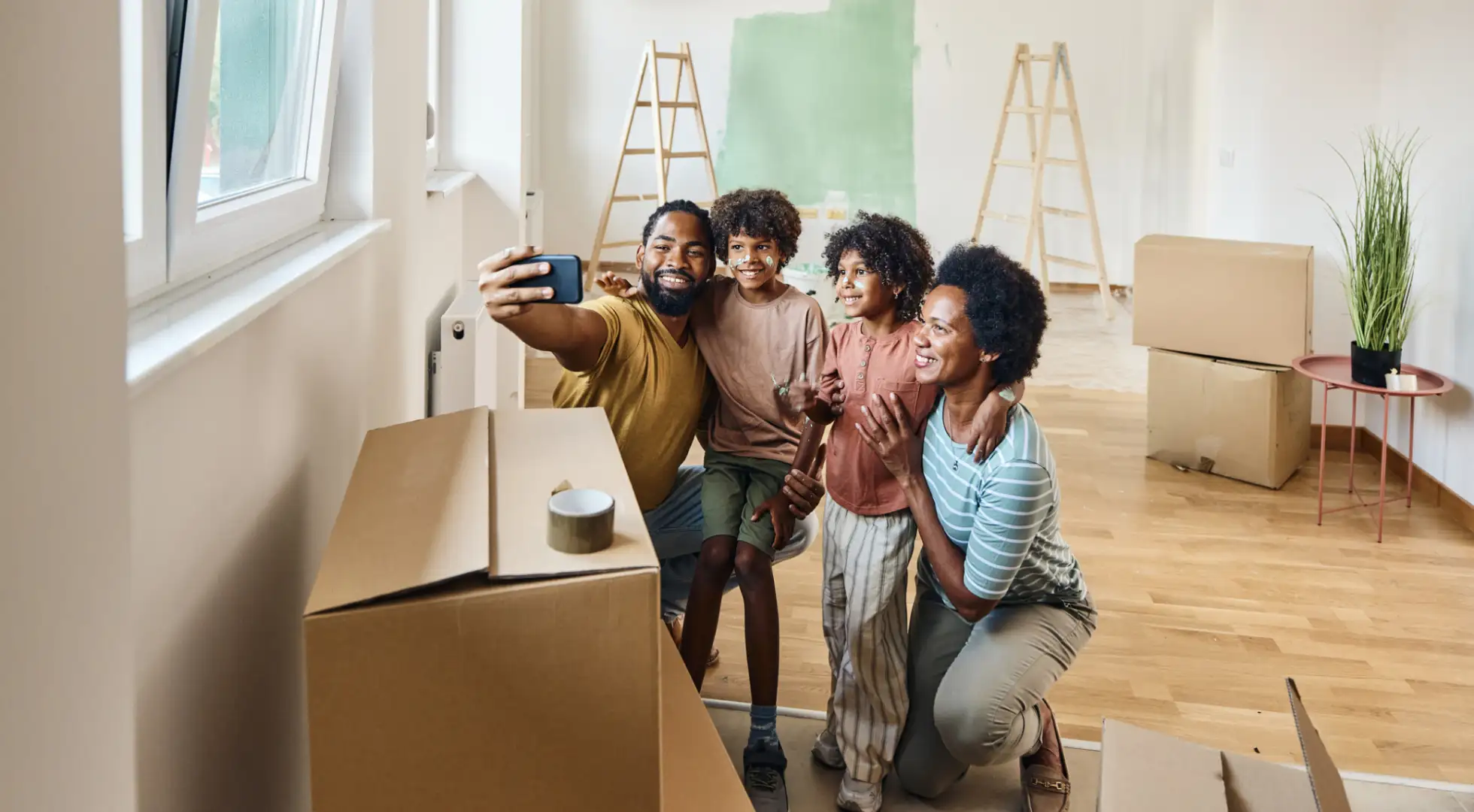 Conventional 97 loans are fantastic, but they come with one major drawback: private mortgage insurance, also known as PMI or MI.
Some homebuyers are surprised that PMI can run upwards of $400 per month or more, especially for those with lower credit scores or high loan amounts.
That begs the question: do all Conventional 97 loans require PMI? Surprisingly, no.

Lender Paid Mortgage Insurance (LPMI)
One option to get a Conventional 97 loan with no MI is to select lender-paid mortgage insurance. This is when the lender pays a lump sum upfront to essentially buy out your PMI policy.
But this is no free lunch. The lender charges you a higher interest rate to do it.
For example, according to PMI provider MGIC, a lender could pay an LPMI fee for you at closing. The fee would be about 3.3% of the loan amount for a borrower with a 740 credit score. This payment eliminates the borrower's monthly mortgage insurance.

In this case, the borrower could receive a rate about 1-1.5% higher than market rates. In addition, the borrower might have to pay extra points or fees for the LPMI option.
Is Conventional 97 LPMI worth it?
LPMI is psychologically comforting. After all, you are paying for the mortgage only each month, not PMI as well.
But that's where the benefit often stops.
You typically don't save money. This is due to sky-high rates that come with LPMI loans. Below are example costs of a homebuyer with a 740 credit score.

| | | |
| --- | --- | --- |
| | Standard PMI | Lender-Paid PMI |
| Loan Amount | $300,000 | $300,000 |
| Interest rate* | 6.25% | 7.75% |
| Principal and Interest | $1,847 | $2,149 |
| Monthly PMI | $175 | n/a |
| Tax/Insurance/HOA | $300 | $300 |
| Total Monthly Payment | $2,322 | $2,449 |
*All costs are for example purposes only and may not be available.
In this case, the buyer does not save money by using LPMI. However, sometimes it's less expensive. Get a quote from your lender for both "borrower paid MI" and LPMI to see which one is better for you.

LPMI Drawbacks
The biggest drawback with LPMI is that it is not cancelable.
With a borrower-paid PMI policy, you can cancel mortgage insurance when you reach 20% equity in the home.
For example:

$300,000 original purchase price

3% down

$291,000 starting loan amount

$240,000: Point at which PMI becomes cancelable
However, with LPMI, you would have to keep paying PMI in the form of a higher rate. Your mortgage rate does not drop when you reach 20% equity.
This is why monthly borrower-paid PMI is better if you plan to have your loan and mortgage for a long time.
Proprietary No-PMI 3% Down Programs
Some lenders offer no-PMI 3% down mortgage programs to help moderate-income earners.
For example, U.S. Bank offers its American Dream loan. The bank picks up the full tab for mortgage insurance. It's unclear whether they charge higher rates for this feature. The program is available in 25 states. What's more, you can get between $5,500 and $10,000 towards your down payment and closing costs.
Likewise, Citi offers its HomeRun program, which requires just 3% down. Mortgage insurance is waived. The program isn't available everywhere, though. According to Citi, only certain areas are eligible, such as Atlanta, Austin, Dallas, Denver, Houston, and Philadelphia. Check with this lender about your location's eligibility.
Nasa Federal Credit Union goes one step further, with a zero-down mortgage requiring no mortgage insurance. The program is available in certain states to well-qualified buyers.
Should You Get A No-PMI Conventional 97 Loan?
A conventional no-PMI loan could be the best option for you. Just make sure to compare upfront and monthly costs with a traditional Conventional 97 loan and FHA.
Generally, those with lower credit scores will pay less for FHA versus a conventional loan.
Speak to a lender that offers both FHA and conventional loans to see which option suits your situation.
About The Author:
Tim Lucas spent 11 years in the mortgage industry and now leverages that real-world knowledge to give consumers reliable, actionable advice. Tim has been featured in national publications such as Time, U.S. News, MSN, The Mortgage Reports, My Mortgage Insider, and more.