What a $2,000 Monthly Housing Budget Gets You in This Market
July 21, 2022, 2:00 PM EDT
5 MIN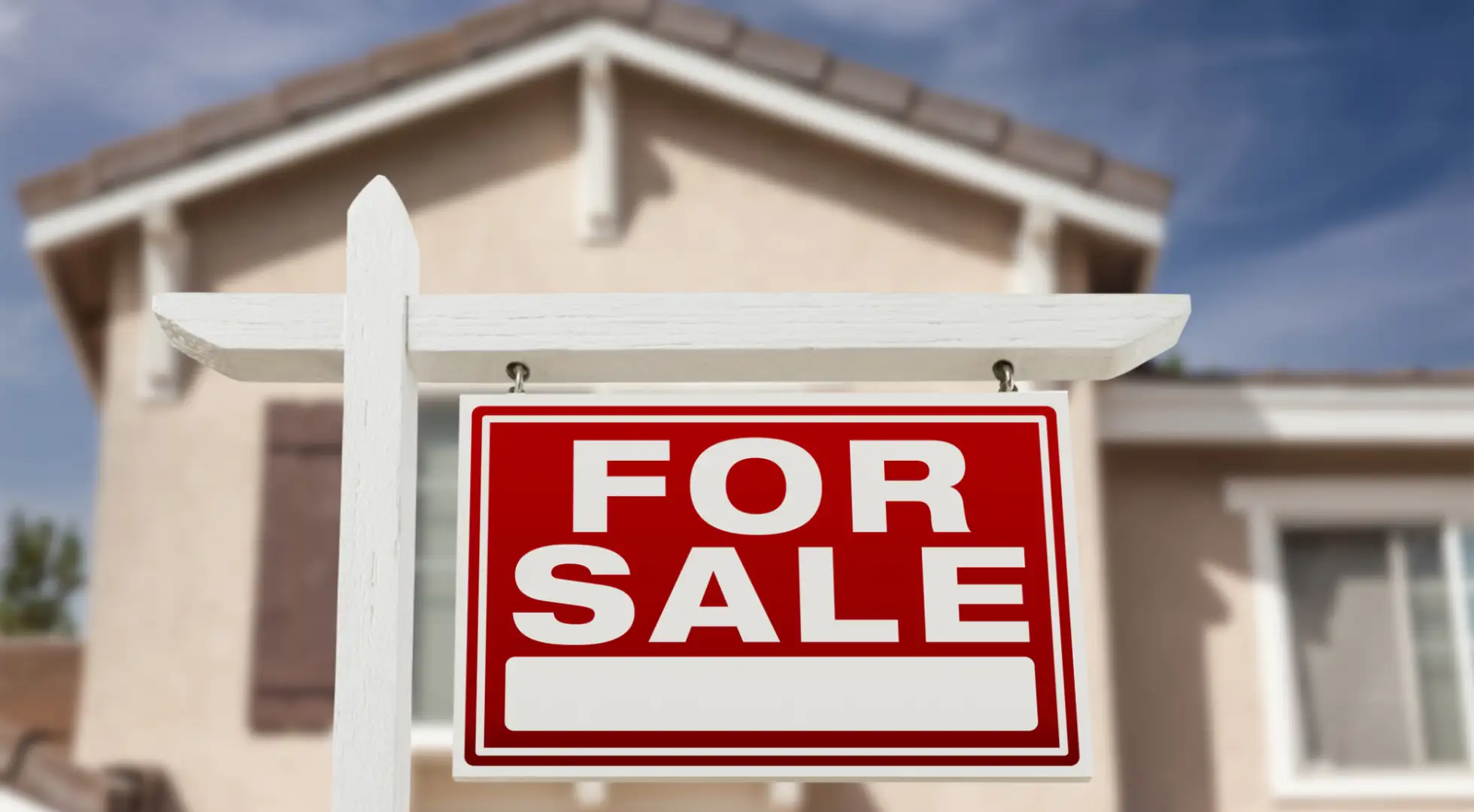 Rising mortgage rates are cutting into what homeowners can afford to spend on a home. The pressure is pushing the previously robust seller's market towards a buyer's market.
The combination impacts your housing options. On one side of the equation, rising rates will limit your choices. But the shift towards a buyer's market opens doors for potential homeowners.
If you have $2,000 a month to spend on a mortgage payment in this market, you might have more options than you think. Find out for sure, and boost your odds of having an offer accepted with a preapproval letter from a trusted lender.
What goes into your $2,000 monthly payment?
More expensive financing options have priced some buyers out of the market. The shift has led to falling home sales every month since the beginning of the year, according to data from the National Association of Realtors.
Sam Royer, national director of Heros First Home Loans, estimates that a $2,000 monthly housing budget would lead to a home purchase price in the range of $250,000 to $300,000. But he warns that you must look at other factors like taxes and insurance, which can vary based on where you live, to get an accurate look.
So, what you can afford varies. A higher interest rate means more of your monthly payment is going towards interest payments. A higher down payment means you can afford a bigger purchase price with the same loan term and a $2,000 monthly payment. Other factors include property taxes, homeowners insurance, and possible homeowner association (HOA) fees.
More: Calculate your monthly mortgage payment
Shopping with a $2,000 monthly housing budget
The purchase price you can afford with a $2,000 monthly housing ranges from $250,000 to $300,000. But the exact number varies based on your location.
We set some basic assumptions to look for options within a $2,000 monthly housing budget. The numbers you'll find below are based on a 30-year fixed home loan with a 5.3% interest rate. Additionally, we set the down payment at 12%, which was the median down payment in 2021 based on data from the National Association of Realtors.

With Redfin's data, the different taxes, insurance premiums, and homeowners' association fees are built into the options we selected below. A look around the country shows very different choices for potential homeowners with $2,000 to spend each month.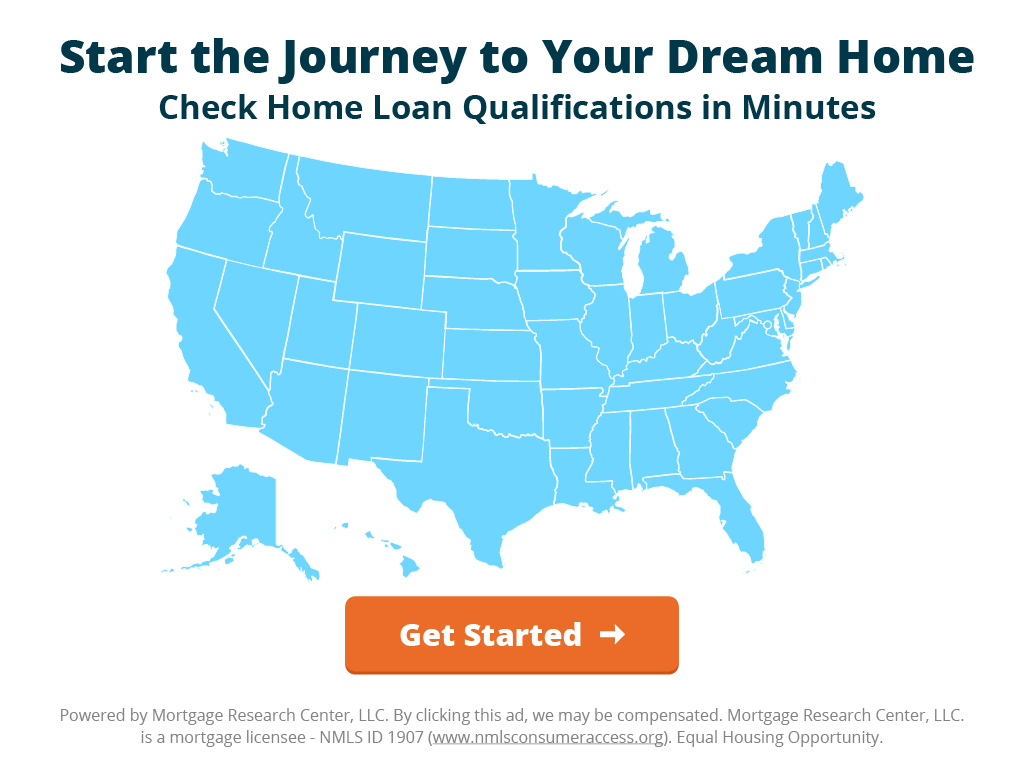 San Diego, California
Mandy Phillips, a mortgage loan originator at Vista Home Loans, ran the numbers with the average property taxes and homeowners' insurance for California to find that buyers with a $2,000 budget could afford a $301,000 purchase price.
But purchasing power changes a bit when looking at properties that require an HOA fee. For example, San Diego offers limited options for a potential homeowner with a $2,000 monthly housing budget. One of the most affordable options on the market is a condo with a list price of $274,999 that boasts one bedroom and one bathroom.
The HOA fees at $192 per month and private mortgage insurance at $151 per month make a big dent in your housing budget. Plus, $252 of your budget goes towards property taxes. All in, you'll find a $1,990 mortgage payment for this one-bedroom home.
Miami, Florida
On the opposite coast, sunny South Florida offers a little bit more space for your housing budget. You can score a $265,000 condo with three bedrooms and 1.5 bathrooms.
The HOA fees for this condo are a high $268 per month. And due to the location, you'll pay quite a bit more for homeowners' insurance at $243 per month. But the bulk of your $2,000 payment will go towards your principal and interest obligations.
Springfield, Missouri
In general, you'll get more bang for your buck in a lower cost of living area such as Springfield, Missouri. A $2,000 monthly housing budget leads to ample housing options with spacious floorplans.
For example, your budget could easily fit the $1,927 monthly mortgage payment for this four-bedroom, four-bathroom house listed for $298,000. With no HOA fees and relatively affordable homeowners insurance, you can spread out in this home.
New Orleans, Louisiana
If you are looking for Southern Charm near the French Quarter of this historic city, it's within reach. You can make an adorable four-bedroom, 2.5-bathroom house your home.
A lack of HOA fees, relatively low property taxes, and a list price of $279,000 lead to a monthly mortgage payment of just $1,785. That means your spacious home leaves some extra room in the budget to enjoy the city.

Hartford, Connecticut
Unique details often come at a premium. But in Hartford, Connecticut, you can snag a Victorian home with five bedrooms and two bathrooms for $275,000.
The relatively high taxes make up for the lack of an HOA fee, bringing your monthly payment to $1,943. Original stained glass windows make this home a gem for anyone seeking a historic home.
Columbus, Ohio
In this capital city, on-budget housing opportunities abound. On the edge of town, a home with four bedrooms and 2.5 bathrooms is listed at $289,000.
The price point combined with minimal HOA fees brings your monthly mortgage payment to $1,996. That includes your monthly property tax bill of $283 and homeowners' insurance premium of $132 per month.
Honolulu, Hawaii
A leap across the Pacific Ocean brings us to Hawaii. The $2,000 monthly housing budget won't get you too much space if you want an ocean view. A studio condo listed for $220,000 with a picture-perfect view comes with a $1,825 mortgage payment.
Your principal and interest payments account for just $1,075 each month. But the rest of your budget is eaten up by a $487 monthly HOA fee, $121 in private mortgage insurance, $33 in homeowners' insurance, and $109 in property taxes.

About The Author:
Sarah Sharkey is a personal finance writer who enjoys diving into the details to help readers make savvy financial decisions. You can find her work on Business Insider, Money Under 30, Rocket Mortgage, Bankrate, and more.