Housing Shows Signs of Shifting From a Seller's Market to a Buyer's Market, Redfin Says
June 10, 2022, 9:00 AM EDT
2 MIN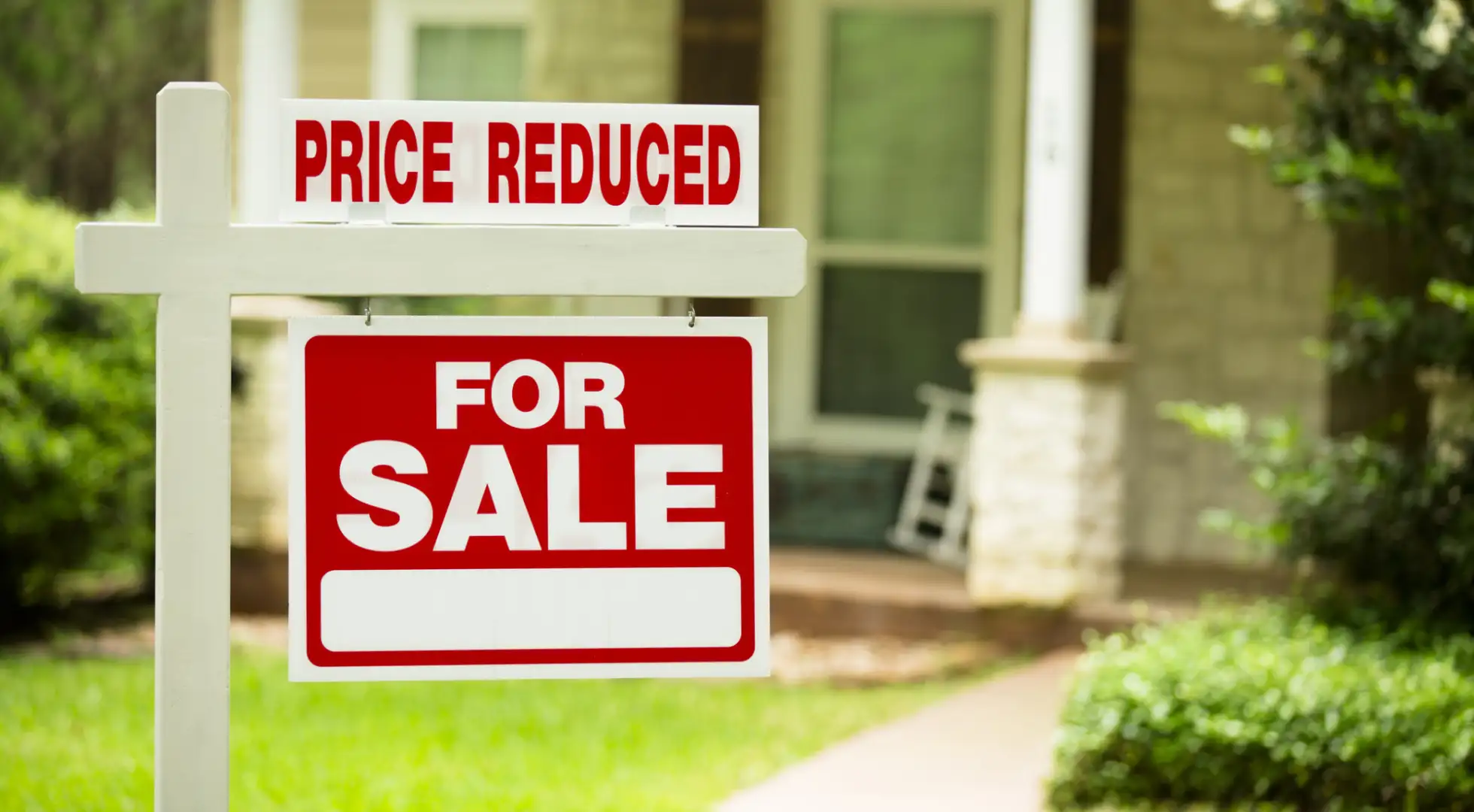 Almost a quarter of home sellers had to drop their property's listing price in May, signaling a run-up in mortgage rates has softened demand for real estate, according to a Redfin report.
About 21% of homeowners lowered their asking price, the second-highest share in records dating to 2015, Redfin said on Thursday. It's a sign that real estate is shifting from a seller's market to a buyer's market, meaning sellers are losing some power, said Taylor Marr, Redfin's deputy chief economist.
"Sellers are losing control of the housing market as homes that are overpriced or less desirable are increasingly having price reductions and taking longer to sell," Marr said.
The seasonally-adjusted Redfin Homebuyer Demand Index measuring requests for home tours and other home-buying services from agents was down 12% during the week ending June 5, compared with a year earlier, the report said. It was the eighth consecutive week of declines.
While higher mortgage rates are softening real estate sales, other factors in the economy – such as the strength of the labor market – support continued demand for housing, Marr said. The U.S. unemployment rate in May was 3.6%, near historic lows, according to the Labor Department.
"Although demand is easing, some homebuyers may jump back into the market when price growth loses steam and interest rates continue to stabilize," Marr said. "A strong labor market will continue to be a driving force for the bulk homebuying demand this year."
Mortgage rates have spiked more than two percentage points since the beginning of the year as bond investors demand higher yields to compensate for inflation near the highest level in four decades.
Also, the Federal Reserve in March ended an emergency bond-buying program it started at the beginning of the pandemic and said it would begin reducing its portfolio. When there are fewer buyers for mortgage-backed securities, it puts upward pressure on the yields that act as a benchmark for home-loan rates.
The average U.S. rate for a 30-year fixed mortgage reached a nearly 13-year high of 5.3% in mid-May, according to Freddie Mac data. This week, the rate is 5.23%, the mortgage giant said in a report on Thursday.
About The Author:
Kathleen Howley has more than 20 years of experience reporting on the housing and mortgage markets for Bloomberg, Forbes and HousingWire. She earned the Gerald Loeb Award for Distinguished Business and Financial Journalism in 2008 for coverage of the financial crisis, plus awards from the New York Press Club and National Association of Real Estate Editors. She holds a degree in journalism from the University of Massachusetts, Amherst.