Five Things to Know When Choosing a Mortgage Lender or Broker
July 19, 2022, 2:00 PM EDT
6 MIN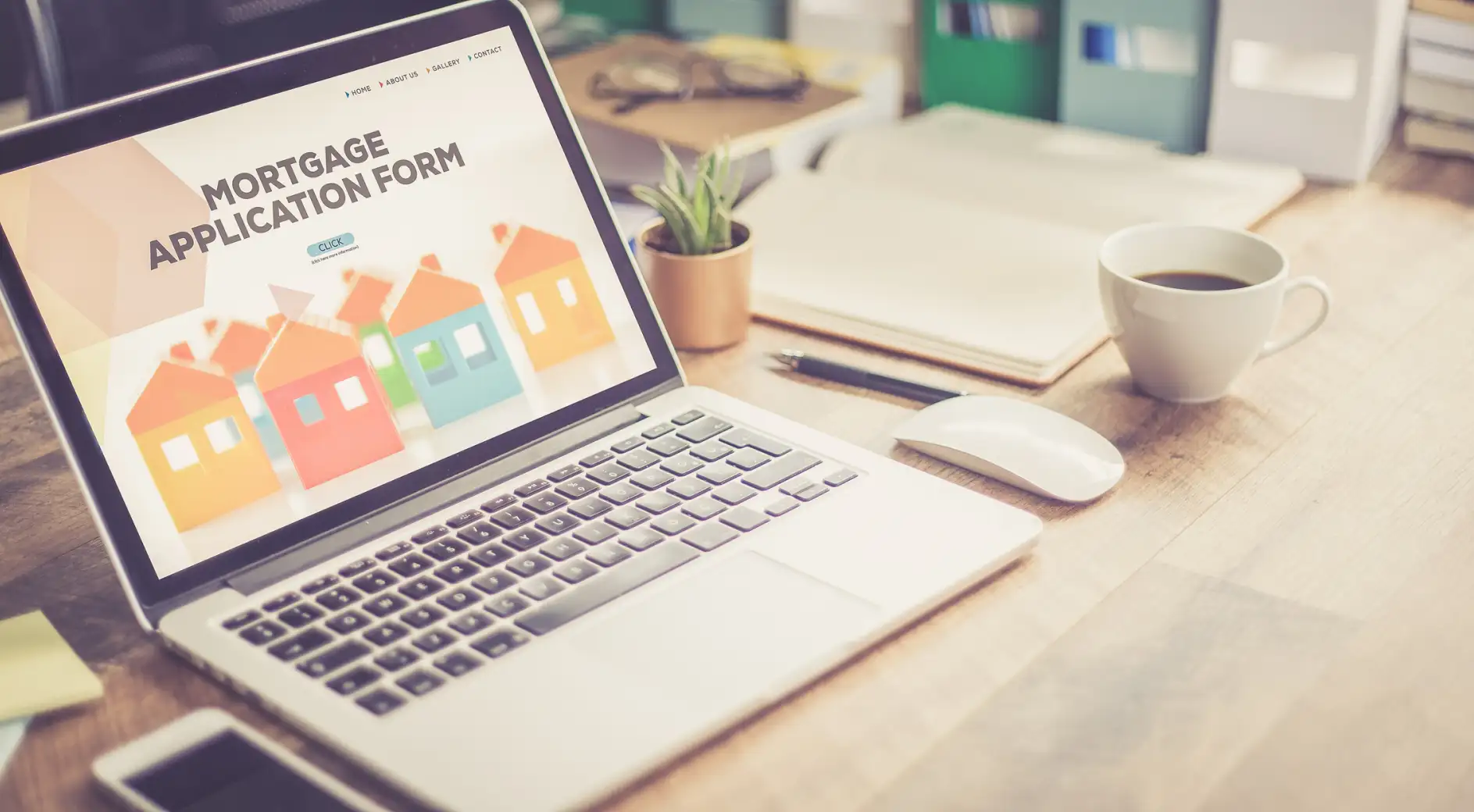 Almost nine in 10 homebuyers used a mortgage to finance their purchase in 2021, according to the National Association of Realtors. For the 31-40 age group, that share soared to 97%.
The reliance on mortgages for making the biggest financial transaction most Americans ever make is why selecting the best broker or lender is critical. Below are five things to keep in mind.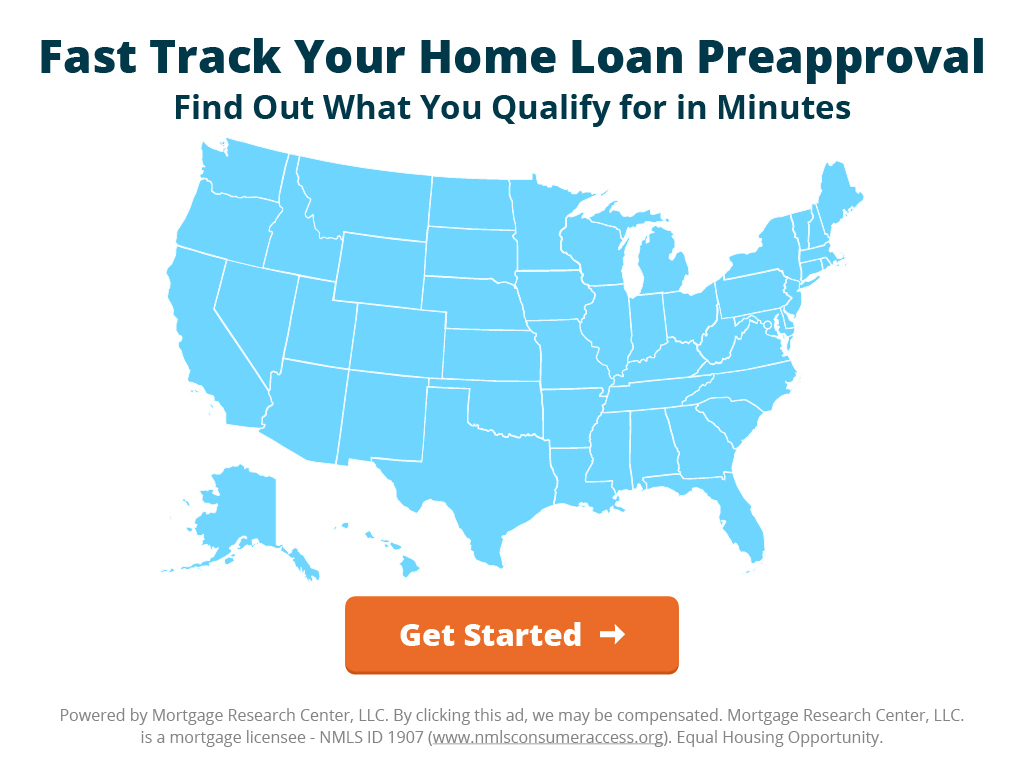 Not Every Broker or Lender Supports Every Loan Type
When you think of a mortgage, the terms "conventional" or "conforming" might come to mind. They mean loans eligible to be purchased by Fannie Mae and Freddie Mac, government-owned companies that make home financing more available by purchasing and packaging mortgages into bonds that are sold to investors.
But you could have access to multiple home loan types, and a conventional mortgage might not be the best for you.
Current and former military members might qualify for VA loans, meaning mortgages backed by the Department of Veterans Affairs. Other government loans include FHA loans, offered by the Federal Housing Administration, and USDA loans backed by the U.S. Department of Agriculture.
"Not all loan officers work with government loans or alternative income documentation loans if you are, for instance, self-employed," said Mark Goldman, a mortgage broker and loan officer with C2 Financial Corporation. "Some brokers may not be approved to close VA, FHA or USDA loans."
Finding a broker or lender who offers the best loan type for your situation is key.
Next Step: Fast Track Your Home Loan Preapproval
Mortgage Rates Vary Widely
Mortgage rates differ, sometimes significantly. On a 30-year fixed-rate loan of $300,000, a rate difference of a few hundredths of a percent can cost you thousands over your loan's lifetime.
The downside of rate-shopping is that it can adversely impact your credit score because it may involve so-called "hard credit inquiries" that can result in a credit ding, especially if more than two weeks pass between inquiries. Each pull of your credit report by a potential lender can result in a credit score reduction of about 5 points, according to FICO.
A mortgage broker who deals with several lenders can help you find options without multiple loan applications and the requisite credit score hit.

Still, Rates aren't Everything
Getting the lowest rate isn't always the most important component of your mortgage.
"Beyond mortgage rates, brokers can formulate a mortgage plan with a buyer," Goldman said. "Should they pay points or not? One point is equal to 1% of the loan amount. If a borrower pays points, they will get a lower rate. If they accept a higher rate, they will have lower closing costs."
A good mortgage professional will help applicants evaluate rate and point options, Goldman said.
Next Step: Calculate Your Mortgage Payment and Find Out How Much You Can Afford
Brokers and Lenders are Different
Should you be looking for a broker or a lender?
Lenders work on behalf of one bank or mortgage company, while brokers work with multiple lenders.
Why choose a lender over a broker? If you have an existing relationship with a bank, you might prefer the security of applying through a known entity. Also, your bank could have proprietary loan programs that may be suited to your situation or property.
But if you want to find the most competitive loan, consider using a broker. A broker might obtain a better loan for you through the wholesale lending industry than you can get yourself. They also tend to work with more loan types.
"Correspondent wholesale lenders seek us out," Goldman said. "Our company often gets preferred pricing on loans, which gets passed on to customers."
The wholesale loans that brokers use sometimes can close faster than retail loans offered by banks, making them more competitive in a situation where sellers have multiple offers, he said.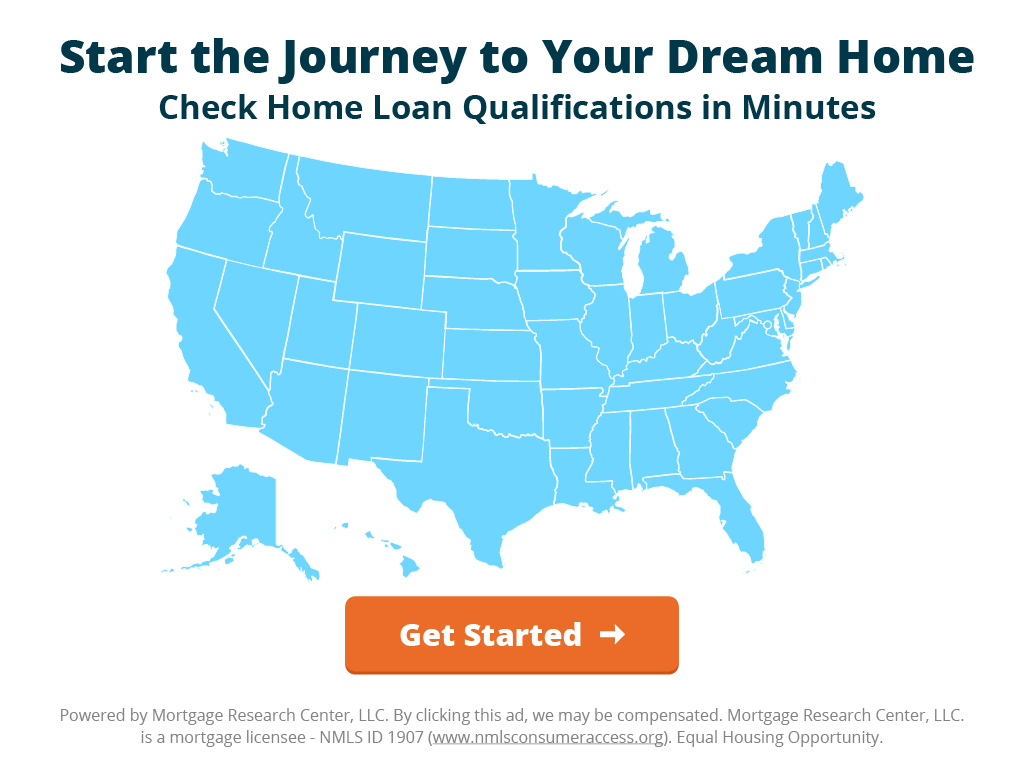 Working with Alternative Loan Types
Brokers are also ideal if you need something beyond a standard conforming loan.
"Brokers can help you figure out your options to qualify for a loan, especially if you are self-employed," Goldman said. "That's where experience and expertise come into the mix."

For alternative loan types, using a broker can be the difference between rejection and approval, he said.
Next Step: Check Your Eligibility for Alternative Loan Types
Broker Advantages in Closing a Loan
Despite preapprovals, mortgage deals sometimes fall apart before getting to the closing table. This can jeopardize the deal, leaving borrowers scrambling for financing. You have more options If you used a broker to qualify for your loan, Goldman said.
"A broker can move your loan to a different lender," he said, "saving a deal that could have otherwise been declined."
Wholesale lenders often accept appraisal transfers. They also can use the same loan application you already filled out, so you don't have to start from scratch.
Choosing a Reputable Broker is Key
How do you find the best broker?
"Try to get a personal referral," Goldman said. "If you have a friend or a trusted advisor who has had a good experience with a professional broker, that's the best."
Once you find a broker with a good reputation, ask how long they've been in business and what kind of loans they offer.
"You can also ask for a referral to speak to one or two of their past clients," he said.

Next Step: Compare Your Loan Options with a Top Mortgage Lender
What about Online Mortage Lenders?
And what about finding your new home loan online? Companies like Rocket Mortgage, formerly Quicken Loans, provide consumers the ability to apply for a home loan without having to talk to a human being.
But is this the best way to buy your dream home? It depends on the company. For example, while J.D. Power has named Rocket as #1 in the nation for client satisfaction in primary mortgage origination for 11 straight years, customer experience at other companies may vary.
"When people are dealing with online mortgage companies, they should expect a very low level of customer service," Goldman said. "If you have questions about your loan, you might not get anyone to answer the phone."
And, just like when working with a bank or an indepedent mortgage broker, your actual mortgage rate might be different than the rate you see advertised, depending on your circumstances.
"There can be a difference between the advertised rate and the rate you can lock," Goldman said.
If something goes sideways with the purchase contract or anything else, you'll need good customer service from lenders to be able to change your plans to accommodate new information, he said.

"Getting a mortgage loan is typically the biggest financial obligation most people have in their lifetimes," Goldman said. "Find someone who knows what they are doing and will guide you through the process. You don't want surprises when you get that first payment coupon."