U.S. Home Prices Grew at Record Pace in February, CoreLogic Says
April 5, 2022, 1:00 PM EDT
2 MIN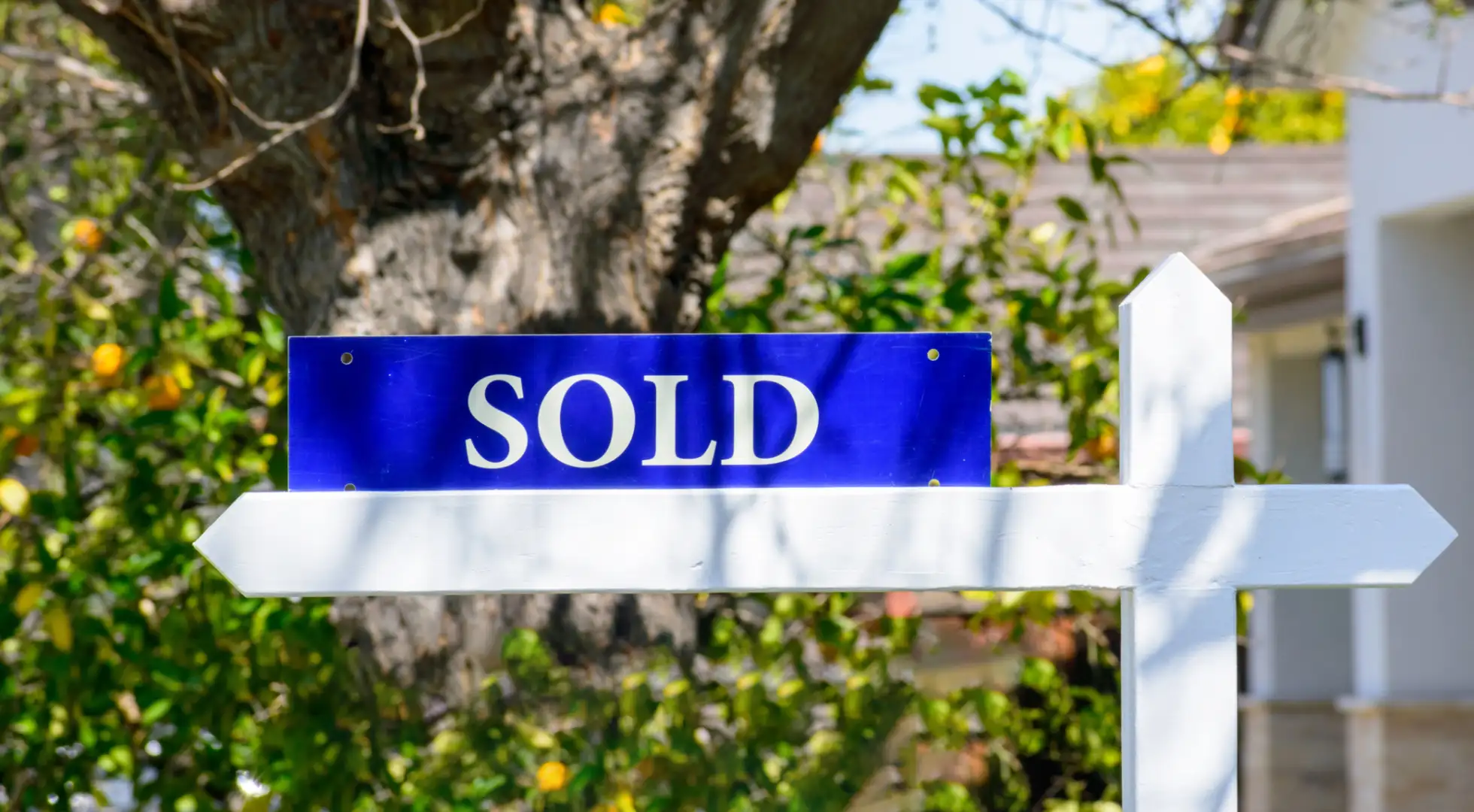 Home prices in the U.S. grew 20% in February from a year earlier, a record pace, as buyers competed for a limited amount of properties on the market, according to a report on Tuesday from CoreLogic.
"New listings have not kept up with the large number of families looking to buy, leading to homes selling quickly and often above list price," said Frank Nothaft, chief economist at CoreLogic. "This imbalance between an insufficient number of owners looking to sell relative to buyers searching for a home has led to the record appreciation."
Prices surged despite mortgage rate increases, Nothaft said. Typically, costlier financing puts a damper on home-price growth, he said.
An increase in the supply of properties on the market in the coming months likely will slow prices gains, he said.
"As rising mortgage rates further erode affordability, we can expect demand to temper throughout the year," Nothaft said.
In February 2023, the pace of annualized home-price gains likely will slow to 5%, he said.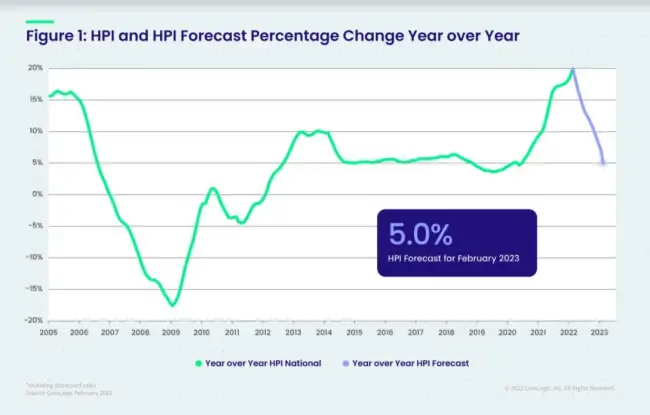 Mortgage rates surged in the U.S. to a three-year high last week as the Federal Reserve took steps to tighten monetary policy and signaled it would begin selling some of the bonds it purchased in the first two years of the pandemic to support credit markets.
In addition, the bond investors who set mortgage rates by the yields they are willing to accept are demanding higher returns to compensate for the fastest pace of inflation in four decades.
The average U.S. rate for a 30-year fixed home loan was 4.67% last week, compared with 3.22% in 2022's first week, according to Freddie Mac.
"Inflation is the enemy of interest rates," said Mark Goldman, a senior loan officer with C2 Financial Corp. in San Diego. "When there is an expectation of higher inflation, interest rates go up."
In January, the inventory of homes on the market dropped to an all-time low of 850,000 before rising to 870,000 in February, according to data from the National Association of Realtors.
"A record-low number of homes for sale remains the primary culprit for the rapid price gains," CoreLogic said in the report.
About The Author:
Kathleen Howley has more than 20 years of experience reporting on the housing and mortgage markets for Bloomberg, Forbes and HousingWire. She earned the Gerald Loeb Award for Distinguished Business and Financial Journalism in 2008 for coverage of the financial crisis, plus awards from the New York Press Club and National Association of Real Estate Editors. She holds a degree in journalism from the University of Massachusetts, Amherst.