The 10 Most Affordable Real Estate Markets Are in the Midwest and East Coast
October 7, 2022, 1:00 PM EDT
5 MIN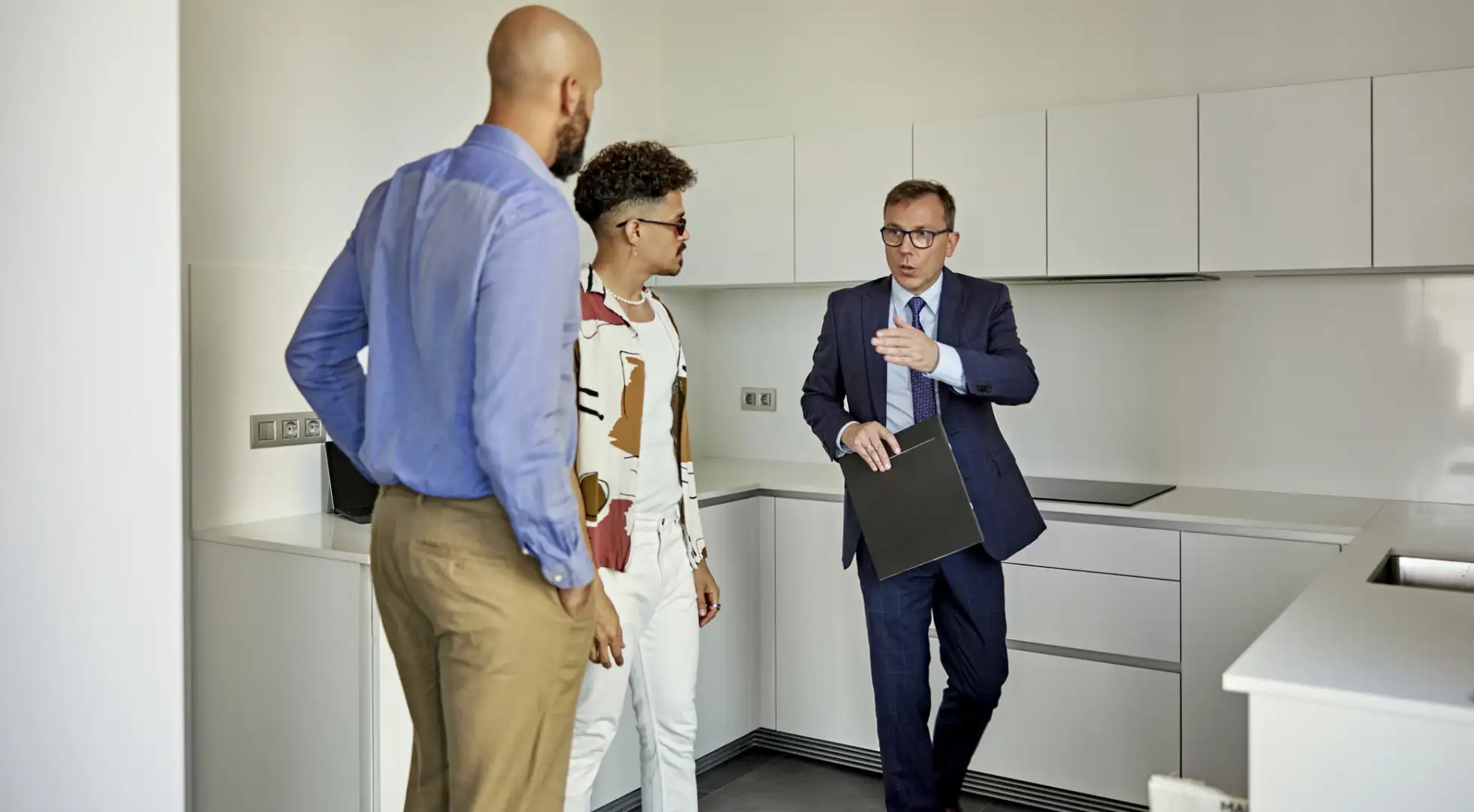 Higher inflation rates, rising mortgage rates and a weakening economy have all contributed to a slowdown in real estate markets across the U.S., but several cities remain affordable for shoppers seeking to relocate.
The cooling real estate market has boosted inventory in many areas throughout the country as some prospective buyers wait for the Federal Reserve to stop hiking its benchmark rate, which could in turn lower mortgage rates by improving the outlook of bond investors.
Less expensive cities are attracting consumers seeking a lower cost of living after inflation rates earlier this year set 40-year highs, impacting budgets and discretionary income.
Nine of the 10 U.S. metro housing markets holding up best in terms of affordability are located either in the Midwest or on the East Coast, Redfin (RDFN) said in a report last week.
"Homes in places like Chicago and Milwaukee certainly got more expensive during the pandemic homebuying boom, but they're still affordable compared with the rest of the country," said Sheharyar Bokhari, senior economist for Redfin.
"They're slow to feel the impacts of economic headwinds like inflation and the Fed raising interest rates because the relatively affordable home prices make them attractive to house hunters seeking deals, and homes are already priced low enough that there's not much room to fall," he said. "These markets don't have much volatility."

» Expert Tip: Looking to buy soon? Set yourself up for having your offer accepted on a home by getting preapproved for a mortgage prior to your home search.
Cities North of Chicago Are No. 1
The real estate company's data shows that Lake County, Illinois, located about 45 miles north of Chicago, is holding up the best compared to other metro areas for affordability. That includes the cities of Highland Park, Lake Forest and North Chicago, lining the shore of Lake Michigan.
The median sale price in Lake County during August was $315,000, compared with a national median home price of $407,000, Redfin said.
That metro area is followed by Albany, New York, where the median home price was $305,000, and Chicago, at $310,000.
The other cities in the top 10 list are New Haven, Connecticut, where the median price was $320,000, Milwaukee, at $289,900, Elgin, Illinois, at $309,950, Pittsburgh, at $225,250, and El Paso, Texas, at $240,000, Redfin said.
Lower home prices translate into more affordable monthly mortgage payments. The typical monthly payment on a $310,000 home, which is Chicago's median sale price, is $1,800 with a mortgage rate of 6.7%, the 15-year high reached last week in a Freddie Mac (FMCC) series measuring the average rate for a 30-year fixed home loan. That scenario assumes a 10% down payment.
While that's an increase from the $1,210 with the 3.22% average rate in the first week of 2022, it remains a smaller monthly payment compared to other major cities because of the cheaper real estate.

Demand Remains Strong in Affordable Markets
The affordable markets on Redfin's list are showing more stability than areas of the country that saw spikes in home prices when mortgage rates hit record lows in early 2021, the report said.
"Measures of homebuyer demand and competition are nearly as strong as they were in the beginning of the year in the housing markets cooling slowest," it said.
In No. 1 Lake County, the median price per square foot was up 9% from a year earlier in August, smaller than the 16% annual gain in February, "but still significant," the Redfin report said.
"Those numbers indicate that homebuyers are in a similar position as they were earlier in the year, with homes selling at a similar pace and prices holding relatively steady," it said.
In Chicago, there were about 6% fewer price drops in August than a year earlier, with 23% of home sellers lowering prices in August, down from 29% a year earlier, the report said.
"There are still plenty of buyers looking for homes – many of them are people who didn't stand a chance in last year's competitive market but are relieved to see lower prices and fewer bidding wars," said Ashley Arzer, a Redfin agent in Chicago. "They're willing to purchase a home despite rising rates because they finally have a window of opportunity to get an offer accepted. There are also a fair amount of sellers who want to list their home before a potential economic downturn."
Still, deals are more likely to fall through compared to 2021, she said.
"Some sellers expect to sell their home for the same price that their neighbor got in the spring, and they may not accept lower offers," Arzer said. "And buyers are more willing to walk away if they run into a problem during the inspection period because their financial commitment is bigger due to high rates."

» Expert Tip: Thinking about buying a home but want to secure a good rate? Find a lender that gives you the power to lock an interest rate for an extended period so you can shop around for a home comfortably knowing that your rate is secure and won't go up. Get started here!
About The Author:
Ellen Chang is a Houston-based freelance journalist who writes articles for U.S. News & World Report. Chang previously covered investing, retirement and personal finance for TheStreet. She focuses her articles on stocks, personal finance, energy and cybersecurity. Her byline has appeared in national business publications, including USA Today, CBS News, Yahoo Finance MSN Money, Bankrate, Kiplinger and Fox Business. Follow her on Twitter at @ellenychang and Instagram at @ellenyinchang.