Mortgage Applications for Purchase Loans Rise as Refinancing Demand Weakens
October 13, 2021, 9:00 AM EDT
2 MIN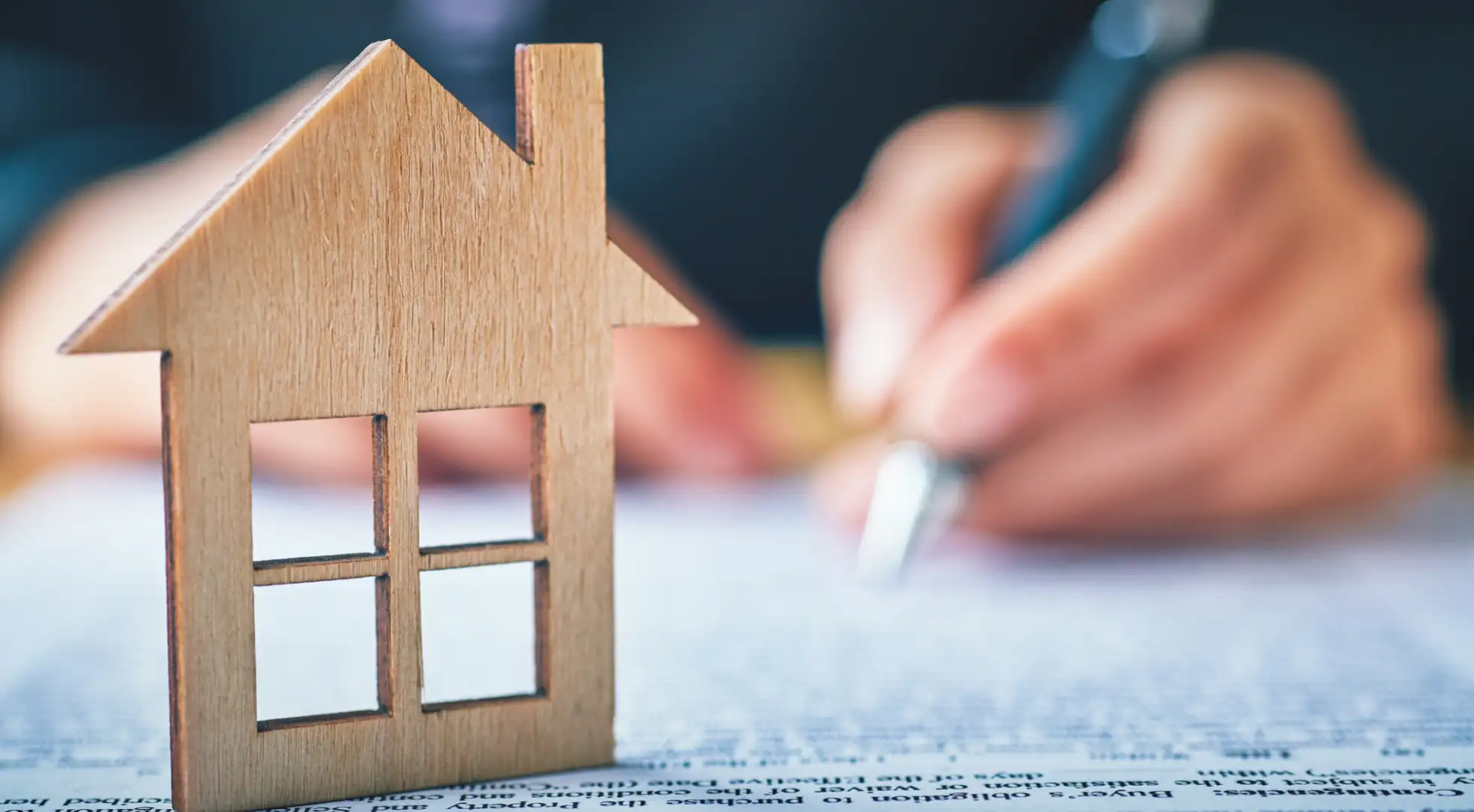 The volume of applications for mortgages to purchase homes increased last week while refinancings declined, according to data from the Mortgage Bankers Association.
The Market Composite Index, a measure of applications for all types of mortgages, rose by 0.2% on a seasonally adjusted basis compared to the previous week, MBA said in a report on Wednesday. The increase was led by a 2% gain in applications for loans to purchase homes.
Refinancings declined by 1% from the prior week and were 16% lower than the same week one year ago, MBA said.
Even as mortgage rates ticked higher, demand remained strong for people seeking to purchase homes, said Joel Kan, MBA's associate vice president of economic and industry forecasting. Refinancings are more sensitive to increases in financing costs, he said.
"The 30-year fixed rate reached 3.18% last week and has risen 15 basis points over the past month, resulting in an 11% drop in refinance applications during this time," Kan said.
The refinance share of mortgage activity decreased to 63.9% of total applications from 64.5% the previous week, he said.
Mortgage rates have steadily risen steadily for the past several weeks after remaining below 3% for most of the past four months.
The number of refinances will continue to decline, said Kan.
"We continue to expect weakening refinance activity as rates move higher and borrowers see less of a rate incentive," he said.
Rates are rising after the Federal Reserve said last month it will "soon" begin tapering its purchases of Treasuries and mortgage bonds. The central bank began purchasing the assets in March 2020 to support the economy during the pandemic and prevent the kind of credit crunch that contributed to an economic crisis in 2008.
The average U.S. rate for a 30-year fixed mortgage probably will climb to 3.1% in the current quarter from 2.8% in the prior three months, according to an MBA forecast. By the final quarter of 2022, the rate probably will average 4%, MBA said.
About The Author:
Ellen Chang is a Houston-based freelance journalist who writes articles for U.S. News & World Report. Chang previously covered investing, retirement and personal finance for TheStreet. She focuses her articles on stocks, personal finance, energy and cybersecurity. Her byline has appeared in national business publications, including USA Today, CBS News, Yahoo Finance MSN Money, Bankrate, Kiplinger and Fox Business. Follow her on Twitter at @ellenychang and Instagram at @ellenyinchang.