Housing Starts Soar to 15-Year High, Signaling Relief for Supply-Constrained Markets
April 16, 2021, 10:00 AM EDT
2 MIN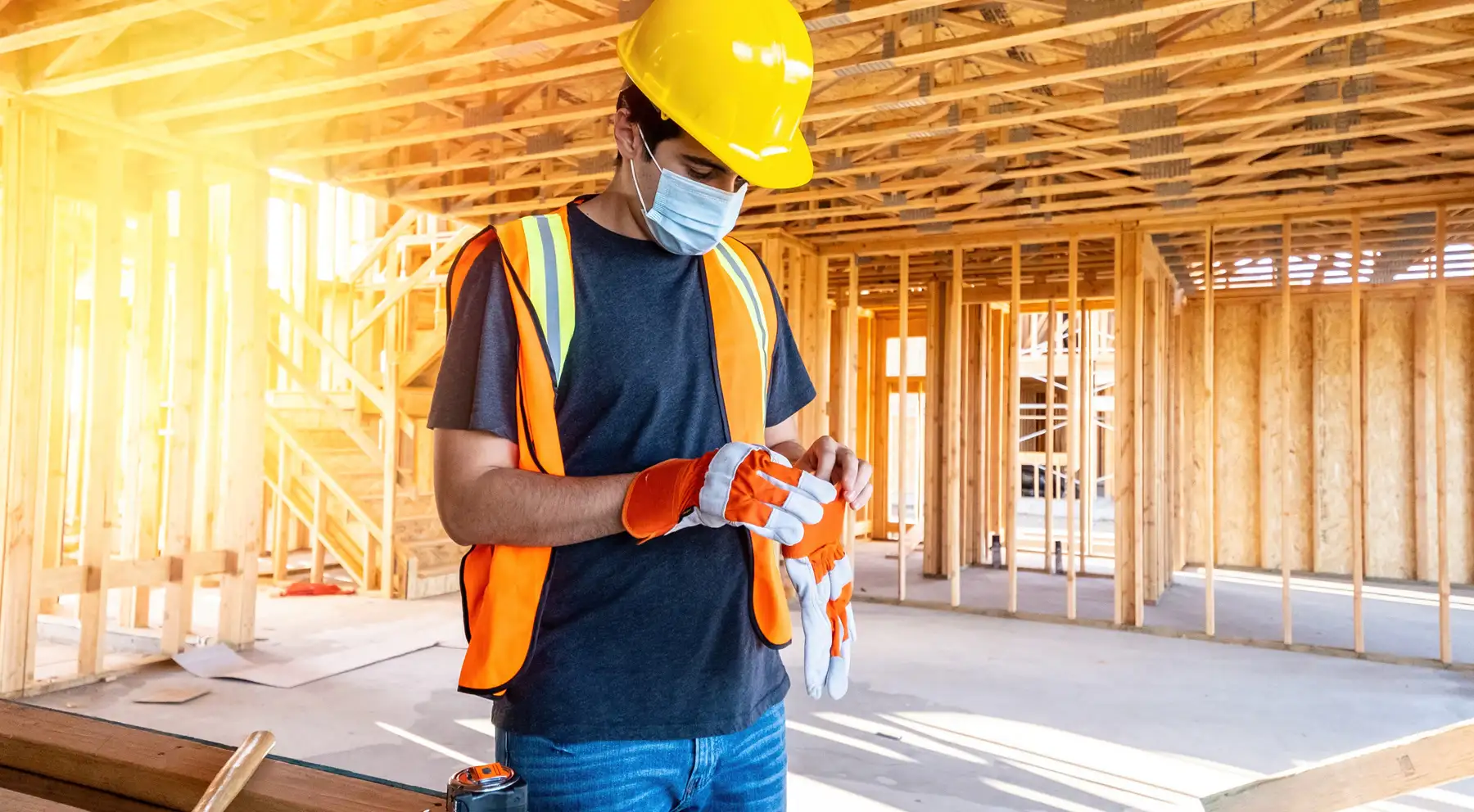 U.S. housing starts soared to a 15-year high last month, according to a government report on Friday, signaling buyers searching for homes in supply-constrained markets may get some relief this year.
Residential starts jumped 19.4% last month to a 1.74 million annualized rate, the highest pace since June 2006. Applications to build, known as permits, also climbed, the Commerce Department report said.
Because it usually takes four to eight months to build a home, buyers won't see the impact of the construction spurt until later in the year. But when those new homes are ready for sale, it should free up entry-level properties, said Lawrence Yun, chief economist of the National Association of Realtors. Typically, new homes are purchased by move-up buyers because they tend to be more expensive, which then puts their existing homes on the market, easing shortages, Yun said.
"The housing inventory shortage has been pushing up prices, but also holding back home sales," Yun said. "As trade-up buyers purchase newly constructed homes, their prior homes will show up in MLSs, and hence, more choices for consumers."
Spiking lumber prices, labor shortage and supply constraints have limited builders' capacity in recent years, slowing sales and causing home prices to escalate as buyers compete for a limited supply, Yun said. Existing-home sales fell 6.6% in February to a seasonally-adjusted annual rate of 6.22 million, while the median U.S. price jumped 15.8%, he said.
The 2008 financial crisis knocked hundreds of homebuilders out of business, and many have stayed on the sidelines, Yun said.

"After 13 straight years of underproduction – the chief cause for today's inventory shortage – this construction boom needs to last for at least three years to make up for the past shortfall," Yun said.

America's housing market is undersupplied by 3.3 million units, and the shortfall is getting worse every year, Freddie Mac said in a report last year.

The shortage is increasing by about 300,000 units a year as homebuilders fail to keep up with demand, the report said.
About The Author:
Kathleen Howley has more than 20 years of experience reporting on the housing and mortgage markets for Bloomberg, Forbes and HousingWire. She earned the Gerald Loeb Award for Distinguished Business and Financial Journalism in 2008 for coverage of the financial crisis, plus awards from the New York Press Club and National Association of Real Estate Editors. She holds a degree in journalism from the University of Massachusetts, Amherst.