Housing Starts Slip in October, Missing Estimates
November 17, 2021, 10:51 AM EST
2 MIN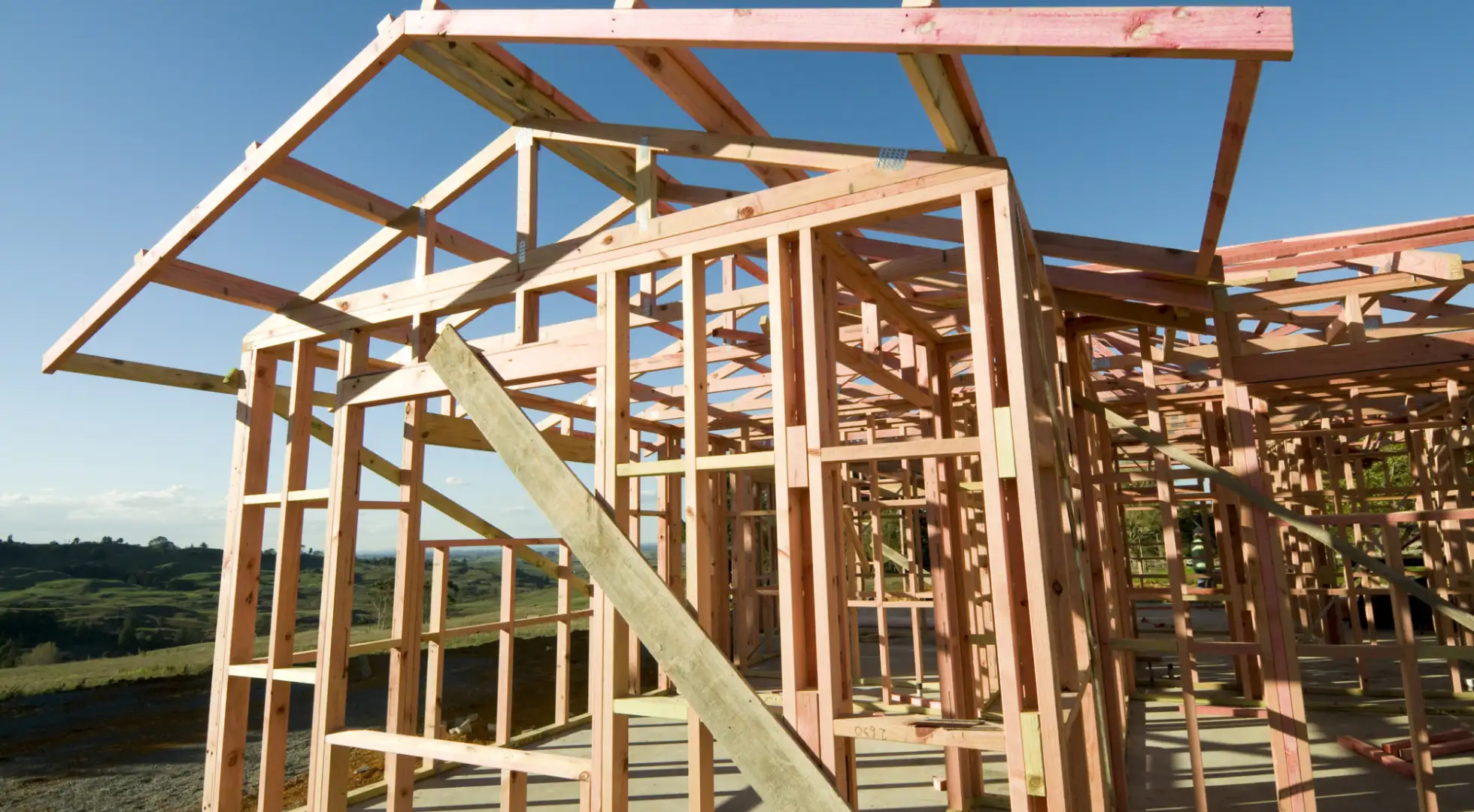 Housing starts dipped by 0.7% in October as supply-chain bottlenecks caused by the pandemic disrupted the construction industry.
Starts on housing fell to a seasonally adjusted annual rate of 1.582 million units in October, the second consecutive monthly decline, the Commerce Department said in a report on Wednesday. Economists expected a gain of 2.3%, according to a poll by Trading Economics.
The number of single-family houses started by builders fell 3.9% to an annual pace of 1.04 million. Multifamily starts such as apartments and condominiums rose 7.1% to an annualized rate of 481,000 units.
Building permits rose by 4.0% in October to an annualized pace of 1.65 million units, the report said.
While consumers are eager to take advantage of low mortgage rates, the lack of homes on the market and the possibility of interest rates rising could put a damper on sales, said Robert Dietz, NAHB's chief economist.
"Single-family permit data has been roughly flat on a seasonally adjusted basis since June due to higher development and construction costs," Dietz said. "Demand remains solid but housing affordability is likely to decline in 2022 with rising interest rates."
Residential construction builders are still being challenged by a lack of materials and workers, said Mark Vitner, senior economist at Wells Fargo Securities.
"While overall starts have declined for two straight months, the overall pace of activity remains quite strong," he said. "Builders continue to push through the headwinds of labor and building material shortages with the help from a number of tailwinds, including the rising tide of Millennial buyers, a lack of existing single-family inventory and low mortgage rates."
Additional construction could begin if material scarcities and labor shortages improved, he said. One major sign that home building activity is improving is that lumber prices are rising again after a recent decline, he said.
"After peaking in May, lumber prices have come down significantly but are now trending upward as transportation logjams and wildfires in the Pacific Northwest and Canada curtail new supply amid strengthening demand," Vitner said.
The impact of the additional cost pressures have not tarnished the outlook of builders. The November NAHB/Wells Fargo Housing Market Index (HMI) rose to 83 during the month, the third straight gain and the highest level since May.
Builder sentiment about current single-family sales and buyer traffic both rose, and each one increased by three points to 89 and 68, respectively. Single-family sales over the next six months were unchanged during the month.
The lack of affordable housing remains a concern, said First American Deputy Chief Economist Odeta Kushi.
"We have underbuilt new housing relative to demand for years," she said. "Building will have to exceed household formation for some time to reduce the housing stock 'debt' we have accumulated. If you build it, they will buy it, and builders are taking heart. With demand for new homes still high, homebuilder confidence in the market for single-family homes rose in November."

About The Author:
Ellen Chang is a Houston-based freelance journalist who writes articles for U.S. News & World Report. Chang previously covered investing, retirement and personal finance for TheStreet. She focuses her articles on stocks, personal finance, energy and cybersecurity. Her byline has appeared in national business publications, including USA Today, CBS News, Yahoo Finance MSN Money, Bankrate, Kiplinger and Fox Business. Follow her on Twitter at @ellenychang and Instagram at @ellenyinchang.