Home Sellers' Confidence Is At All-Time High, Report Finds
November 11, 2021, 7:30 AM EST
2 MIN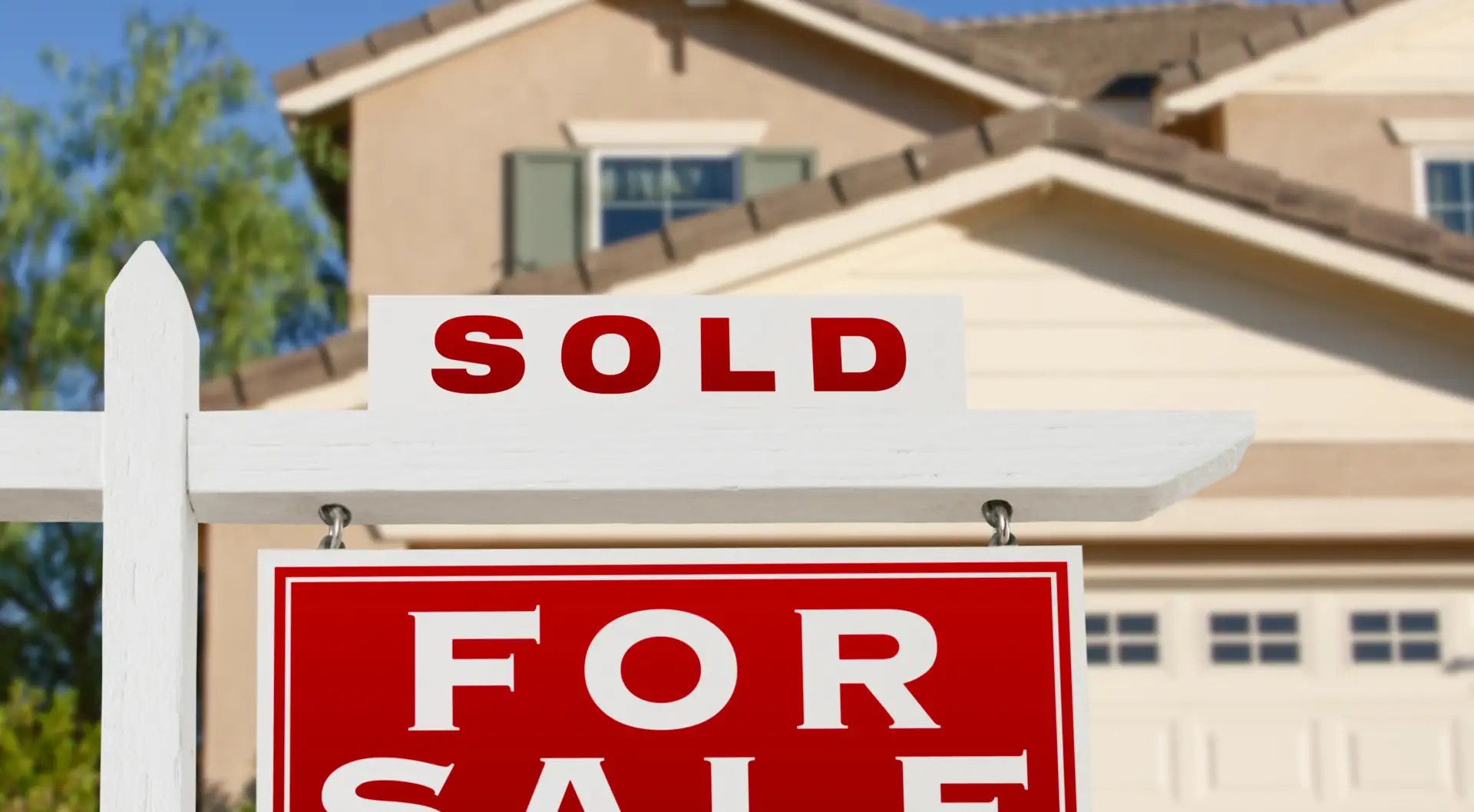 Record increases in home prices and a shortage of properties for sale have given sellers the most confidence they've ever had, according to a report from Fannie Mae.
About 77% of sellers said it was a good time to sell a home in October, a record high, the Monday report said. That's a gain from 74% in the prior month and 41% a year ago.
The share of people who felt it was a good time to buy a home rose to 30% from 28% in the prior month, the report said. A year ago, 90% of respondents said it was a good time to buy a home, the report said.
Home prices increased at a record pace this year as buyers competed for a limited number of properties and mortgage rates remained near record lows. In September the supply of homes for sale dropped to the lowest ever recorded for the month, according to data from the National Association of Realtors.
During October, the share of people who thought their personal financial situation would get worse rose to 21% from 18% in September, and respondents who thought the economy was on the wrong track rose to 65% from 58%, the Fannie Mae report said.
"While homebuying and home-selling sentiment remain at historically low and high levels, respectively, more consumers now expect that their personal financial situation will not improve over the next 12 months," said Doug Duncan, Fannie Mae's chief economist. "This is particularly true among surveyed homeowners and older age groups."
Economic conditions likely will improve as supply-chain disruptions created by the pandemic begin to ease, Duncan said. Housing demand likely will remain strong, helped by a shortage of supply, he said.
"We believe the uptick in negative economic sentiment is likely a function of ongoing supply chain disruptions and inflation concerns," Duncan said. "However, while economic uncertainty could potentially dampen mortgage demand over the longer term, we believe current market conditions remain conducive to home purchase activity, as demand for homes continues to far outstrip the supply available for sale."
About The Author:
Kathleen Howley has more than 20 years of experience reporting on the housing and mortgage markets for Bloomberg, Forbes and HousingWire. She earned the Gerald Loeb Award for Distinguished Business and Financial Journalism in 2008 for coverage of the financial crisis, plus awards from the New York Press Club and National Association of Real Estate Editors. She holds a degree in journalism from the University of Massachusetts, Amherst.