Housing Starts Rise to 9-Month High, Signaling Easing of Inventory Shortages
January 19, 2022, 11:29 AM EST
2 MIN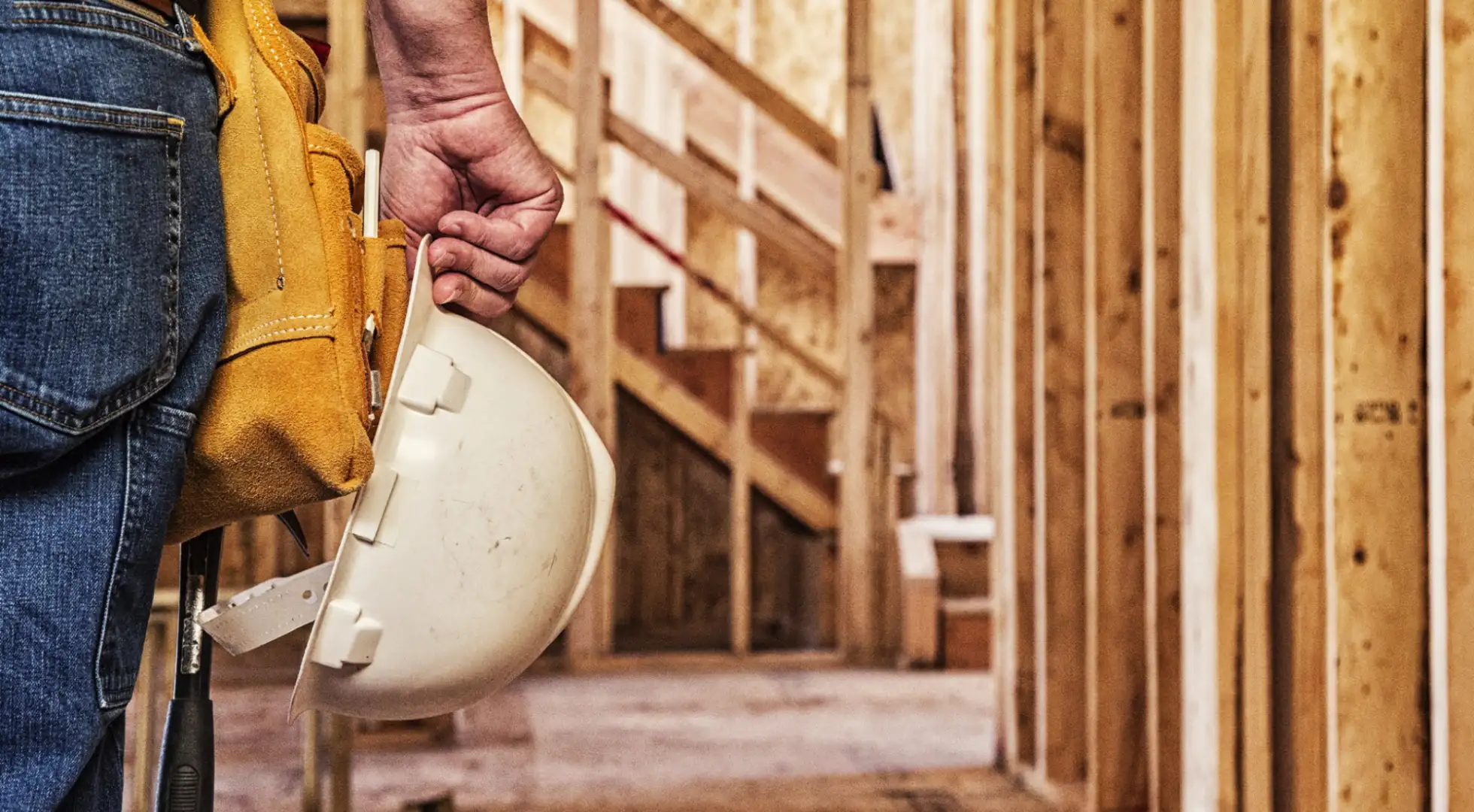 U.S. housing starts closed the year at a nine-month high, signaling relief is on the way for a real estate market constrained by a lack of inventory.
Residential starts that measure the number of homes builders began constructing rose 1.4% in December to a 1.70 million annualized rate from a 1.68 million pace in the prior month, according to a Commerce Department report on Wednesday. That beat the 1.65 million that was the average estimate of economists in a Trading Economics poll.
For all of 2021, 1.6 million homes were started, a 16% jump from a year earlier and the most since 2006. That should help to ease the shortage of inventory that has plagued the housing market since before the start of the pandemic, said Doug Duncan, chief economist of Fannie Mae, the largest U.S. mortgage securitizer.
"Housing activity ended 2021 on a strong note," Duncan said. "We anticipate that the combination of more new homes being completed and higher mortgage rates weighing on purchase demand will begin to bring more balance between supply and demand in the coming quarters."
The inventory of homes for sale hit record lows in 2021, according to data from the National Association of Realtors, as mortgage rates under 3% allowed people to qualify for bigger loans and pandemic-era work-from-home policies enabled people to move further from cities.
The housing shortage stems from years of under-building after hundreds of construction companies were wiped out during the financial crisis that began in 2008, said Odeta Kushi, deputy chief economist of First American, the largest U.S. title insurer.
"Housing demand has outstripped supply since 2009," she said. "The last housing starts report of 2021 is a positive step towards bridging the gap between supply and demand."
The supply-chain issues that stymied builders for most of 2021, stemming from the Covid-19 pandemic and measures enacted overseas to contain it, eased in the final months of the year, said Mark Vitner, a senior economist with Wells Fargo.
"Supply-chain disruptions appear to have moderated somewhat this fall, which allowed homebuilders to push forward into their huge backlog of projects," he said.
That may not last, Vitner said.
"The backlog of unstarted single-family homes still remains historically high, and homebuilders are likely to face new supply-chain challenges from Omicron-related slowdowns and shutdowns at building material manufacturers," Vitner said.
About The Author:
Ellen Chang is a Houston-based freelance journalist who writes articles for U.S. News & World Report. Chang previously covered investing, retirement and personal finance for TheStreet. She focuses her articles on stocks, personal finance, energy and cybersecurity. Her byline has appeared in national business publications, including USA Today, CBS News, Yahoo Finance MSN Money, Bankrate, Kiplinger and Fox Business. Follow her on Twitter at @ellenychang and Instagram at @ellenyinchang.