Housing Starts Dipped in April as Surging Mortgage Rates Chilled Demand
May 18, 2022, 12:13 PM EDT
2 MIN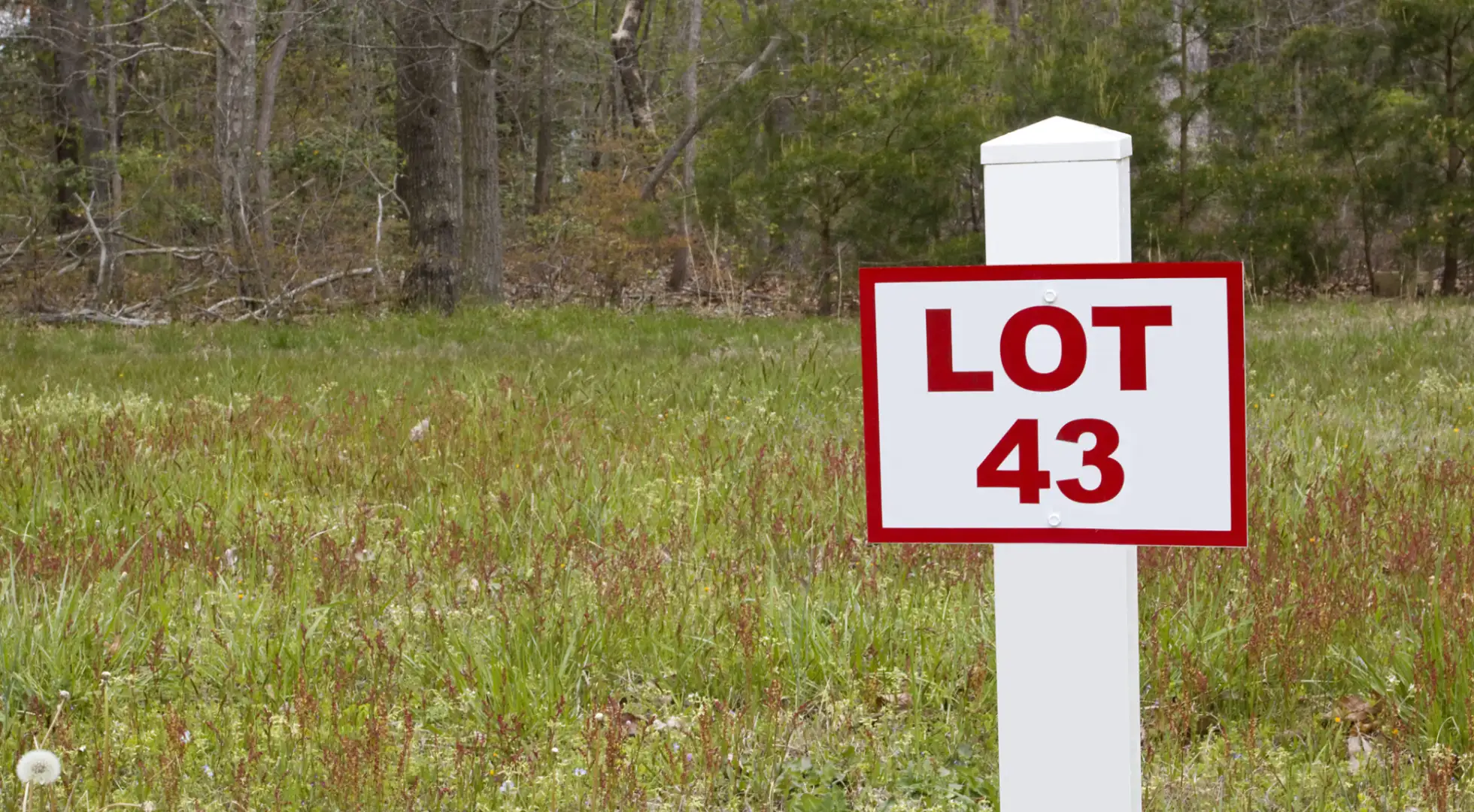 Housing starts dipped 0.2% in April, the second month of declines, as surging mortgage rates made it tougher for home shoppers to qualify for financing.
Builders began construction on 1.724 million units in April on a seasonally adjusted and annualized basis, compared with an upwardly revised 1.728 million in March, the Commerce Department said in a Wednesday report. Single-family starts, typically homes for sale, tumbled 7.3% while multifamily starts – including apartments for rent – rose 15%, according to the report.
The spike in mortgage rates since the beginning of the year is chilling demand for properties for sale and pumping demand for rental housing, said Lawrence Yun, chief economist for the National Association of Realtors. Multifamily construction in April reached the highest level in nearly 40 years, he said.
"Builders are responding to higher mortgage rates and are chasing rising rents," Yun said. "Even before the rise in interest rates, apartment vacancy rates were at historic lows and rents were accelerating."
Building permits declined 3.2% in April to 1.819 million units on a seasonally adjusted and annualized basis, the report said. Single-family permits fell 4.6% to a 1.1 million rate while multifamily permits dipped 0.6% to a 656,000 pace.
The combined single-family and multifamily starts were 23% lower in the Northeast and down 22% in the Midwest, the report said. In the South, the total was 10.6% higher and in the West it was up 3.3%.
The average U.S. rate for a 30-year fixed mortgage reached a 12-high last week after surging more than two percentage points since the beginning of the year, according to Freddie Mac data. The average mortgage payment for a property purchased in the first quarter increased 30% from a year earlier, NAR said in a report earlier this month.
The higher mortgage rates have "extinguished some demand in the market." said Sam Bullard, a senior economist at Wells Fargo Securities.
Builders also are facing double-digit increases in material costs as they grapple with supply-chain bottlenecks sparked by the Covid-19 pandemic, he said.
"Even when they do have success in sourcing materials, the costs they are paying are sky-high," Bullard said. "Wholesale construction materials are up nearly 18% over the past year."
About The Author:
Ellen Chang is a Houston-based freelance journalist who writes articles for U.S. News & World Report. Chang previously covered investing, retirement and personal finance for TheStreet. She focuses her articles on stocks, personal finance, energy and cybersecurity. Her byline has appeared in national business publications, including USA Today, CBS News, Yahoo Finance MSN Money, Bankrate, Kiplinger and Fox Business. Follow her on Twitter at @ellenychang and Instagram at @ellenyinchang.