Housing Market Could Withstand a Recession Without Price Losses, Report Says
March 7, 2022, 11:18 AM EST
2 MIN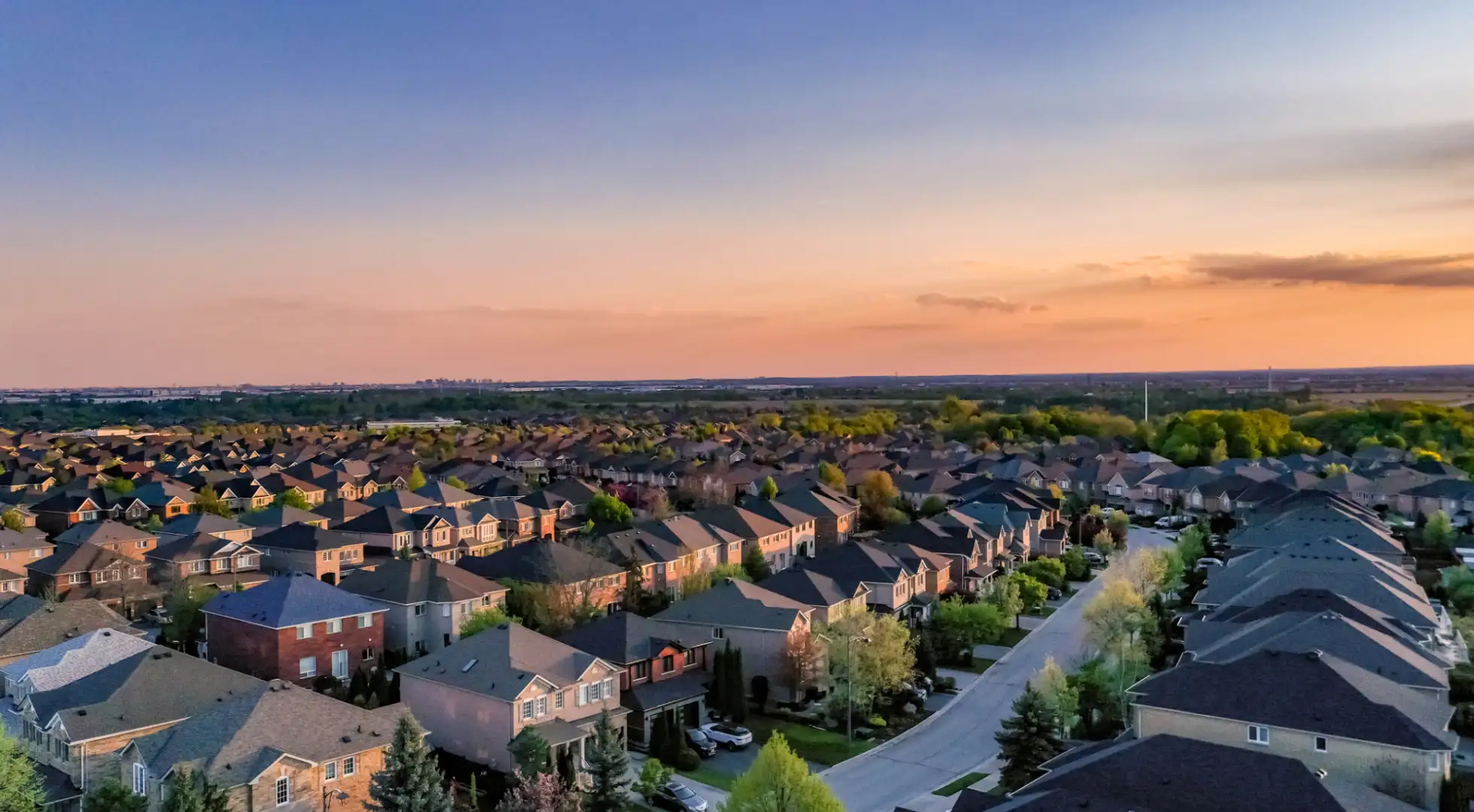 A U.S. economic recession is one possible outcome of the Federal Reserve's plan to tighten monetary policy next week to tame inflation, coupled with the international fallout of Russia's invasion of Ukraine.
If it comes, the housing market likely could withstand a downturn without seeing declines in home prices, according to Jaret Seiberg, a housing policy analyst for Cowen Washington Research Group.
"War and rising interest rates are rarely a positive economic duo," Seiberg wrote in a research note on Friday. "We believe housing is well-positioned for a recession as forbearance and strong underwriting should limit foreclosures."
One reason is the longstanding shortage of homes for sale that is "keeping prices elevated," Seiberg said. At the end of January, there were 860,000 homes listed for sale in the U.S., the lowest ever recorded, according to data from the National Association of Realtors.
"This means troubled borrowers should be able to sell and pocket their increased equity rather than having to turn over the keys to the lender," Seiberg said.
Another reason is the forbearance plan enacted by Congress during the pandemic-induced recession in 2020 when it was used to keep jobless homeowners out of foreclosure, he said. It's likely the same method will be used in future downturns to avert the type of foreclosure disaster seen in the wake of the 2008 financial crisis, he said.
"Our view is that forbearance is now a permanent part of the toolkit for handling economic downturns," Seiberg said. "It allows those who lost their jobs to stay in their homes by suspending their mortgage payments. It also means there is not a wave of foreclosures, which could drive down neighborhood home values."
Having a foreclosure in a neighborhood drags down the values of surrounding properties, making it difficult for owners to sell for an amount that would let them pay off their mortgages, he said.
"As we saw in the financial crisis, few things hurt home values more than having a neighborhood full of abandoned houses," Seiberg said.
Fannie Mae and Freddie Mac, the mortgage securitizers seized by the U.S. government in 2008, are critical to enacting forbearance measures, he said. The two mortgage companies together back more than half of the nation's outstanding mortgages.
That means they aren't likely to be released from conservatorship any time soon, he said.
"As wards of the government, Washington can force them to launch forbearance programs," Seiberg said. "It also can force them to set up liquidity programs to aid servicers who implement forbearances on behalf of the enterprises."
About The Author:
Kathleen Howley has more than 20 years of experience reporting on the housing and mortgage markets for Bloomberg, Forbes and HousingWire. She earned the Gerald Loeb Award for Distinguished Business and Financial Journalism in 2008 for coverage of the financial crisis, plus awards from the New York Press Club and National Association of Real Estate Editors. She holds a degree in journalism from the University of Massachusetts, Amherst.