Cash-Out Mortgage Refinancings Rise as Owners Tap Into Equity Bonanza
December 2, 2021, 2:00 PM EST
3 MIN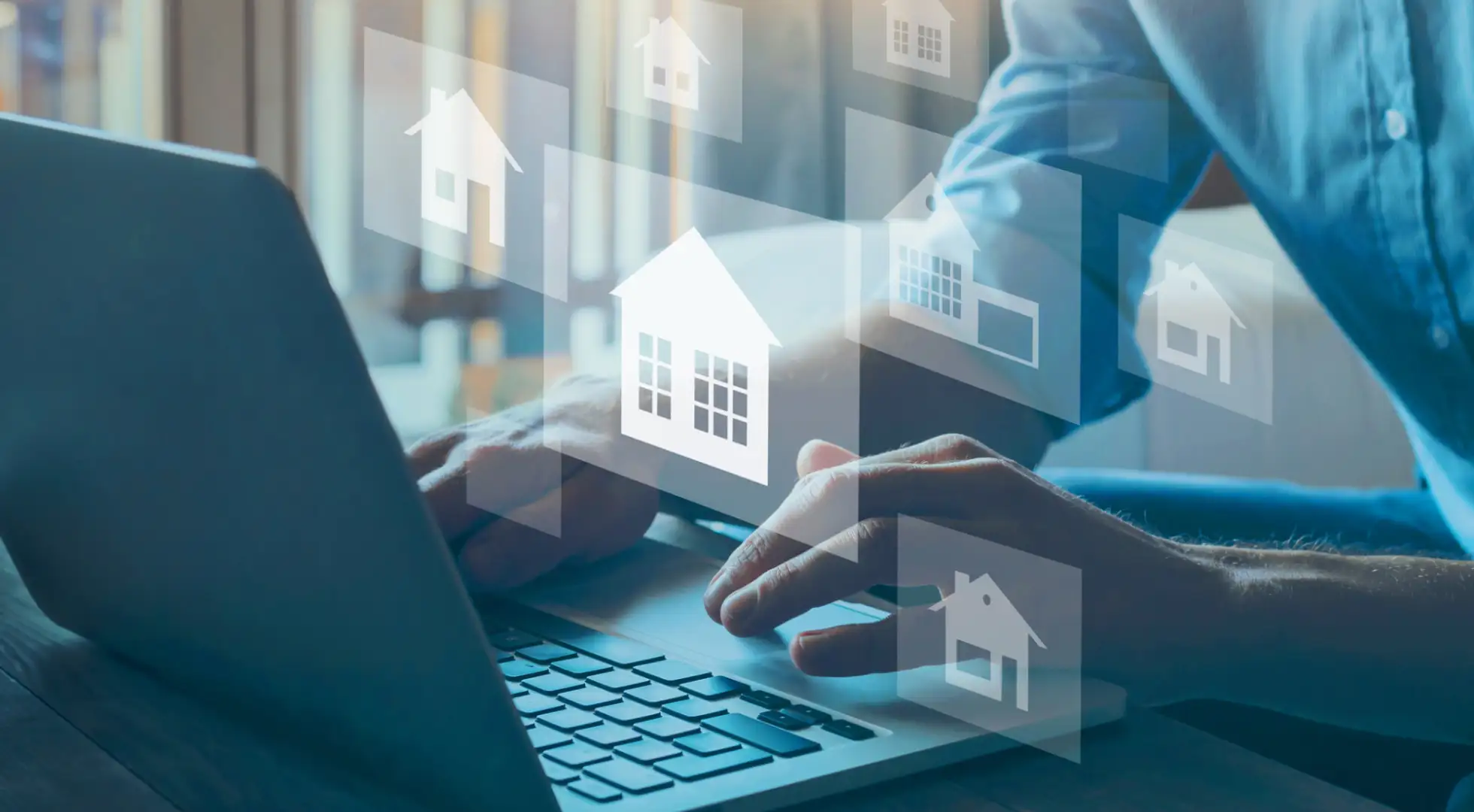 Mortgage rates have risen from the record low seen in early 2021, eroding the demand for refinancing with one exception: People who want to cash out equity from their homes.
Homeowners are turning to cash-out refinances because many now have much higher home equity levels due to skyrocketing property values during the past 18 months of the pandemic.
The median U.S. home price in 2021's second quarter rose a record 22% from a year earlier, according to Lawrence Yun, chief economist for the National Association of Realtors. For the full year, the median likely will advance a record 15% compared with 2020, he said.
Cash-out refinancings, which include a payout to the homeowner, rose by 33% in October compared to a year ago, according to data released by Black Knight Inc.
"With mortgage rates at such low levels and approximately 12 million homeowners in a position to profitably refinance, taking cash out via the refinancing allows you to lock in an ultra-low fixed rate on that borrowing," said Greg McBride, chief financial analyst for Bankrate, a New York-based financial data company.
Home equity rose to a record $23.6 trillion at the end of the second quarter, which is nearly double the level from the peak of 2006, the most recent real estate boom, according to Federal Reserve data.
The amount of tappable home equity reached a record $9.1 trillion in October compared to $6.5 trillion in the first quarter of 2020, Black Knight said. Homeowners can typically receive a maximum of 80% of their home equity in a cash-out refinancing.
A cash-out refinancing could be more attractive to homeowners because while mortgage rates have risen in recent months, they're still historically low, said Jackie Boies, senior director of partner relations for Money Management International, a Sugar Land, Texas-based nonprofit debt counseling organization.
"If you've built equity, you've likely had your mortgage for a significant length of time and don't have one of today's super-low rates," she said. "A cash-out refi will allow you to tap your equity and change the terms of your loan, potentially decreasing your interest rate significantly."
While a home equity line of credit, or HELOC, is another option, it is a second loan and consumers will be adding another monthly payment to a budget.
Homeowners should be aware that a cash-out refinancing means you receive all the cash from the equity of your house and pay interest on it immediately, unlike a HELOC that allows consumers to "borrow money as you need it," McBride said. "A cash-out refinance may also mean you're stretching out the repayment over as much as 30 years."
Turning to a cash-out refinancing is a good option for home improvements, said McBride. Upgrades that "enhance the livability of the home and help sustain the market value can be productive uses of home equity," he said.
While some consumers use the cash to consolidate debt, such as high-interest credit cards, this option is only worthwhile if the consumer "solved the problem that caused the debt in the first place," McBride said.
Using the proceeds from home equity to invest in the stock market or a small business is another alternative.
"For those comfortable with investment risk, using the proceeds to invest for a higher return in the stock market or a business can pay off, albeit with a higher level of risk," he said.
Home values vary widely across the U.S., and demand for homes could soften as mortgage rates increase, Boies said.
"A word of caution - home values fluctuate, and this rise will level off," she said. "Taking all the equity may leave you in a position of being underwater in the event home values decline sharply. Should your refi take you below 20% equity, you may be faced with private mortgage insurance premiums being added to your loan."
Tapping into your home's equity has some risks, she said.
"Whichever loan you choose, remember your home is the collateral for the loan," Boies said. "If you default on the loan, the lender can foreclose."
About The Author:
Ellen Chang is a Houston-based freelance journalist who writes articles for U.S. News & World Report. Chang previously covered investing, retirement and personal finance for TheStreet. She focuses her articles on stocks, personal finance, energy and cybersecurity. Her byline has appeared in national business publications, including USA Today, CBS News, Yahoo Finance MSN Money, Bankrate, Kiplinger and Fox Business. Follow her on Twitter at @ellenychang and Instagram at @ellenyinchang.