Pending Home Sales Plummet as a Shortage of Inventory Challenges Buyers
February 28, 2022, 12:30 PM EST
2 MIN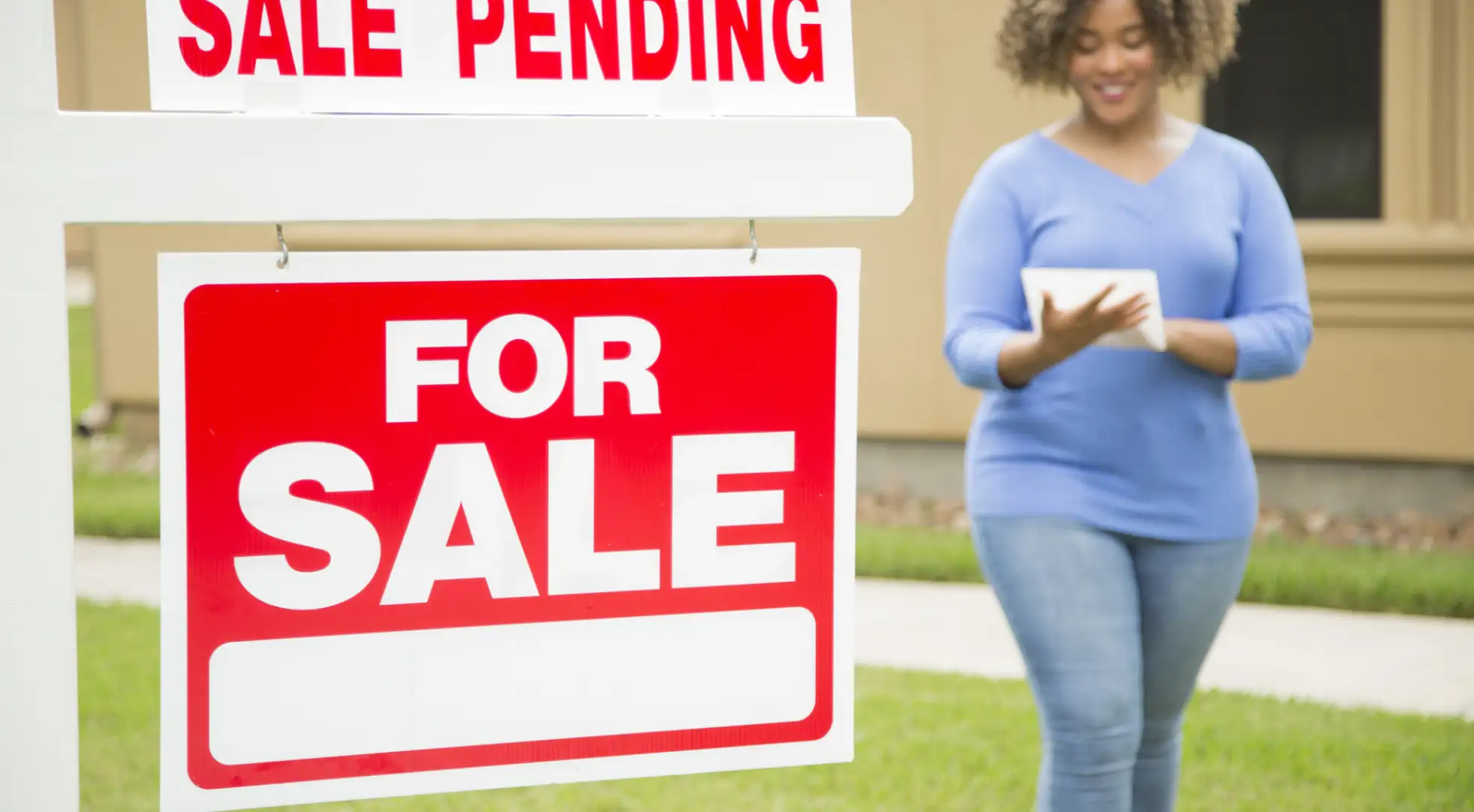 U.S. pending home sales fell in January, the third consecutive month of declines, as higher home prices and low inventory levels challenged home shoppers.
A seasonally adjusted index measuring signed contracts fell 5.7%, the largest retreat in almost a year, as the supply of available homes fell to a record low, said Lawrence Yun, chief economist of the National Association of Realtors. At the end of January, there were 860,000 homes on the market, the lowest ever recorded, according to NAR data.
"With inventory at an all-time low, buyers are still having a difficult time finding a home," Yun said.
House hunters are contending with a number of other market issues, including escalating home prices and rising interest rates, he said. The average U.S. rate for a 30-year fixed mortgage rose to a two-year high in mid-February, according to Freddie Mac.
"Given the situation in the market – mortgages, home costs and inventory – it would not be surprising to see a retreat in housing demand," Yun said.
Economic conditions have also changed because of the Russian invasion of Ukraine, Yun said. Russia's attack in Ukraine will likely to impact global oil supplies, adding to inflationary concerns, he said.
"There's also the possibility that investors may flee toward safer U.S. Treasury bonds, which may result in temporary short-term relief to interest rates," Yun said.
Demand remains relatively strong among potential homeowners and pending home sales are higher than they were in January 2019 and January 2020, said Odeta Kushi, deputy chief economist for First American.
"There are lots of interested potential buyers out there, but the supply of homes for sale remains at record lows," she said.
The number of homes for sale in January compared to occupied U.S. homes reached a level that was a first for the modern U.S. housing market, Kushi said.
"Inventory turnover – the supply of homes for sale nationwide as a percentage of occupied residential inventory – fell to 1.11%," Kushi said. "That means that only 111 in every 10,000 homes were for sale – a historic low."
About The Author:
Ellen Chang is a Houston-based freelance journalist who writes articles for U.S. News & World Report. Chang previously covered investing, retirement and personal finance for TheStreet. She focuses her articles on stocks, personal finance, energy and cybersecurity. Her byline has appeared in national business publications, including USA Today, CBS News, Yahoo Finance MSN Money, Bankrate, Kiplinger and Fox Business. Follow her on Twitter at @ellenychang and Instagram at @ellenyinchang.