Americans Are Bracing For Higher Mortgage Rates: Fannie Mae Survey
March 15, 2022, 1:00 PM EDT
2 MIN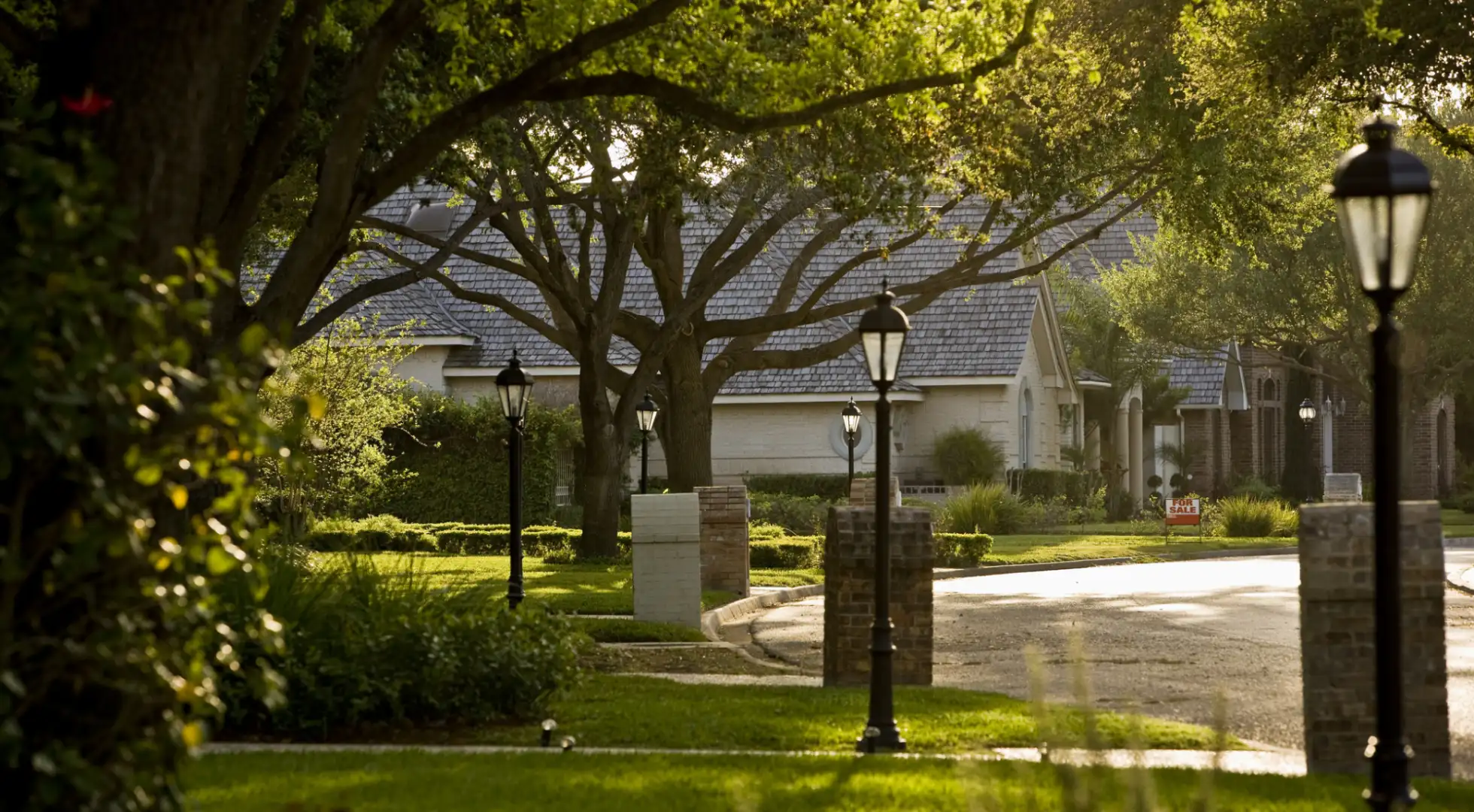 More than two-thirds of Americans are expecting mortgage rates to increase in the next 12 months, according to a Fannie Mae survey of consumer expectations.
The share of respondents who said mortgage rates will rise over the next year increased to 67%, a record high, according to a report Fannie Mae released last week based on a poll conducted in February. The share of consumers expecting mortgage rates to drop fell to 3%, matching the level two years ago, and the share expecting financing costs to stay the same decreased to 22%, the lowest in more than two years, according to the report.
"A survey-record share of consumers – particularly homeowners and higher-income individuals – expect mortgage rates to increase in the next 12 months, likely owing to signals that the Fed will raise rates to slow the pace of inflation," said Doug Duncan, Fannie Mae's chief economist.
Rates for home loans have risen almost a percentage point since the Federal Reserve said in early November it would begin winding down purchases of Treasuries and mortgage bonds. The purchases, part of a program to prop up the economy during the early years of the pandemic, stopped last week.
The survey also showed that 87% of respondents are not concerned about losing their jobs in the next 12 months. That's the highest share since February 2020, the month before the Covid-19 pandemic started spreading in the U.S.
"Perceptions around homebuying conditions were offset in part this month by consumers' increased sense of job security, which we believe is likely due to labor market tightness and declining covid case counts," Duncan said, noting the survey was conducted before Russia's invasion of Ukraine.
The share of consumers who think now is a good time to buy a home rose to 29% from a record low of 25% in January, the report said. About 72% of people said it was a good time to sell, up from 69% a month earlier.
Rising mortgage rates are making it tougher for people to afford a home, especially after last year's record jump in home prices. The median U.S. price for a pre-owned home rose 17% in 2022 from a year earlier, according to the National Association of Realtors.
This year, home prices are expected to increase 5.1%, NAR said in a forecast last month.
Consumers are also being discouraged by a shortage of homes on the market. The number of existing homes listed for sale fell to an all-time low of 860,000 in January, according to NAR data.

About The Author:
Kathleen Howley has more than 20 years of experience reporting on the housing and mortgage markets for Bloomberg, Forbes and HousingWire. She earned the Gerald Loeb Award for Distinguished Business and Financial Journalism in 2008 for coverage of the financial crisis, plus awards from the New York Press Club and National Association of Real Estate Editors. She holds a degree in journalism from the University of Massachusetts, Amherst.