Five Tips to Save Money When Applying for a Mortgage
November 19, 2022, 9:00 AM EST
Updated on April 20, 2023, 1:20 PM EDT
6 MIN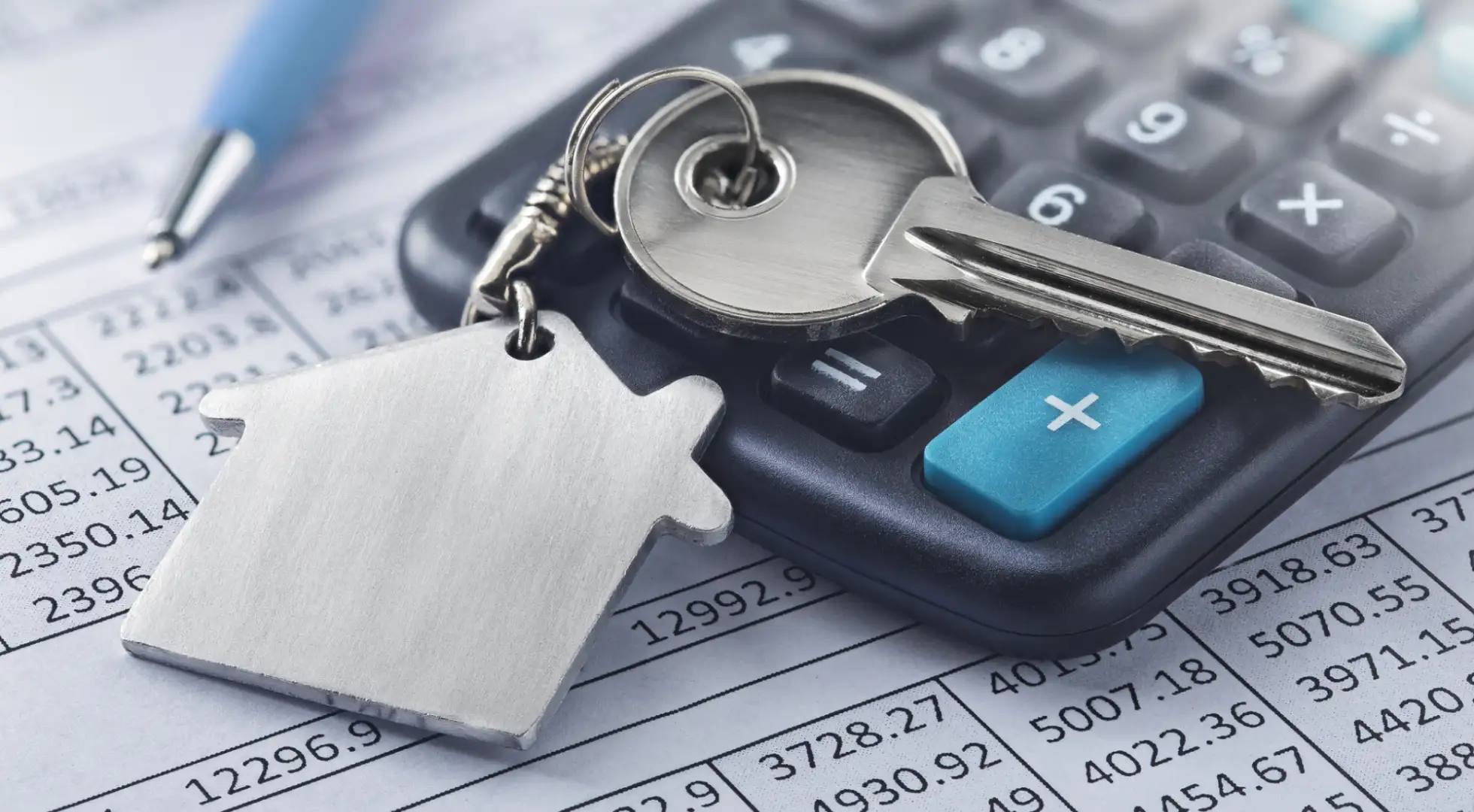 A home is likely the most expensive item you'll ever buy, and if you use a mortgage it's probably the biggest financing contract you'll ever sign.
A $400,000 loan at 7%, if kept for 30 years, will cost over $550,000 in interest payments alone, not including the principal you'll pay back.
So you want to find discounts anywhere you can.
Here are some ways to save money upfront and through the life of the loan when applying for a mortgage.
Avoid Non-Refundable Application Fees
Some lenders charge you an upfront fee to apply, whether or not you end up using them for the mortgage.
Application fees are often non-refundable. Because lenders don't make money on a loan unless it closes, some try to defray the cost of lending by charging this fee upfront.
The good news is that application fees are totally avoidable. If a lender asks for an application fee upfront, think twice before paying. Ask if it's refundable. If not, your best bet is to go with another lender.
Many lenders don't charge an application fee at all, so your risk is lower if your application is denied, you find a better deal elsewhere, or the loan doesn't close for any reason.
Keep in mind that it is customary for lenders to charge a credit card upfront for the appraisal, which brings up the next money-saving tip.
» Expert Tip: Looking to buy soon? Set yourself up for success by getting preapproved for a mortgage prior to your home search.
Don't Order the Appraisal Right Away
The appraisal is one of the most expensive items you'll encounter during the mortgage transaction.
Home Advisor says the typical cost of a home appraisal is around $400, but larger or unique homes could require appraisal fees of more than $1,000.
Imagine paying $400 or more upfront, getting the appraisal, then finding out you're not approved for the loan.
That's why you should request a full mortgage pre-approval prior to ordering an appraisal. Even if you're refinancing, this is a good idea.
This can be difficult in rush situations where the seller wants to close quickly. That's why you should plan ahead. Get your pre-approval before you shop for homes. That way, when you make an offer, you're fairly confident the loan will go through.
On a refinance, there's usually no rush. Your home isn't at stake. Request a full approval before dropping hundreds on an appraisal.
Finally, keep in mind that you can't use the same appraisal with all lenders. Using it at another lender requires the first lender and appraiser to transfer the appraisal, which they may not agree to do. If you switch lenders, there's a good chance you'll pay the appraisal fee twice.

Get Multiple Mortgage Quotes
How do you know if a 7% rate with $5,000 in fees is a good deal?
You don't, unless you get two or three other quotes at 7.5% with similar fees.
Yet, a shocking percentage of mortgage consumers only get one mortgage quote. According to the Consumer Financial Protection Bureau, nearly half of all mortgage applicants consider just one lender.
You probably wouldn't buy a car or even book a hotel room without checking five, 10, or even 50 other options. But many new and experienced mortgage consumers simply refuse to shop.
A 0.5% difference in interest rate means about $50,000 in savings over the life of a $400,000 loan.
Of all the tips on this list, shopping around for the best rate and fees can save you the most.
Use an Online Mortgage Rate Marketplace
Calling five lenders on the phone to get mortgage quotes is time-consuming. But today's technology makes shopping a lot easier.
Many resources online now offer rate tables and instant quotes based on your scenario.
Simply enter a few details, and multiple lenders' rates, annual percentage rates (APRs), and fees come up. Check the box next to the three to five you want to talk to and hit submit.
Your phone might ring non-stop for the next few hours. Still, this method is a lot more efficient than calling random lenders hoping for a low rate.

Avoid Origination Fees and Discount Points
Paying points can be tempting, especially when mortgage rates are high.
Points can come in the form of loan origination fees, which go toward the lender's profit, or discount points, which are directly applied to lower the rate.
A mortgage point is equal to 1% of the loan amount and is paid at closing.
But typically, points don't pay off.
A recent analysis of break-even timeframes shows that it takes upwards of three years and four months to make back the money you spend on points. If mortgage rates drop and you refinance before your break-even point, you waste money.
What's more, you could reduce your rate nearly as much by committing to shopping lenders for your best rate (tips 3 and 4 above).
In today's market, points may be unavoidable due to changing mortgage market dynamics. Still, exhaust all other options before paying points.
Applying For A Mortgage Should Be Like Any Other Purchase
Your mortgage costs largely come down to how much you control the application process.
Remember that lenders are desperate as business dries up due to higher rates. It's okay to shop around and even pit one lender against another when it comes to rates and fees.
With some boldness and perhaps a few uncomfortable conversations, you can minimize your mortgage costs and reap the benefits for years.

» Expert Tip: Thinking about buying a home but want to secure a good rate? Find a lender that gives you the power to lock an interest rate for an extended period so you can shop around for a home comfortably knowing that your rate is secure and won't go up. Get started here!
About The Author:
Tim Lucas spent 11 years in the mortgage industry and now leverages that real-world knowledge to give consumers reliable, actionable advice. Tim has been featured in national publications such as Time, U.S. News, MSN, The Mortgage Reports, My Mortgage Insider, and more.