Bidding Wars Fall as Housing Market Softens After Jump in Mortgage Rates
May 27, 2022, 11:04 AM EDT
2 MIN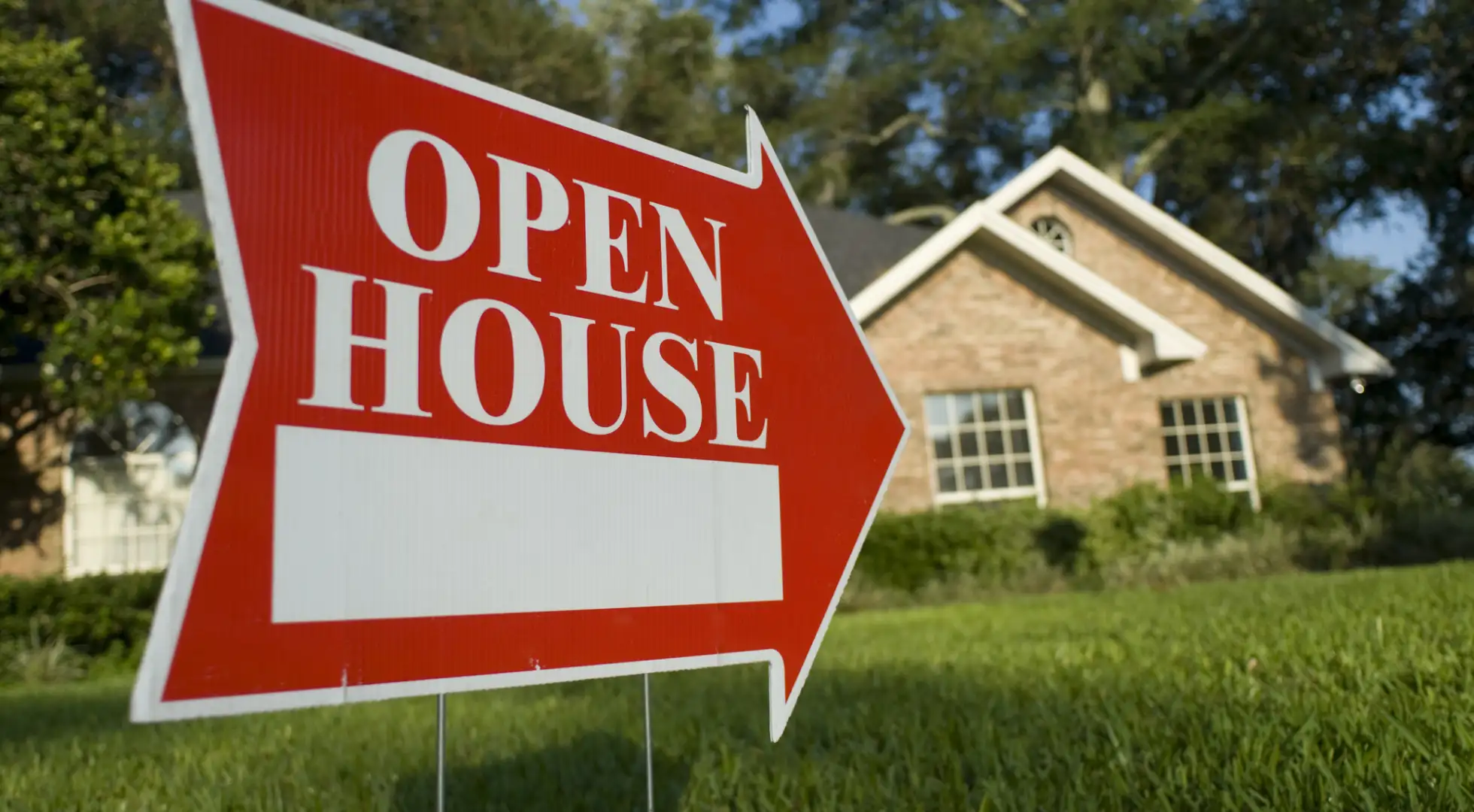 The share of U.S. properties for sale that received competitive offers from buyers in April dropped to the lowest level in more than a year, according to a report last week from Redfin.
So-called bidding wars occurred on 61% of homes that went under contract in the U.S. last month, down from 63% in March and 67% a year earlier. April's level was the lowest since March 2021, the Redfin report said.
"The meteoric rise in mortgage rates is prompting more house hunters to back out of the market, causing competition to cool," said Daryl Fairweather, Redfin's chief economist.
The runup in home-loan rates making some buyers balk – either because they don't want to pay higher financing costs or it's causing them to be ineligible for a mortgage – will also cause the pace of home-price gains to slow, she said.
"Higher rates are also limiting homebuyers' ability to significantly bid up home prices, meaning some homes aren't selling for as much over the asking price as they would have a year ago," Fairweather said. "This could help set off a slowdown in home-price growth in the coming months."
Lenders qualify mortgage applicants using a debt-to-income ratio that measures the size of their potential mortgage payment, and other debts, against their earnings. In some cases, borrowers won't have wiggle room to bid higher for properties they want.
Mortgage rates spiked more than two percentage points from the beginning of the year to a nearly 13-year high of 5.3% in mid-May, according to data from Freddie Mac. Since then, the weekly average has dropped to 5.1%, matching the level in April's final week.
Riverside, California, saw the largest decline in bidding wars last month, according to the Redfin report. About 43% of home offers faced competition, down from 65% a year earlier. The second-biggest drop was in Atlanta, with a 56% share in April compared with 71% a year earlier.
Olympia, Washington, was next, with a drop to 56% from 71% a year ago, with a 70% share compared with 85% a year earlier, and San Diego, at 71% versus 86%, the report said.
"Homes that would have received 10 offers several months ago are now getting two or three," said Elizabeth Rodriguez, a seller's agent with Redfin in Riverside. "That's because the jump in mortgage rates has forced a huge pool of first-time buyers to drop out."

About The Author:
Kathleen Howley has more than 20 years of experience reporting on the housing and mortgage markets for Bloomberg, Forbes and HousingWire. She earned the Gerald Loeb Award for Distinguished Business and Financial Journalism in 2008 for coverage of the financial crisis, plus awards from the New York Press Club and National Association of Real Estate Editors. She holds a degree in journalism from the University of Massachusetts, Amherst.