Americans Are Equity Rich After Fed's Pandemic Bond-Buying Pumped Up Home Prices
May 16, 2022, 12:27 PM EDT
2 MIN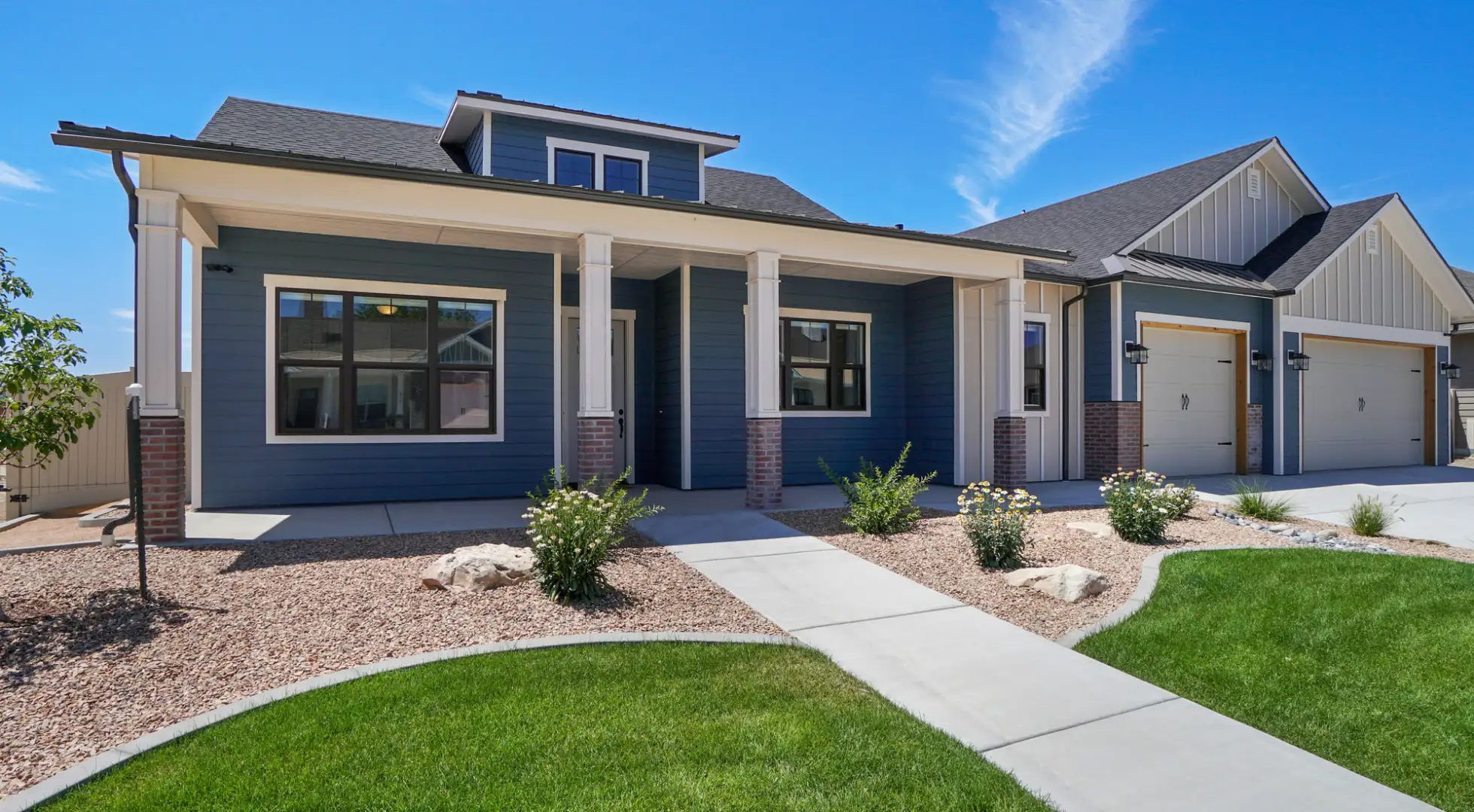 More than 26 million mortgaged homes in America were equity-rich in the first quarter, meaning the home loans against them were less than 50% of the value of the property, after surging property prices lifted the value of real estate.
Equity-rich properties were 45% of all mortgaged U.S. homes, a record in the data series that goes back to 2019, compared with 32% in the year-earlier quarter, according to a report last week from ATTOM Data Solutions.
A Federal Reserve program to support credit markets by purchasing Treasuries and mortgage bonds in the first two years of the pandemic drove 30-year fixed mortgage rates to an all-time low of 2.65% at the beginning of 2021, as measured by Freddie Mac.
Low interest rates made it easier for Americans to qualify for bigger mortgages, allowing them to bid up prices for homes amid a property shortage. The Fed ended its bond-buying program in March and will begin to pare the fixed assets from its balance sheet on June 1.
"Homeowners continue to benefit from rising home prices," said Rick Sharga, executive vice president of market intelligence for ATTOM. "But these higher home prices and rising interest rates make it extremely challenging for first-time buyers to enter the market."
Under-building in the years following the 2008 financial collapse coupled with supply-chain snafus sparked by the pandemic have kept the supply of homes for sale near record lows. The number of U.S. homes for sale dropped to an all-time low of 850,000 in January and February, according to data from the National Association of Realtors.
In March, the supply expanded to 950,000, while remaining 9.5% below the year-ago level, NAR data showed.
The Fed's exit from the bond markets, signaled in November, has caused mortgage rates to surge more than two percentage points since the beginning of the year, as measured by Freddie Mac. While that will make it tougher for families to buy homes and slow the pace of price gains, a shortage of properties has kept prices expanding, according to the AATOM report.
"While market analysts generally are predicting a slowdown this year, the most recent gains happened as a glut of home buyers kept chasing a historically tight supply of properties for sale, kicking prices up even higher," the report said.
Increasing home prices raise the values of surrounding properties – even those that aren't on the market – because appraisers use so-called "comparable sales" to decide the worth of real estate. So, when a home in a neighborhood sells at a sky-high price, it lifts the values of similar properties near it.
Home prices probably will continue to grow this year, albeit at a slower pace, said AATOM's Sharga, without citing a specific forecast. In a forecast earlier this month, NAR predicted the median U.S. home price will increase 8.4% this year, a slower pace than the record 17% in 2021.
"It's likely that equity will continue to grow through the rest of 2022, although home price increases should moderate as the year goes on," Sharga said.
About The Author:
Kathleen Howley has more than 20 years of experience reporting on the housing and mortgage markets for Bloomberg, Forbes and HousingWire. She earned the Gerald Loeb Award for Distinguished Business and Financial Journalism in 2008 for coverage of the financial crisis, plus awards from the New York Press Club and National Association of Real Estate Editors. She holds a degree in journalism from the University of Massachusetts, Amherst.