A First-Time Buyer's Guide to Mortgage Pre-Approval
September 8, 2022, 11:51 AM EDT
5 MIN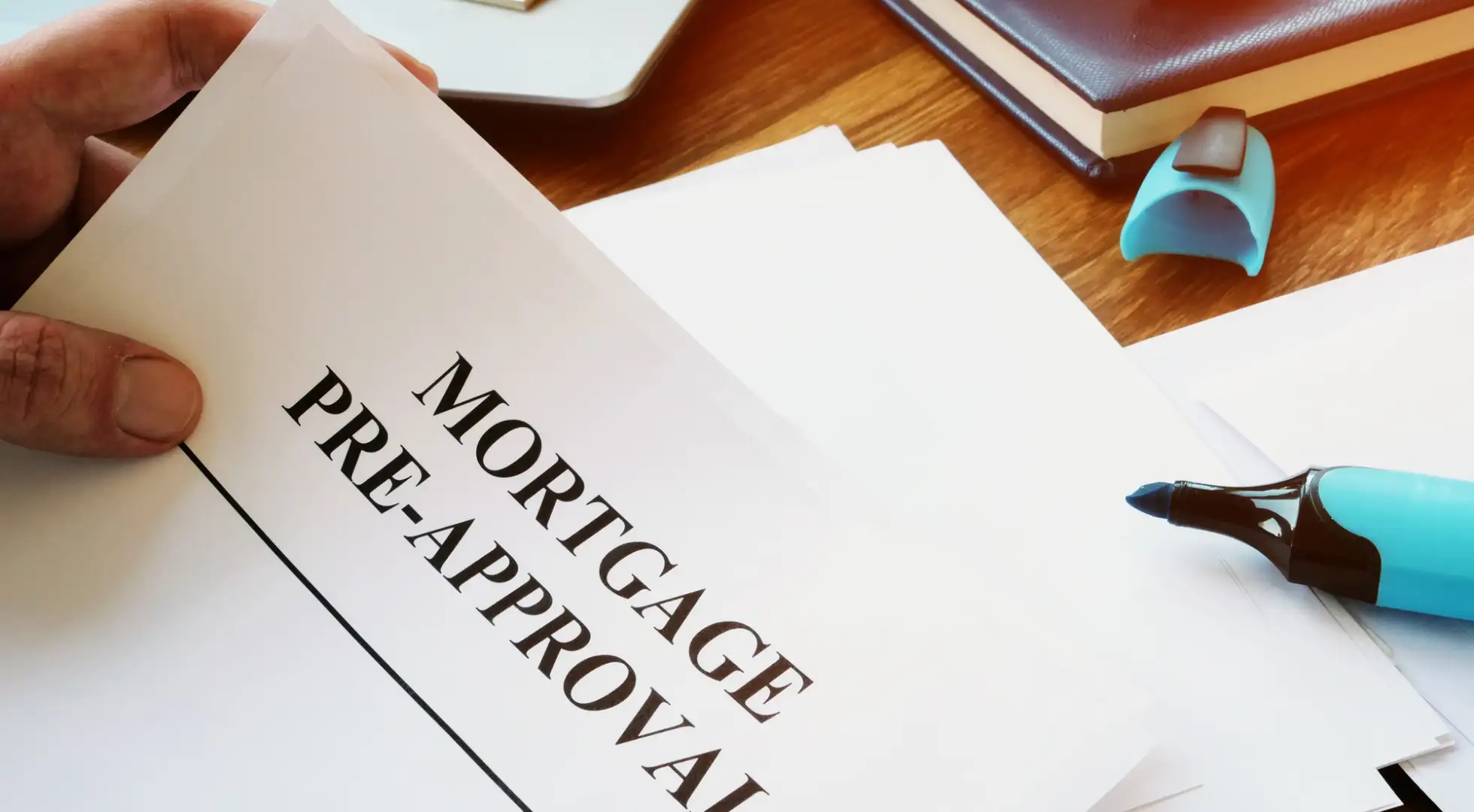 About a third of home purchases are made by first-time homebuyers, according to the National Association of Realtors, and it's typically the largest financial transaction they have ever made.
Despite the importance of lining up financing, fewer than 1 in 10 buyers begin the process by contacting a bank, mortgage lender or broker, NAR said in a report in March.
Showing a seller you're qualified to purchase a home is crucial if you want to get ahead of the competition, and it all starts with getting a mortgage pre-approval.
What is a Mortgage Pre-Approval?
Mortgage pre-approval is the process lenders use to determine how much money you can borrow to purchase a home. Think of it as a kind of fitness test for your finances.
Before a lender will loan you the money to buy a house, they want to know you can pay the money back. To do this, the lender looks at your creditworthiness, assets, and income. The information is then used to figure out how much of a mortgage payment you can afford.

More: Looking to buy soon? Set yourself up for having your offer accepted on a home by getting preapproved for a mortgage prior to your home search.
How to Get a Mortgage Pre-Approval:
Step One: Get Your Finances in Order
You might think that getting a mortgage pre-approval starts with talking to a lender. But, it starts long before that, said Denise Thomas, a branch manager at Homestar Financial Corporation. Anyone looking to purchase a home should begin by checking with free credit reporting sites and making sure there are no inaccuracies in the reports, she said.
"This will give you the opportunity to review your credit and work on increasing your overall credit score, if needed, as the higher the score, the better the interest rate," said Thomas.
In addition, she suggests preparing a budget to see how much you can afford to pay monthly, factoring in items such as maintenance, childcare and other expenses to determine how much you can comfortably pay. You will also want to maintain funds for emergencies, such as sickness and auto repairs, she said.
Step Two: Gather Your Documentation
Before you can receive a mortgage pre-approval, you'll have to provide information about your finances to your lender. To help speed the process along, it's a good idea to go ahead and gather the documents you may need, so you'll have everything all in one place.
Some of the information lenders usually ask for include:
Bank statements

Driver's license (or other approved government ID)

Pay stubs

W-2 statements (or 1099 statements if self-employed)

Social Security number
Step Three: Fill Out a Mortgage Pre-Approval Application
Once you have filled out the application and submitted all your documentation to a lender, it will verify your information is correct and then provide you with a pre-approval letter stating what amount you've been approved for. This letter is typically good for 60 to 90 days.
That's not necessarily the letter you show sellers. When making an offer for a property, lenders should provide buyers with a custom letter that shows approval for the offer amount. Buyer shouldn't reveal their cards by showing sellers the highest amount they can pay.
One of the things some first-time home buyers discover during this part of the process is that the letter they receive has them approved for a higher amount than they expected, said Shawn Delaney, a top-producing agent with Maximum One Realty.
First-time buyers need to remember that their first home doesn't have to be their forever home, Delaney said. One of the biggest mistakes homebuyers make is not sitting down and putting together a solid game plan, he said.
Having the ability to get a bigger and more expensive home is nice, but getting a starter home that is in your budget is a much better plan, Delaney said.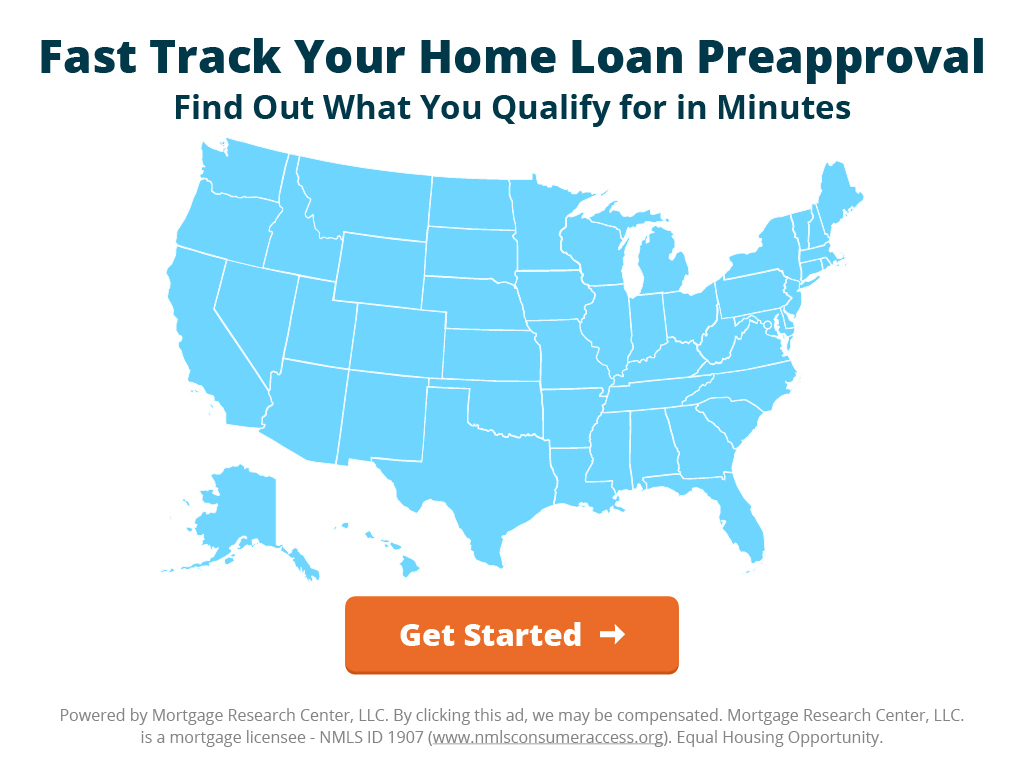 Why is it Important to Get Mortgage Pre-Approval?
Mortgage pre-approval shows that the lender has already gone through your financial background and determined how much money you can afford to spend on a home. In addition:
It lets your real estate agent know you're able to afford the homes you want to see. Some agents even require a pre-approval letter before they will agree to work with you.

Your offer will appear stronger to sellers. When the market is competitive, having a pre-approval letter makes your offer stand out by showing the seller you're serious and have the ability to borrow the money to buy their home.

Since you've provided your lender with most of the required documentation up front, you can often close faster.
About The Author:
Kate has worked as a full-time writer since 2009, contributing to publications such as Atlanta Magazine, AJC.com, Credit Sesame, Investopedia, The Balance, and a variety of private clients. After selling a chain of convenience stores, Kate owned a professional pet sitting business and a real estate investment company.
When she's not writing, and the Georgia weather is good, you can usually find her outdoors spending time with her husband and their Golden Retriever named Murphy. If it's raining or cold outside, however, you'll usually find her curled up in her favorite chair, reading a good mystery book.