Can I Get A Jumbo Loan With 10% Down? How About 5% Down?
August 23, 2022, 3:00 PM EDT
5 MIN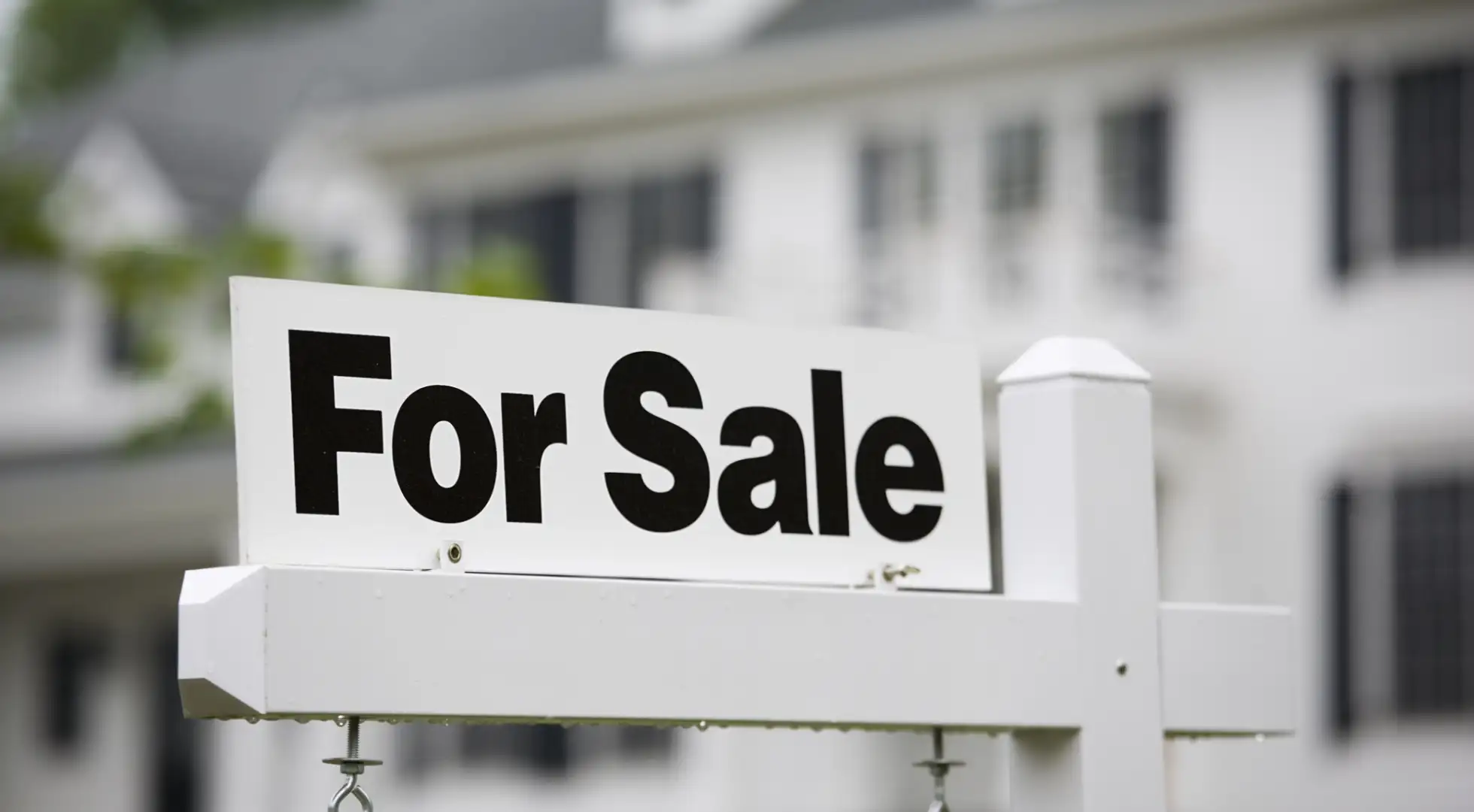 Home prices have skyrocketed since the start of the Covid-19 pandemic.
The median U.S. home price gained 36% between the second quarter of 2020 and the same quarter in 2022. It took about eight years for the same percentage increase before that.
As prices have reached new heights, more homebuyers are considering jumbo loans. But aren't jumbo loans only available if you put some massive amount down? You might be surprised.
More: Find out if a Jumbo loan is right for you.
Do Jumbo Loans at Less Than 20% Down Exist?
A jumbo loan is any loan with a balance larger than Fannie Mae and Freddie Mac's conforming loan limit.
In 2022, that's $647,200 in most areas of the country for a one-unit home, rising as high as $970,800 in the most expensive locales.
An advantage to getting one of these "conforming" loans, as they are known, is that you can put as little as 3% down in many cases.
But what if you're looking for a more expensive home because you need a bigger one, or that's just what homes cost in your area? Do you need 20% to 25% down for a jumbo loan? On a $1.5 million residence, that's up to $375,000 down.
Most home buyers don't have that kind of cash under their pillow. If they do, kudos to them and their sore neck.
We mere mortals need another solution.
Luckily, some jumbo loans allow down payments much, much lower than that. And, they can come with other advantages, too.

More: Check Jumbo down payment requirements with a trusted lender.
How Low Do Jumbo Loan Down Payments Go?
You might be surprised to hear about jumbo loans that require a 10% down payment.
For example, one lender offers 10.01% down with a 680 credit score up to a $3 million loan amount. Another program allows scores down to 660 and a debt-to-income ratio up to 50%. These guidelines are generous even compared to most conforming loans.
But you might be even more surprised to hear about 5%-down jumbo loans.
One wholesale lender is currently offering loans up to $1.75 million at this down payment.
You can access wholesale lender programs by reaching out to a mortgage broker. A broker is a bit different than a lender. They don't issue the funds themselves but shop dozens of lenders to find the right match for their clients.
More: Start the journey to your dream home
Even Lower Jumbo Down Payments
Just as you're getting over your shock of a 5% down jumbo loan, don't get too relaxed, because there is also a 3.5%-down option.
This loan, also offered by a wholesale lender, issues loans up to $1.5 million at this down payment level.
To qualify, you likely need a great credit score and solid employment, and of course, qualify for the payment.
Not all lenders offer every program, so call around to find a jumbo loan that will work for your situation.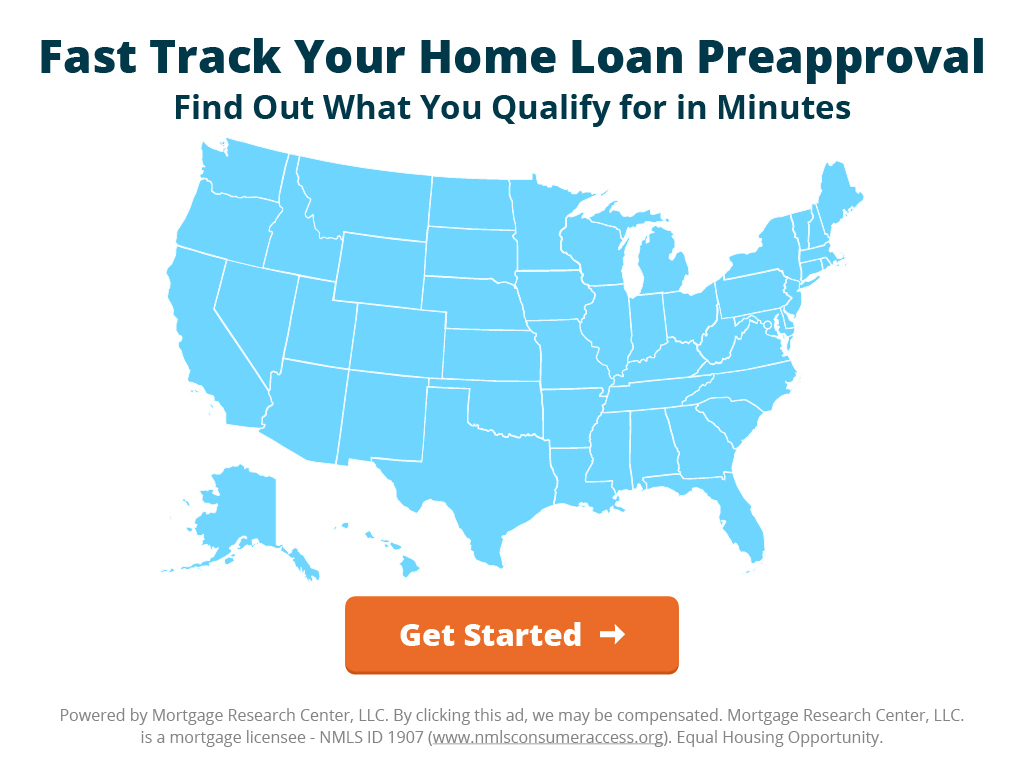 Are There Zero-Down Jumbo Loans?
Most lenders will want a down payment for a jumbo loan. The most common requirement is 10%. But there is an exception from a source you may not expect: VA loans.
The Department of Veterans Affairs removed the cap on zero-down VA loans in 2020. Now, in theory, you could get a $5 million VA loan with zero down, if you meet military service requirements, have full entitlement, and qualify for the payment.
That being said, most VA lenders place their own limit on loan amounts. A common limit for zero down is $1 million, but some lenders may go higher.

Jumbo Loans Come With Other Advantages, Too
Jumbo loans are "non-conforming," meaning they don't have to conform to rules set by Fannie Mae and Freddie Mac. So they come with certain advantages beyond low down payments.
No PMI: Many, but not all, lenders offer jumbo loans at less than 20% down with no private mortgage insurance.
Potentially lower rates: If you've ever looked at Fannie Mae's Loan Level Price Adjustments, you'll see that conforming loans come with higher rates for lower credit scores, lower down payments, and more. You may end up with a better rate because jumbo loans are not subject to these rate add-ons.
Make-sense underwriting: Even if you don't fit in a neat box, you may be approved for a jumbo loan. Private banks issue these loans with their own money. They can make decisions traditional lenders often can't.

About The Author:
Tim Lucas spent 11 years in the mortgage industry and now leverages that real-world knowledge to give consumers reliable, actionable advice. Tim has been featured in national publications such as Time, U.S. News, MSN, The Mortgage Reports, My Mortgage Insider, and more.