Can Cannabis Industry Workers Get Mortgages? Surprisingly, Yes.
August 22, 2022, 10:00 AM EDT
8 MIN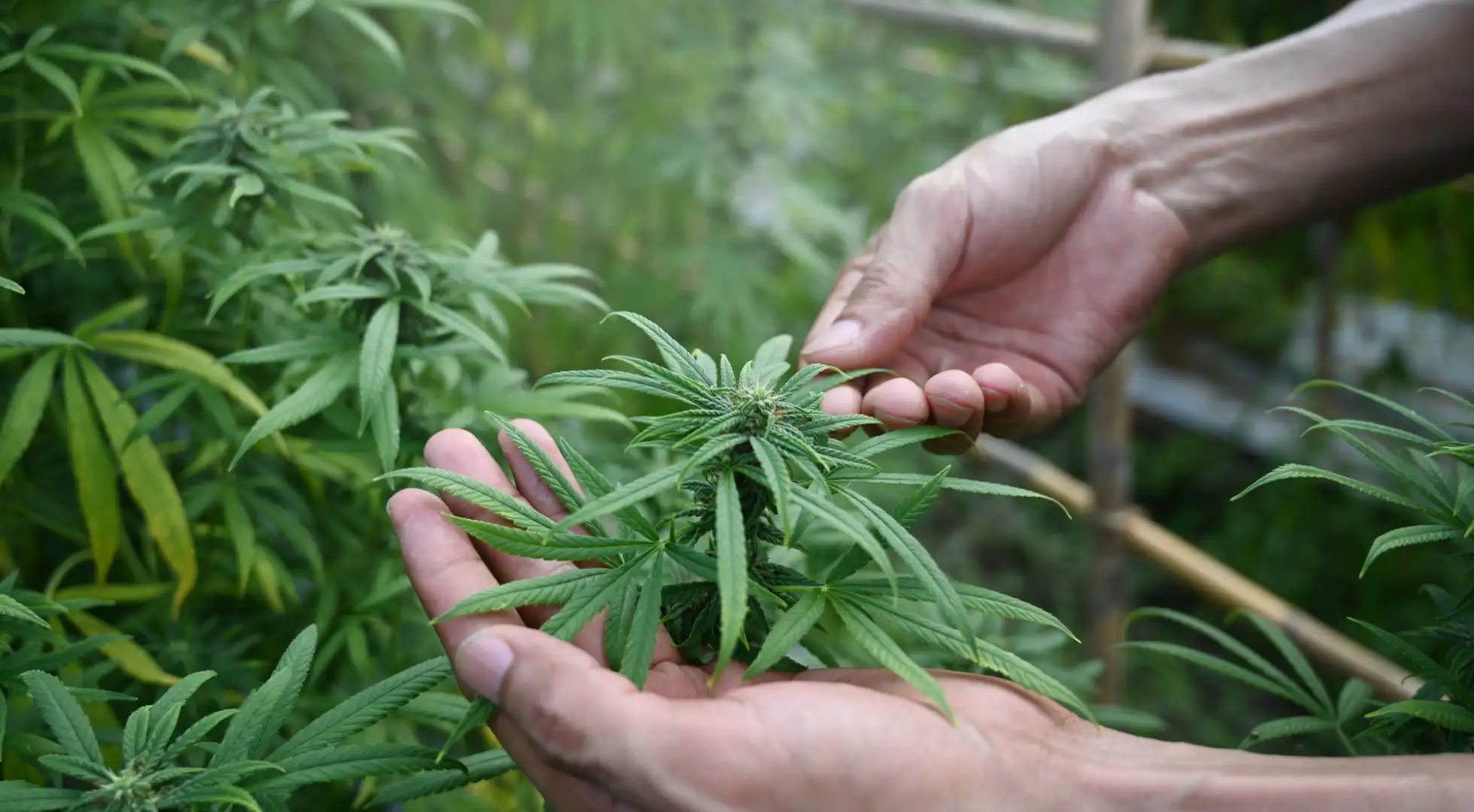 As the use of legal cannabis has spread throughout the U.S., with a subsequent boom in cannabis jobs, so has access to mortgages for people who work in the industry.
There are 428,059 full-time jobs in America's cannabis industry, according to the 2022 marijuana jobs report by Leafly. Since 2017, that's a gain of nearly 350%, and as marijuana becomes legal in more places, that number likely will continue to climb.
But as a Schedule 1 Controlled Substance, marijuana remains illegal at the federal level. In the eyes of federal officials, marijuana has no accepted medical use and a high potential for abuse.
For the nearly half a million Americans working for the legal cannabis industry in states that permit the sale of medical or recreational marijuana, this presents an interesting problem: Accessing financial services that most Americans take for granted.
Even getting a checking account can be difficult, with some banks turning away cannabis workers out of a fear that the feds might perceive their paychecks as a form of money laundering.
Tip: Looking to buy soon? Set yourself up for having your offer accepted on a home by getting preapproved for a mortgage prior to your home search.
And What about Mortgages?
Access to loan products, including mortgages, can be even more complicated. According to the FHA Single Family Policy Handbook, mortgage originators "may only consider income when it is legally derived."
Despite the U.S. government's commitment to helping ordinary Americans realize the benefits of home ownership, most cannabis workers don't have an easy route to mortgages. However, in some circumstances cannabis workers can qualify for government-backed home loans.

Here are some ways to do it:

Work with a Cannabis Industry Financial Services Company
As the cannabis industry grows, so has the availability of firms that connect the industry with financial services.
Green Check Verified is one company that serves as "a bridge between financial services and cannabis businesses," according to co-founder Paul Dunford. "These are two highly regulated industries that want to work together but don't know how," Dunford said in an interview.
Green Check Verified coaches banks and financial institutions on how to work with cannabis businesses to get them to understand how to do so within federal guidance and state law. Green Check Verified also helps cannabis businesses find these institutions.
"Financial institutions are still pretty discreet about banking cannabis," Dunford said. "We work with about a hundred financial institutions across the country that are banking cannabis, but if you were to do a Google search, you would not get a hundred hits on cannabis banking."
Dunford said these financial institutions often operate by word of mouth. And not all institutions might be willing to provide all banking services.
"Financial institutions offer different things based on their willingness to adopt risk associated with cannabis," Dunford said. "Everything about a cannabis business is harder because everything is gated behind either federal law or the willingness of a financial institution to take a risk."
Dunford suggested prospective mortgage seekers find a cannabis-focused financial services company to help find available mortgages.
"Overall, don't try to conceal your involvement in the industry," Dunford said. Undisclosed cannabis connections can derail mortgage loans at the last minute, he said.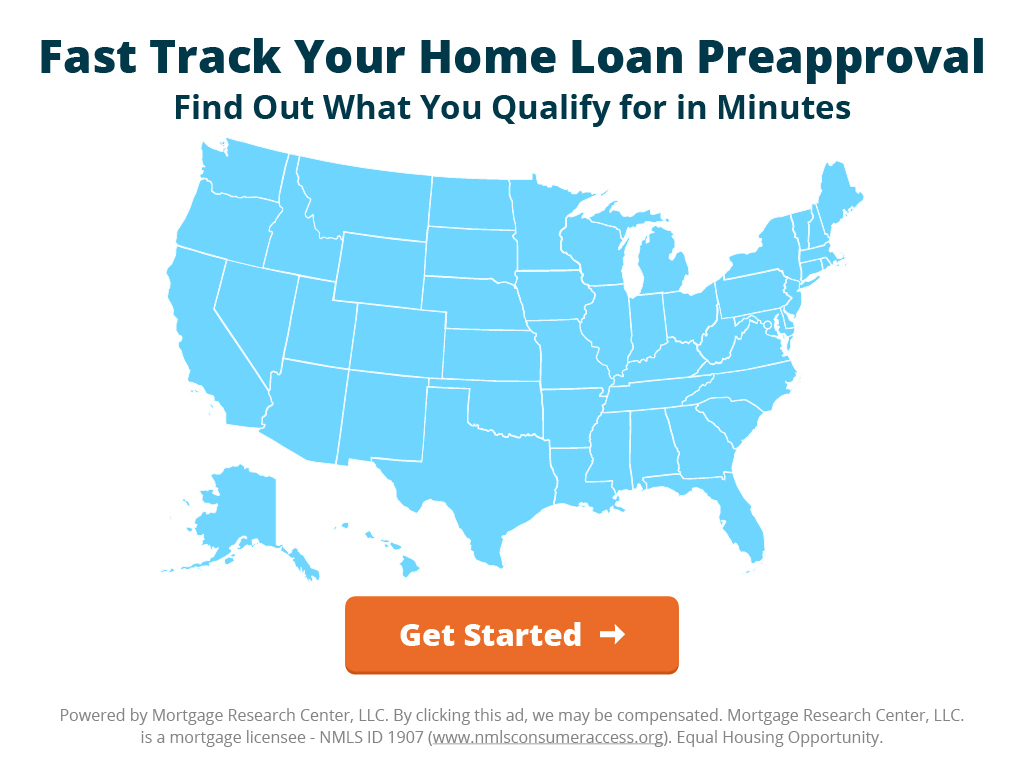 What are Government-Backed Loans?

Whether the government is willing to back a loan is a crucial factor in the ability of most Americans to get mortgages.
Some mortgage lenders won't make a loan unless they can sell it to Fannie Mae or Freddie Mac, so-called government-sponsored enterprises (GSEs). The GSEs package the mortgages into securities sold to investors, making home financing more widely available. If a mortgage goes bad, the lenders aren't on the hook for it.
Government-backed loans also include programs offered by the U.S. Department of Agriculture (USDA), the Federal Housing Administration (FHA) or the Department of Veterans Affairs (VA).

A portfolio loan is a mortgage that Fannie and Freddie won't buy, so it stays in the lender's portfolio. Lenders can make their own decisions about the riskiness of these loans. They often entail higher rates than conforming loans and aren't as widely available as loans that conform to GSE standards.
Tip: Ready to explore your home loan options? Get preapproved now to start.
How Brokers Can Help Cannabis Workers Find Loans
Cannabis industry borrowers seeking mortgages should work with a mortgage broker or mortgage banker, said Ray Williams, President of Mortgage Maestro Group, which finds loans for people with unique circumstances including cannabis workers and owners. Mortgage Maestro currently operates in California, Colorado, Arizona, Idaho, Wyoming, Oklahoma and Texas, and is expanding, said Williams.
The distinction between being a worker or an owner dictates the kind of loans you can receive, he said. Many cannabis workers can even qualify for a conventional mortgage, said Williams.
"If a person has 25% or less ownership in a marijuana business, they can get a traditional mortgage to buy a property," he said.
That's because Fannie Mae's underwriting allows marijuana dispensary workers to get some conforming loans as long the income is not illegal under state or local law, the person isn't a more than 25% owner of the business and the employee receives a W-2 or 1099. Freddie Mac's underwriting does not allow this exception.
Some banks still might not want to issue loans against cannabis income, making an experienced broker crucial in closing these transactions, said Williams.
And what about people with a more than 25% ownership stake in a marijuana business? Williams said he was in the process of closing one of these loans now.
"There are options for people with an ownership stake in a marijuana business," he said, "but it's done on a case-by-case basis."
What should cannabis workers and owners look for in a mortgage broker?
"Seek out someone who has experience and ask how many loans they've closed in the cannabis community, plus how many they've closed in the past three to six months," Williams said.
Financial guidelines regarding the cannabis industry can be nuanced and constantly changing, he said.
"The familiarity of the lender or loan officer with those guidelines and idiosyncrasies is critical to their success," Williams said.

Work in the Legal Hemp Industry
The difference between federally legal cannabis and marijuana was considerably murkier until Congress passed the Farm Act in 2018. Since then, products made of hemp and cannabis – legally defined as having THC levels of 0.3% or less – are not controlled substances. The law defines marijuana as having more than 0.3% THC, which is still illegal under the Controlled Substances Act.
An employee of a legal hemp company would theoretically have no issues qualifying for federally backed FHA, USDA and VA loans. They should also be eligible for Fannie and Freddie conforming loans, provided they otherwise qualify.
Wait Until the SAFE Banking Act Passes
Getting a mortgage for cannabis employees and owners will be simpler if Congress passes the Secure and Fair Enforcement (SAFE) Banking Act or a legislative equivalent that protects institutions from the consequences of banking cannabis-derived income.
According to the American Bar Association, the SAFE Banking Act has passed the House of Representatives seven times, most recently as July 14, 2022, but has stalled in the Senate since 2021.
The SAFE Act strives to make proceeds from legal, state-approved cannabis and marijuana businesses lawful, meaning cannabis income could enter the regular banking system without federal restrictions. It protects banks by relieving them from potential asset forfeiture and other penalties under current laws.
The SAFE Act wouldn't make marijuana federally legal. Still, it would allow half a million Americans in the cannabis industry access to a full range of financial services, including home mortgages.
What About VA Loans?
Conventional wisdom says you can't get a VA loan if you work in the cannabis industry. But this isn't strictly true. You can still get your certificate of eligibility (COE) for your VA loan guarantee from the federal government even if you work in cannabis, according to a July 2022 memo posted on the VA's website.
However, this does not necessarily mean a lending institution will underwrite the loan due to the perceived risk of working with cannabis-derived income. VA-eligible borrowers will still need to find a lender willing to accept their cannabis income, and that will be difficult.

Don't Miss: Thinking about buying a home but want to secure a good rate? Use this tool to find a lender that gives you the power to lock an interest rate for an extended period so you can shop around for a home comfortably knowing that your rate is secure and won't go up.