Can I Get A Conventional Loan With No Down Payment? 5 Strategies
October 3, 2023, 6:14 PM EDT
4 MIN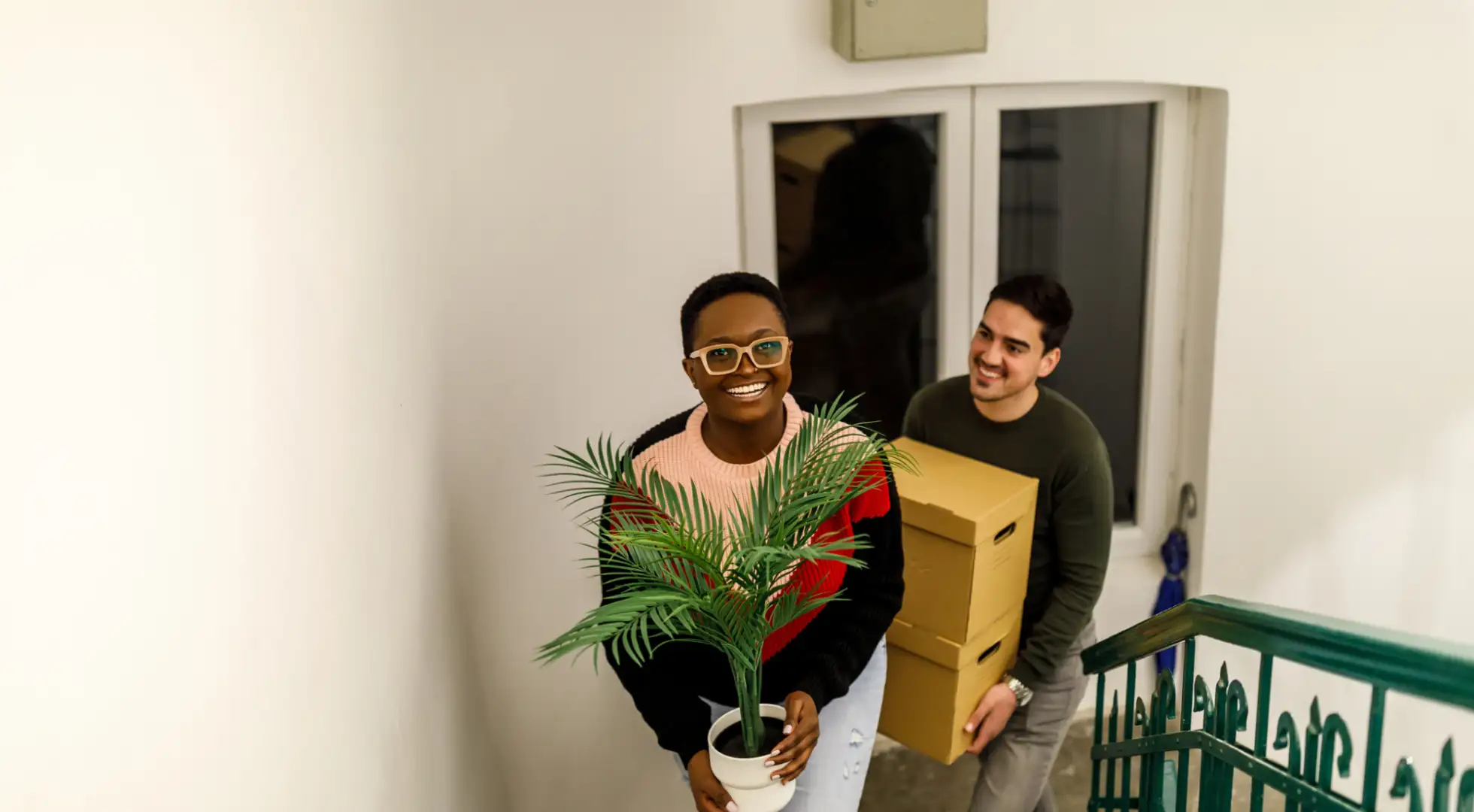 There's a common belief that you need 20% down to get a conventional loan. While that's not true, you typically do need at least 3% down plus closing costs for this homebuying program.
That being said, there are ways to reduce your upfront cash requirement, including eliminating the standard 3% down normally required from your own funds.

1. Gift Funds
The buyer does not have to contribute personal funds when purchasing a one-unit home as a primary residence. Gift funds can cover the entire down payment and closing cost requirement.
For example, buying a $300,000 home with a 3% down conventional loan would typically cost $9,000 for the down payment and around another $8,000 to $10,000 in closing costs. Lending rules allow you to receive a gift of $20,000 to eliminate your out-of-pocket cost.
Any excess gift can be counted toward your financial reserve requirement, if any.
The only exception is when you're buying a duplex, triplex, or fourplex and receiving a gift of more than 20% of the home price. In this case, you need 5% of your own funds.
You can use gift funds to buy a second home as well, but it's not allowed on an investment property.

2. Community Seconds
Community Seconds or Affordable Seconds are Fannie Mae's and Freddie Mac's terms respectively for a second mortgage that covers the down payment and closing costs.
Not just any lender can offer a Community Second. As the name suggests, only approved entities from the following list may contribute.

Federal, state, and local agencies

Housing finance agencies

Nonprofit organizations

Employers

Federal Home Loan Banks, through their affordable housing programs

Recognized Native American tribes and their related agencies
You can receive a Community Second that covers full down payment plus an additional 5% above the home price.

For example, you receive a first mortgage for 97% of the purchase price. You could receive additional funds up to 8% of the sales price to cover the down payment and closing costs.
This is another way of saying that you can get loans up to 105% combined loan-to-value (CLTV) for the home.
Community Seconds are most likely available from local organizations instead of national ones, so a good way to find them is to do an online search for "down payment assistance in [fill in your state, county, or city]".
3. Lender Programs
More and more lenders are offering down payment assistance when you meet certain income or geographic requirements.
Some offer a dollar amount, others give you a grant of up to 2% of the home price. This leaves you with a conventional down payment of just 1%.
Some recognizable names are:

Rocket Mortgage: 2% down grant

US Bank: Up to $10,000 toward your down payment and closing costs in 25 states

Bank of America: Up to $10,000 for those meeting income and geographic requirements

Chase: Up to $5,000 for homebuyers in certain census tracts
See our full article about these programs.
Getting in touch with the right lender when buying a home can make a big difference.
4. Seller Concessions
"Seller concessions" is mortgage-speak for money the seller gives you to help pay some costs of buying a home. They are also known as seller credits.
Why would a seller offer the buyer money? To attract them and sell the home more quickly in a slow market.
Many markets are still "seller's markets" in which the seller has more power than the buyer. Sellers don't have to offer these types of incentives because there are plenty of buyers.
However, some markets and some homes are not as desirable. Sellers can offer the buyer money at closing.
While seller concessions can't be used for the down payment itself, they can reduce your initial investment by paying for all or part of your closing costs.
For example, you are making a down payment of $10,000 and there's an additional $8,000 in closing costs. The upfront cash requirement is $18,000. But the seller is offering $8,000 in concessions, bringing your cash to close down to $10,000.
You can even use excess seller concessions toward buying down your rate.
5. Government Loans
Many home buyers want a conventional loan, but there are plenty of benefits to using another loan type.
USDA loans: You must purchase in a rural area as defined by the loan program, and must meet income limits. However, the loan requires zero down.
VA loans: Buyers with military experience may be eligible for a zero-down loan if they've met minimum service requirements.
FHA loans: New products are emerging from various lenders that offer a 3.5% down payment grant. This amount covers the entire FHA down payment requirement. Some examples are Empowered DPA, FHA Fast 100, and DPA Advantage. These are offered by various mortgage brokers across the country. While rates and fees are higher than for standard FHA, the products could be a good way to get into a home.
See If You Qualify For A Conventional Loan
No matter what your down payment level is, it's a good idea to apply with a mortgage lender to know where you stand. Then you know what to work on as a homebuyer, whether it's your down payment, credit score, or income level.

About The Author:
Tim Lucas spent 11 years in the mortgage industry and now leverages that real-world knowledge to give consumers reliable, actionable advice. Tim has been featured in national publications such as Time, U.S. News, MSN, The Mortgage Reports, My Mortgage Insider, and more.