How to Qualify for a Conventional Loan With No Credit Score
October 25, 2023, 5:58 PM EDT
6 MIN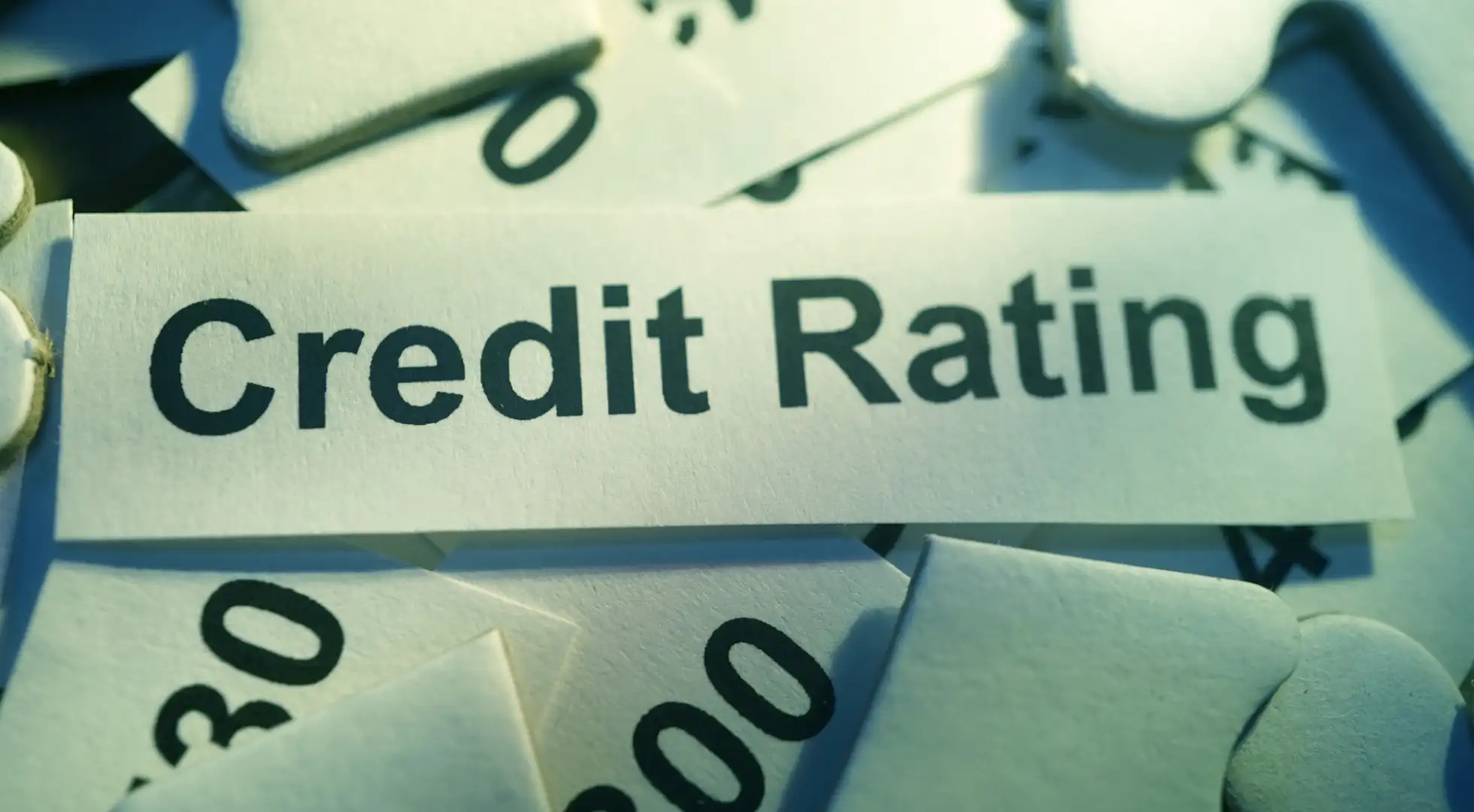 It's no secret that conventional lenders require borrowers to have a minimum credit score of 620. What's less commonly known is that exceptions to the rule exist. Prospective borrowers can still qualify for a conventional loan with no credit score if they can meet nontraditional credit requirements.

What Does It Mean to Have No Credit Score?
When you apply for a conventional loan, lenders will check all three major credit bureaus (Equifax, Experian, and TransUnion) to compile a detailed credit report. If you have little-to-no activity recorded on your profile, the companies may not be able to produce a credit score.
If lenders can't get a credit score from any of the three bureaus, they must put together a nontraditional credit profile instead. While this won't disqualify you from obtaining a mortgage, you will need to provide more documentation and follow a slightly different underwriting process.
Note: You can't use non-traditional credit to override a low credit score. You can still get a conventional loan with bad credit in some cases, but you must use the score the three credit bureaus report.
Who Might Not Have a Credit Score?
Lenders encounter borrowers without a credit score often. According to figures released by the Consumer Financial Protection Bureau, an estimated 26 million Americans have no credit history at all. In addition, another 19 million people have an outdated score or too little credit activity to generate one.
A few of the scenarios where someone may not have a credit score include:
Younger individuals without sufficient time to establish credit

Foreign nationals/non-US residents with little or no domestic credit history

Someone with no history of loans or credit card usage

Someone who hasn't had reported credit activity for numerous years
What Is a Nontraditional Credit History?
A nontraditional credit history is a collection of regular, long-term payments you've made to sources that aren't reported on a standard credit report. Ultimately, lenders look for the same thing from nontraditional credit history that they would from someone with regular credit: proof that they pay their debts and bills on time and reliably.
Acceptable Nontraditional Credit References
The most common nontraditional credit reference is payment for rental housing. Borrowers with no credit score must include rental housing payments to be eligible for automated underwriting (in most cases).
In addition to rental housing, some other popular nontraditional credit references include:
Utility accounts

Medical, automotive, and life insurance policies

Cellphone bills

Regular payments to local department, furniture, and appliance stores

Automotive leases
You can also use payments of medical bills, child care, and school tuition as nontraditional references. Other less common references may be eligible depending on the lender you're working with.
Note: Conventional lending guidelines allow non-US citizens and other foreign borrowers to use international credit references if they lack sufficient United States credit history.

Rules for No-Credit-Score Conventional Loans
Applicants without a credit score face most of the same guidelines as any other borrower. Some unique requirements, though, depend on whether the loan goes through automated or manual underwriting and whether any borrower (for mortgages with co-borrowers) has a reported score.
There are also a couple of rules that apply to all conventional loans where at least one borrower is relying on nontraditional credit:
The mortgage must be for a purchase loan or limited cash-out refinance.

The loan must not exceed baseline conforming limits. This is around $750,000 for 2024. Borrowers with no credit score in high-cost areas are not eligible for high-balance loan amounts.
Conventional Loan With No Credit Score: Automated Underwriting
In the past, conventional lenders had to manually underwrite all nontraditional credit profiles. This means there were no computerized systems involved. Thankfully, Fannie Mae improved their automated underwriting system in 2023 to qualify conventional loans with no credit score in certain situations.
Most frequently, applicants with otherwise strong factors, including a large down payment, good cash flow, and/or considerable assets, qualify for automated underwriting without a credit score.
Lenders approach loans going through automated underwriting in one of two ways:
No Borrower Has a Credit Score
If no borrower on the application has a credit score, the following rules apply:
Allowable property types: Properties can have one to four units but must be the primary residence of all borrowers.
Required reserves: Determined by the computerized underwriting system.
Max debt-to-income ratio: 45%, although most lenders prefer 43% or below.
Nontraditional credit references: Two references (unless waived due to the asset verification report)
Only fixed-rate mortgages are eligible for automated underwriting when no borrower has a credit score.
At Least One Borrower Has a Credit Score
When at least one borrower has a credit score but at least one other has no score, lenders follow these guidelines:
Allowable property types: Only single-unit properties are permitted, and all borrowers must occupy the home as their primary residence.
Required reserves: Determined by the computerized underwriting platform
Max debt-to-income ratio: 45%, although most lenders prefer 43% or below.
Nontraditional credit references: No nontraditional credit references are required if the borrower with the credit score is responsible for more than 50% of the qualifying income. Otherwise, borrowers without a credit score will each need two nontraditional references.
Conventional Loan With No Credit Score: Manual Underwriting
In most cases, a conventional loan with no credit score will go through the manual underwriting process. It's also important to mention that applications denied through automated underwriting are still eligible to be considered manually.
Here are the rules for manually underwritten no-score loans:
Allowable Property Types: Only single-unit primary residences are permitted.
Required Reserves: 12 months of PITIA payments. There is no reserve requirement if at least one borrower uses a rental payment history as one of their nontraditional credit references.
Max Debt-to-Income: 36%
Nontraditional Credit References: Four references from each borrower who does not have a credit score.
HomeReady Loans With No Credit Score
Borrowers without credit scores are eligible for Fannie Mae's HomeReady mortgage program. HomeReady loans allow you to purchase a property with as little as 3% down.
The standard rules apply for automated underwriting. However, borrowers going through manual underwriting must only provide three nontraditional credit references.
Plus, HomeReady loans can have lower closing costs or monthly payments than other conventional loans, thanks to the waiving of loan-level price adjustments (LLPAs). Savings are more significant for borrowers with no credit score, as they typically are charged the highest LLPA fees.
HomeReady loans are also one of the few conventional loan options available to borrowers with "thin file" credit reports that show a score below 620. These occur when a borrower has some credit history but not enough to display an accurate figure. For HomeReady loans, lenders can use a nontraditional credit history to supplement the "thin file" report.
Applying for a Conventional Loan With No Credit Score
Although qualifying for a conventional loan with no credit score can require additional documentation and effort, an experienced lending professional should still be able to get you approved. If you meet the requirements for a no-credit-score loan, contact a mortgage expert today to begin the application process.

About The Author:
Tim Lucas spent 11 years in the mortgage industry and now leverages that real-world knowledge to give consumers reliable, actionable advice. Tim has been featured in national publications such as Time, U.S. News, MSN, The Mortgage Reports, My Mortgage Insider, and more.