Can You Get An FHA Or Conventional Loan From The Same Lender?
June 9, 2023, 5:00 AM EDT
3 MIN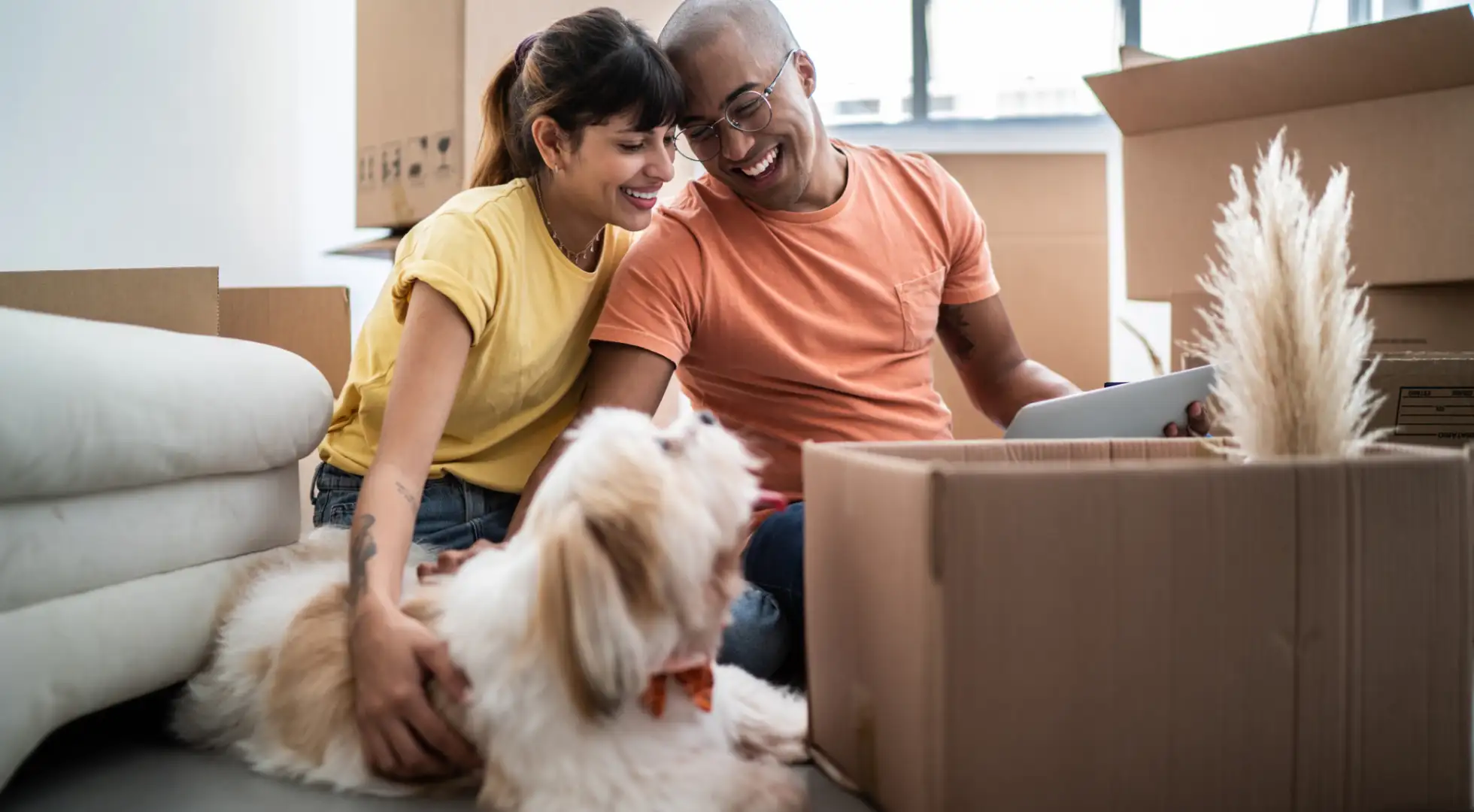 New homebuyers will be happy to hear that they can usually access an FHA or conventional loan with the same lender.
So, if you're not sure which loan type you qualify for – or which is better – most lenders can run both scenarios for you. From there, you make your choice based on upfront and ongoing costs.
But not every lender offers both loan types. And every lender is not proficient at both.
Here's how to approach a lender if you're unsure which loan is best for you.

Ask the Question Upfront
A good first question to ask your lender is whether they offer both FHA and conventional.
Also, ask whether the particular loan officer you're speaking with has actually done at least five of each loan type in the past six months.
This will tell you two things.

What the lender offers: If the lender only offers conventional or only FHA, move on. You shouldn't limit your options at this point.

The loan officer's level of experience: You want a loan officer who is well-versed in both loan types. That way, they can counsel you about the immediate and long-term benefits and drawbacks of each.
Shopping Around For FHA and Conventional Rates and Lenders
So you found a lender that offers FHA and conventional loans. Should you automatically go with this lender?
No. First, discover which loan type is best for you. Then shop around for those rates with a few lenders.
Some banks and mortgage companies focus on offering competitive FHA rates. Some work harder to gain conventional loan market share by discounting those rates.
A low conventional rate doesn't help you if you want an FHA loan. FHA rates are completely separate from conventional rates.

Finding the Most Lenient FHA and Conventional Lender
What if you apply for both an FHA and conventional loan with the lender, but you're denied.
It might be because that lender is too strict, adding its own rules to by-the-book rules provided by these agencies.
For example, FHA allows credit scores down to 580 when you put 3.5% down. Yet some lenders impose a minimum of 600, 620, or sometimes as high as 660!
Others impose lower debt-to-income ratio limits than FHA itself allows.
These "extra rules" are called lender overlays. They are perfectly legal and allowed by Fannie Mae, Freddie Mac, and FHA. But they are certainly irritating to many applicants.
The best solution is to apply elsewhere. There are thousands of lenders to choose from. There's a chance one of them might approve your loan.
Why Do Some Lenders Only Offer FHA or Conventional, Not Both?
Getting approved to offer conventional and FHA financing is not as easy as it sounds.

Conventional loans typically come through Fannie Mae and Freddie Mac, the two major conventional loan agencies in the U.S. They create guidelines for about 60% of the loans in the U.S. Lenders must go through an approval process with one or both of these agencies to submit loans to them.
But FHA is a totally separate approval process. The lender must be acceptable to the Department of Housing and Urban Development, or HUD, to offer FHA.
Often, lenders that don't get a lot of FHA business won't go through the hassle. Or, the lender was approved at one time but had their FHA approval revoked due to some kind of wrongdoing.
Either way, find a lender that offers FHA, especially as a first-time buyer.

FHA vs Conventional Lenders: The Bottom Line
Keep your options open, whether you're a first-time or repeat buyer. Look at FHA vs conventional loan comparisons side-by-side to make your choice.
And it always helps to get hands-on guidance from a knowledgeable pro who knows both programs inside and out.
About The Author:
Tim Lucas spent 11 years in the mortgage industry and now leverages that real-world knowledge to give consumers reliable, actionable advice. Tim has been featured in national publications such as Time, U.S. News, MSN, The Mortgage Reports, My Mortgage Insider, and more.