Opinion: Lumber Conspiracies Aside, We Have a Supply Problem in Housing
May 19, 2021, 2:51 PM EDT
2 MIN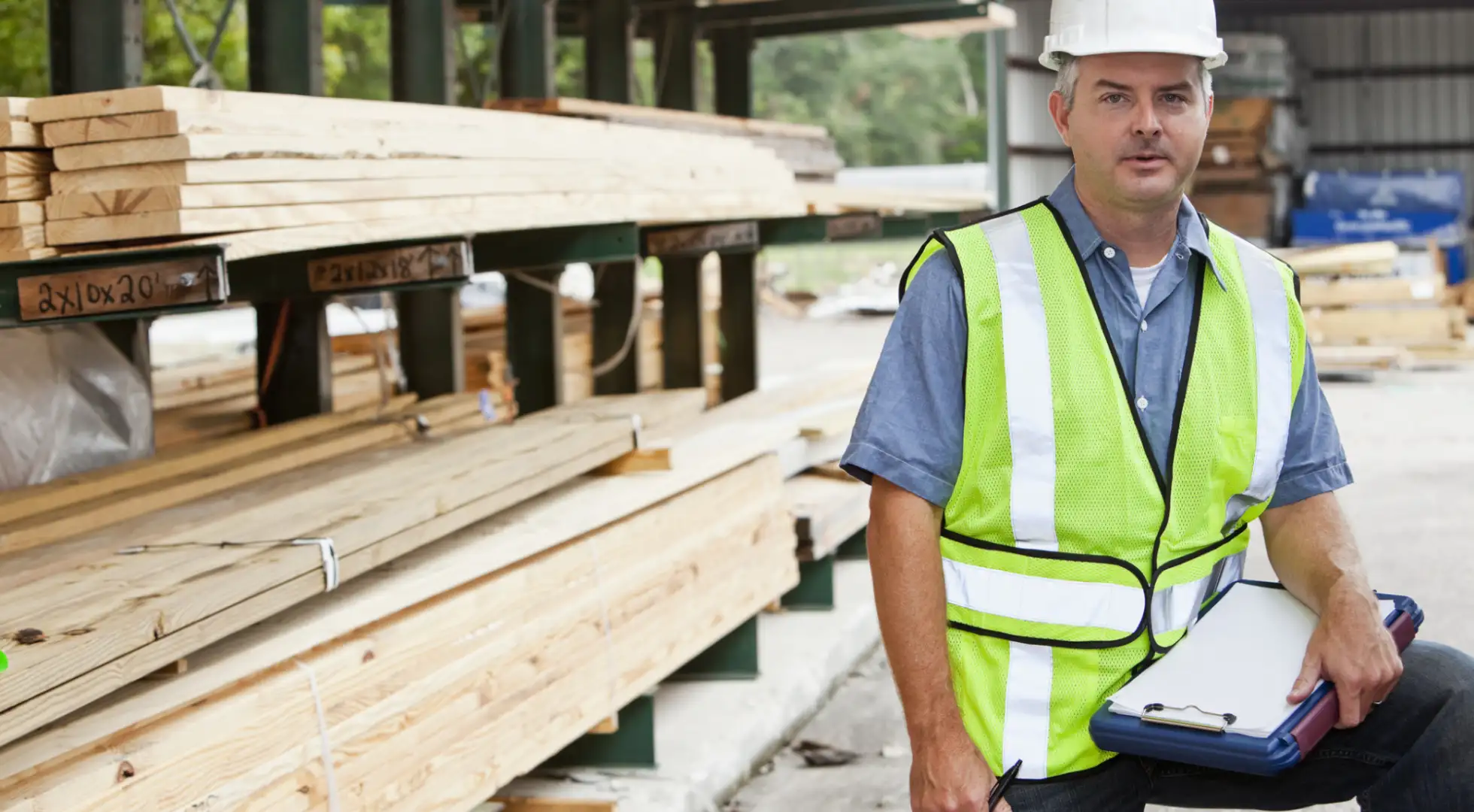 The housing market is thirsty for supply, and the latest data on housing starts show there isn't much help on the way. Homebuilders are holding back as they grapple with sky-high lumber prices and supply shortages.
That has sparked numerous conspiracy theories online, pumped by influencers who post videos of lumber yards stacked with wood and posit wacky ideas about cabals manipulating markets.
We used to just call it capitalism – short supply coupled with high demand means prices go up.
The shortage of wood is being caused by perfectly legitimate factors such as last year's epic wildfires, a multi-decade beetle infestation, and pandemic-induced sawmill closures.
For now, homebuilders are in a pickle, with the spiking lumber prices adding $36,000 to the price of a new home, according to an estimate from the National Association of Home Builders.
Single-family starts measuring ground-breakings on new homes dropped 13% in April, and permits that show how many projects were authorized fell 3.8%, the Commerce Department said in a Monday report.
It's not because Americans aren't interested in buying homes, according to Mark Vitner, an economist at Wells Fargo.
"Demand for housing, and single-family homes in particular, remains white-hot," Vitner said. "With lumber, labor and appliances in short supply, many builders appear to have hit the pause button this past month."
Lumber prices have tripled since the beginning of the pandemic as people who suddenly found themselves working from home, often with children attending online school, went on a renovation blitz. Stoves, dishwashers, and other appliances became hard to find as manufacturers grappled with supply chain disruptions caused by global shutdowns.
After an initial pause in the real estate market during the early months of the pandemic, many Americans went on a real estate buying spree – motivated by record-low mortgage rates and a new appreciation of home.
For the cheap borrowing costs, you can thank Federal Reserve Chairman Jerome Powell, who resurrected a bond-buying program from the Great Recession that bolstered demand for mortgage-backed securities.
All that translated into a shortage of properties. The inventory of homes for sale is near a record low, according to the National Association of Realtors, and about 72% of buyers faced bidding wars in April, up from 67% in March, according to Redfin.
"America is facing an epic housing shortage and more homes need to be built," said Lawrence Yun, NAR's chief economist.
While the next few months may see more underbuilding, by summer there should be an easing in supply chains that will help contractors gear up to meet demand, he said.
"More housing inventory will reach the market in a few months, certainly by autumn," Yun said.
For all of 2021, housing starts likely will reach a 15-year high, Yun said.
It won't be a case of overproduction, he said. It will be "an attempt to compensate for multiple years of underproduction that led to the current housing shortage."
About The Author:
Kathleen Howley has more than 20 years of experience reporting on the housing and mortgage markets for Bloomberg, Forbes and HousingWire. She earned the Gerald Loeb Award for Distinguished Business and Financial Journalism in 2008 for coverage of the financial crisis, plus awards from the New York Press Club and National Association of Real Estate Editors. She holds a degree in journalism from the University of Massachusetts, Amherst.