Guest Commentary: How Fannie Mae's LIHTC Supports Affordable Housing
November 10, 2021, 10:30 AM EST
4 MIN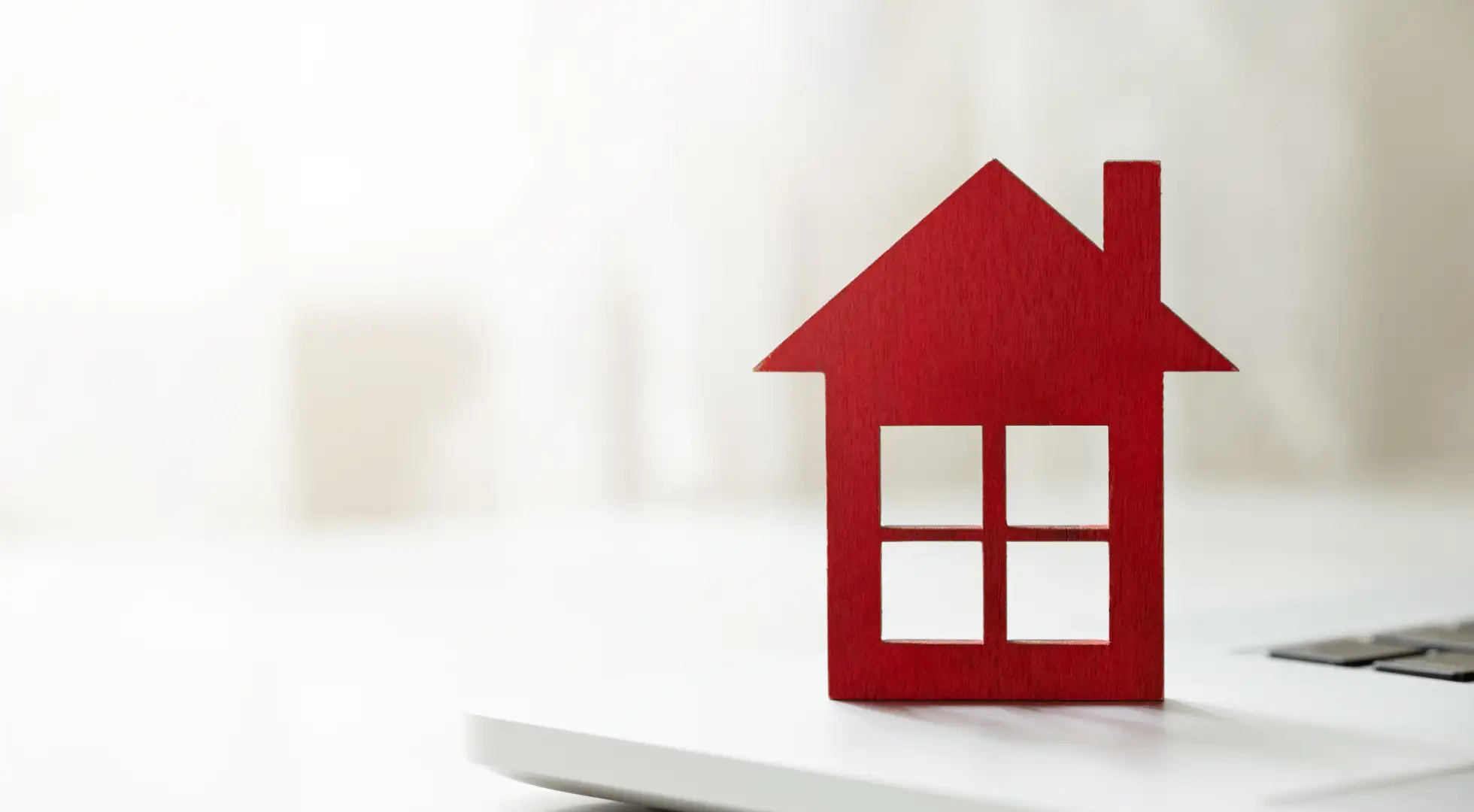 Take New York City's A train to Far Rockaway and you'll find a Queens neighborhood within sight of the Atlantic Ocean that's the setting for one of Fannie Mae's Low-Income Housing Tax Credit (LIHTC) funded residential developments.
Far Rockaway Village, a development that will grow over five phases, is just one example of housing for underserved communities funded by Fannie Mae. It is the kind of housing Fannie Mae wants to invest more in: Homes that low-income people can afford in their own neighborhood, while at the same time helping to stabilize and strengthen the community.
Fannie Mae invested in two phases of Far Rockaway Village – we made our first investment in 2018 and our second investment in May of 2020. Phase One consists of two, twelve-story residential high-rise buildings on Mott Avenue in the Eastern Queens neighborhood. Two hundred and twenty-seven of the 457 units in this project will be LIHTC units. Phase Two will add an additional 316 mixed-income units.
Far Rockaway Village is one of the largest LIHTC investments made by Fannie Mae since its return to this specialized market in 2018.
Projects like Far Rockaway Village target underserved residents and housing markets to offset an acute shortage of affordable housing options in economically vibrant urban areas. As part of its efforts to address the lack of affordable housing supply, the Biden Administration recently called out LIHTC as one resource it will use to address the nation's shortage of affordable rental housing. Shortly thereafter, Fannie Mae's regulator, the Federal Housing Finance Agency, increased our annual LIHTC investment cap to $850 million from $500 million. This investment cap increase is effective immediately.
LIHTC, the largest source of financing for affordable rental housing, was created as part of the Tax Reform Act of 1986 and accounts for most of the affordable rental housing created and preserved in the United States. LIHTC programs are administered on at the state level, and each state gets an allocation of the credits based on their population size.
For Fannie Mae, the LIHTC program dovetails with our mission to advance sustainable, quality, affordable housing across America. In the case of Far Rockaway Village, 277 of the building's LIHTC units in Phase 1 will be available for residents earning between 30% and 60% of area-media-income (AMI).
The remaining units are rent affordable to households earning approximately 70% of AMI. And 46 units are available at 30% of AMI and targeted to formerly homeless people. Phase 2 of the project will offer 316 mixed-income units affordable to people earning between 30% and 75% of AMI. Additionally, 10% of the units will be set aside for formerly homeless individuals and families.
Each apartment unit at Far Rockaway Village will be furnished with full kitchens and a microwave and will be equipped with central air-conditioning. Three- and four-bedroom units will have in-unit washers and dryers. The property will offer a fitness center, community center, picnic area, and playground.
Since our return to the LIHTC market in 2018, Fannie Mae has made approximately $1.8 billion worth of equity investment commitments that support the creation and preservation of thousands of affordable units for a wide range of underserved communities in a broad range of neighborhoods. And each LIHTC development is tailored to offer amenities that address the needs of an underserved community and targeted tenants. Some recent examples include:
· Arlington Youth Place: In Tacoma, Washington, Fannie Mae's LIHTC investments helped fund Arlington Youth Place, where 75% of the apartment units are set aside for homeless households and are targeted to youth aged 18 to 24 that are aging out of foster care. The remaining units are set aside for residents who may be at risk of homelessness. This property offers permanent supportive housing for its tenants through the Tacoma Housing Authority and the YMCA of Greater Seattle.
· Mino-Bimaadizwin: In Minneapolis, our Mino-Bimaadizwin LIHTC investment helped finance a property developed by the Red Lake Band of Chippewa Indians to provide housing and services for Native Americans and other members of the Minneapolis community.
Talbot Court: In Talbot Court in Greensboro, North Carolina, our LIHTC investment will help create 56 apartment units, six of which are designated for disabled or homeless residents. Twenty-five percent of the property's units will be restricted to residents who earn 30% of AMI.
Fannie Mae's investments in affordable housing will continue and more properties will be added to this list. We are excited to see it grow with our increased capacity.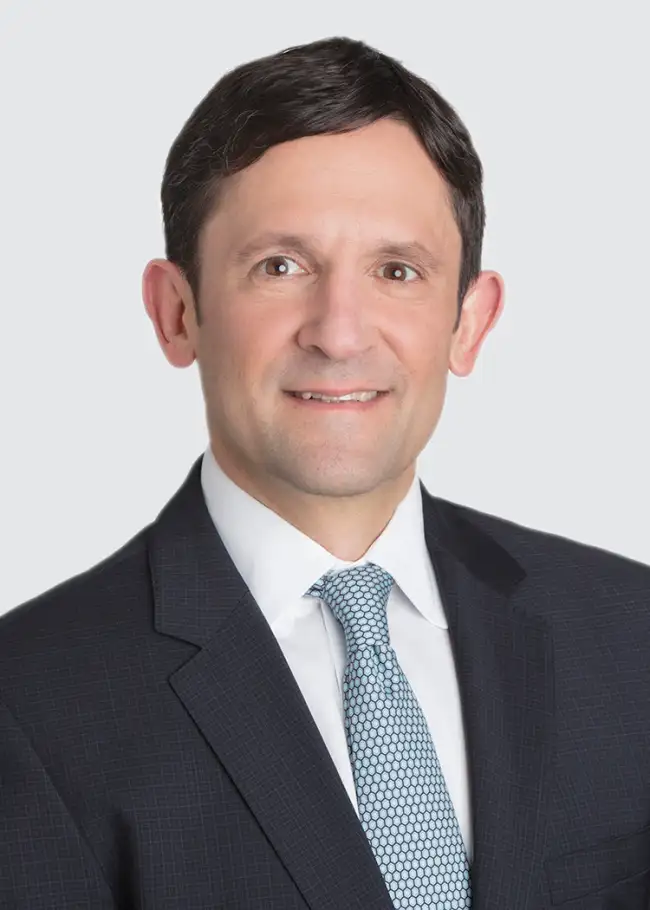 Dana Brown is Fannie Mae's vice president for Low-Income Housing Tax Credit (LIHTC) customer management. Brown leads the development and optimization of Fannie Mae's LIHTC equity investment platform, including syndicator, transactional fund structuring, acquisitions, and asset and portfolio management activities. Brown also works with leadership to design a Multifamily LIHTC equity investment business strategy and he leads the Green and Healthy Housing Rewards loan platforms.