Upside Surprise in Jobs Report Puts Upward Pressure on Mortgage Rates
February 4, 2022, 2:00 PM EST
2 MIN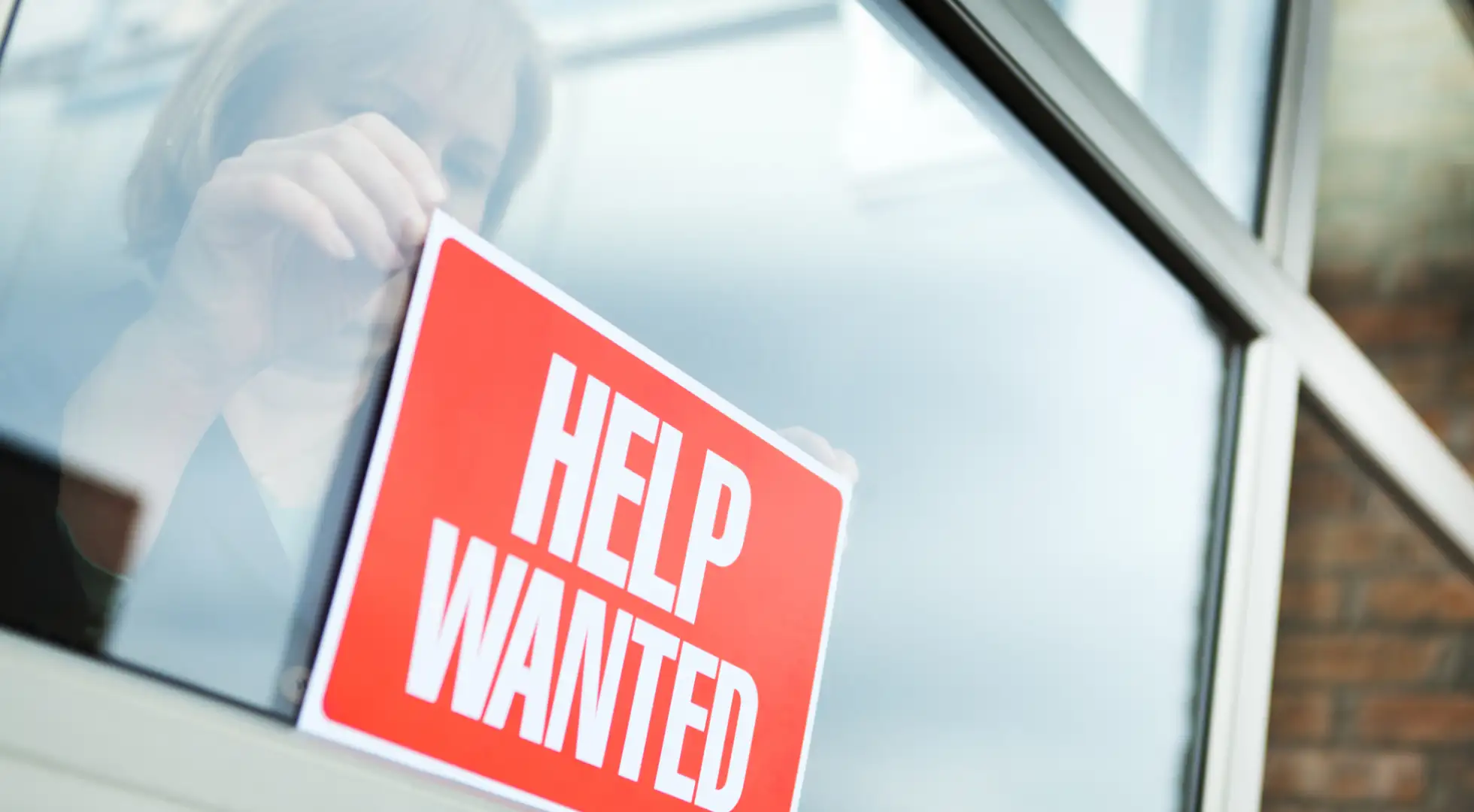 Omicron was supposed to knock the job market off track this month. Instead, the Labor Department's report on Friday showed the economy added three times the number of jobs expected by economists.
Employers added 467,000 workers in January, the report said, beating the 150,000 average estimate of economists in a Trading Economics poll. The unemployment rate ticked up to 4% from 3.9% in December as more people sought jobs. The labor force participation rate measuring the share of the population employed or looking for work rose to 62.2%, a 22-month high, the report said.
The report sent bond yields, a benchmark for mortgage rates, soaring to highs not seen since November 2019, before the first Covid-19 infection was identified. Even though the Labor Department's data has been volatile during the pandemic, with the government posting hefty revisions in subsequent months, the financial markets are taking the report as an indication of a red-hot economy, which tends to push up borrowing costs, said Lawrence Yun, chief economist of the National Association of Realtors.
"There is both good and bad news as the strengthening labor market pushes up interest rates," Yun said. "Such gains also mean that the Federal Reserve will stick to – or even accelerate – its plan to raise interest rates."
The average U.S. rate for a 30-year fixed mortgage was 3.55% this week, flat with last week, according to a report on Thursday from Freddie Mac. A week earlier, rates hit a 22-month high of 3.56%.
Because of Friday's jobs report, that "pause" won't last for long, Yun said.
"The 10-year Treasury bond yield is at the highest rate since the onset of the pandemic at 1.9%," he said. "Mortgage rates will follow this upward path as well."
By the final three months of 2022, the average U.S. rate for a 30-year fixed mortgage probably will be 3.9%, up from 3.4% in the current quarter, Yun said. In the first two quarters of 2023, the rate likely will average 4%, he said.
About The Author:
Kathleen Howley has more than 20 years of experience reporting on the housing and mortgage markets for Bloomberg, Forbes and HousingWire. She earned the Gerald Loeb Award for Distinguished Business and Financial Journalism in 2008 for coverage of the financial crisis, plus awards from the New York Press Club and National Association of Real Estate Editors. She holds a degree in journalism from the University of Massachusetts, Amherst.