Fannie Mae Says No Return to Pre-Pandemic Mortgage Rates Through 2022
June 21, 2021, 4:33 PM EDT
2 MIN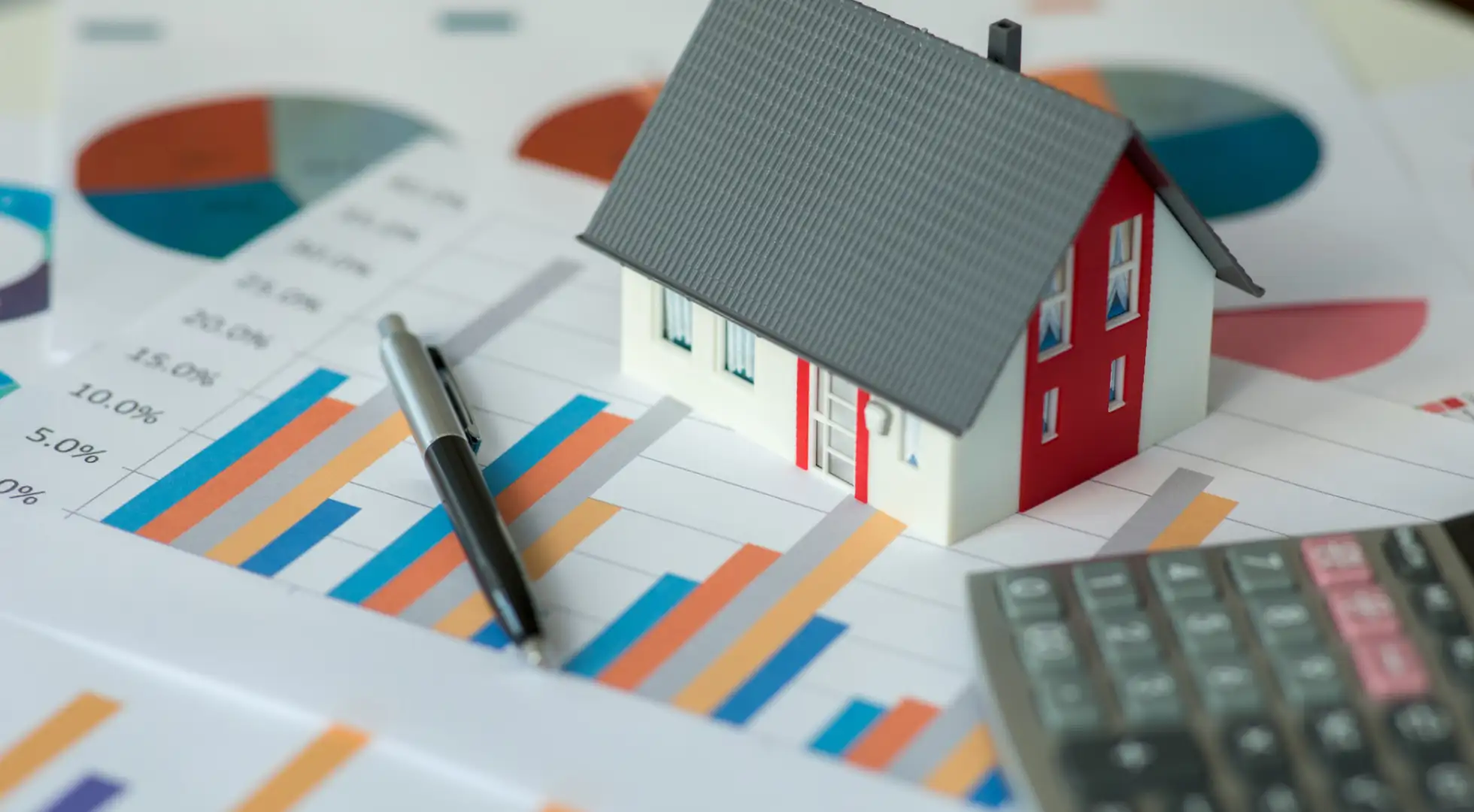 Pandemic-level mortgage rates are expected to be around at least through the end of 2022, according to a forecast from Fannie Mae, the world's largest mortgage buyer.
The average U.S. rate for a 30-year fixed mortgage probably will increase to 3.2% by the fourth quarter of 2021, from 3% in the current period, and rise to 3.4% by the end of 2022, Fannie Mae said in a forecast. That would be lower than the 3.5% of 2020's first quarter, the last reading before the Federal Reserve began purchasing massive amounts of mortgage bonds to support credit markets in the early days of the pandemic.
"The bond market appears to believe recent inflation measures are largely transitory and is likely waiting for a more concrete sign from the Fed regarding its opinion on inflation and the timing of tapering its asset purchases," Fannie Mae economists said in a statement accompanying its June forecast. "We believe the Fed is unlikely to make major changes to its policy in the coming months."
Sales of existing homes likely will rise to a 15-year high of 5.81 million this year, up from 5.64 million last year, as pandemic-weary families take advantage of cheap financing to get new digs. New-home sales probably will rise to 919,000 this year, also a 15-year high, from 822,000 in 2020, the forecast said.
The sales forecast for both existing and new homes were downgraded from the prior month "largely due to the ongoing lack of available listings and a softening pace of new construction due to supply constraints affecting homebuilders," the forecast said.
For new construction, the Fannie Mae economist forecast 2021 housing starts will be 17% higher than in 2020, compared to their projection last month of a 19% gain. The reduction was due to the difficulties homebuilders are having in finding building supplies because of pandemic disruptions, Fannie Mae said.
"Even with the downgrade, this still represents the fastest construction pace since 2013," the economists said.
The U.S. likely will see $1.8 trillion of originations for mortgages to purchase homes in 2021, a 10% gain from last year. Refinancings probably will fall to $2.3 trillion this year from $2.9 trillion as the refi share of total originations declines to 56% from 64% last year, Fannie Mae said.
About The Author:
Kathleen Howley has more than 20 years of experience reporting on the housing and mortgage markets for Bloomberg, Forbes and HousingWire. She earned the Gerald Loeb Award for Distinguished Business and Financial Journalism in 2008 for coverage of the financial crisis, plus awards from the New York Press Club and National Association of Real Estate Editors. She holds a degree in journalism from the University of Massachusetts, Amherst.