Single-Family Home Prices Spiked a Record 20% in October, CoreLogic Says
December 7, 2021, 1:31 PM EST
2 MIN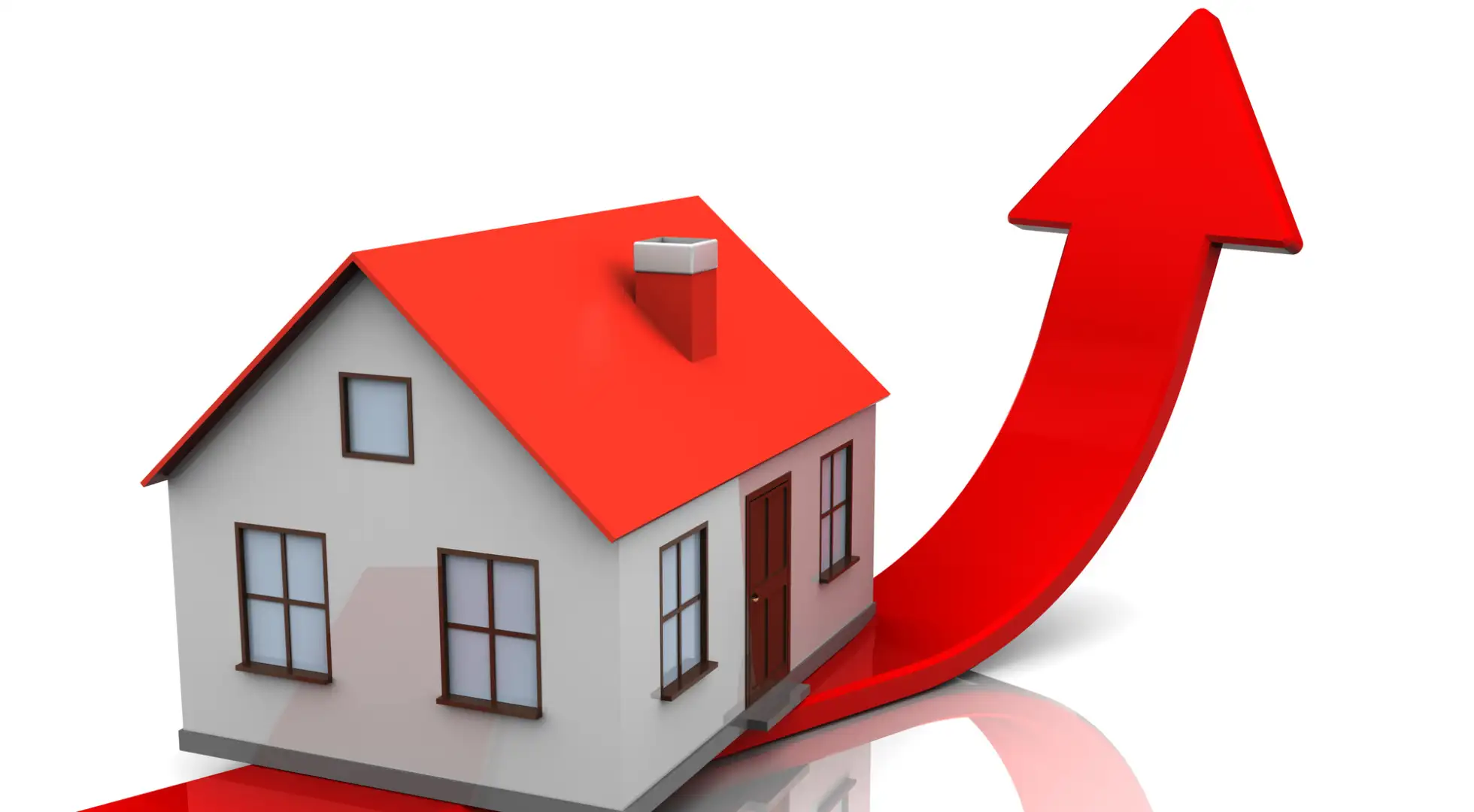 Prices for detached single-family homes spiked a record 20% in October from a year earlier as people searched for low-density living quarters during the pandemic, according to a CoreLogic report on Tuesday.
That compares to a 13% jump in attached homes such as townhouses and condominiums, the report said.
"Single-family detached houses remain the preferred home for buyers during the pandemic," said Frank Nothaft, CoreLogic's chief economist.
Prices for all types of homes, including distressed sales, jumped 18% for the month, the highest in CoreLogic's 45 years of data, the report said.
Phoenix had the largest spike in home prices during October, up 31% from a year earlier, the report said. Las Vegas was No. 2, with a 24% gain, followed by San Diego, at 22%, Denver at 19%, and Miami, at 15%, the report said.
Measured by state, Arizona and Idaho led with a 29% gain from a year earlier, followed by Utah at 25%. Florida, Nevada, Montana and Tennessee all saw a 24% gain, while Vermont was up 22%. North Carolina and Washington state gained 21%, the report said.
Home prices surged during the pandemic as the lowest mortgage rates on record helped borrowers qualify for bigger mortgages. Interest rates started tumbling after the Federal Reserve began buying bonds, including mortgage-backed securities, at the beginning of the pandemic to keep credit flowing.
The Fed said at its meeting last month that it would begin winding down its bond purchases to keep the economy from overheating. The average U.S. rate for a 30-year fixed mortgage was 3.07% in November, up from 2.74% at the beginning of the year, according to Freddie Mac data.
Higher mortgage rates will slow home-price gains in the coming year, the CoreLogic report said. The annualized price increases for all types of homes in October of 2022 likely will be 2.5%, a seventh of the increase seen in October 2021, the report said.
About The Author:
Kathleen Howley has more than 20 years of experience reporting on the housing and mortgage markets for Bloomberg, Forbes and HousingWire. She earned the Gerald Loeb Award for Distinguished Business and Financial Journalism in 2008 for coverage of the financial crisis, plus awards from the New York Press Club and National Association of Real Estate Editors. She holds a degree in journalism from the University of Massachusetts, Amherst.