New-Home Sales Surge 14% While Prices Soar to an All-Time High
October 26, 2021, 12:54 PM EDT
2 MIN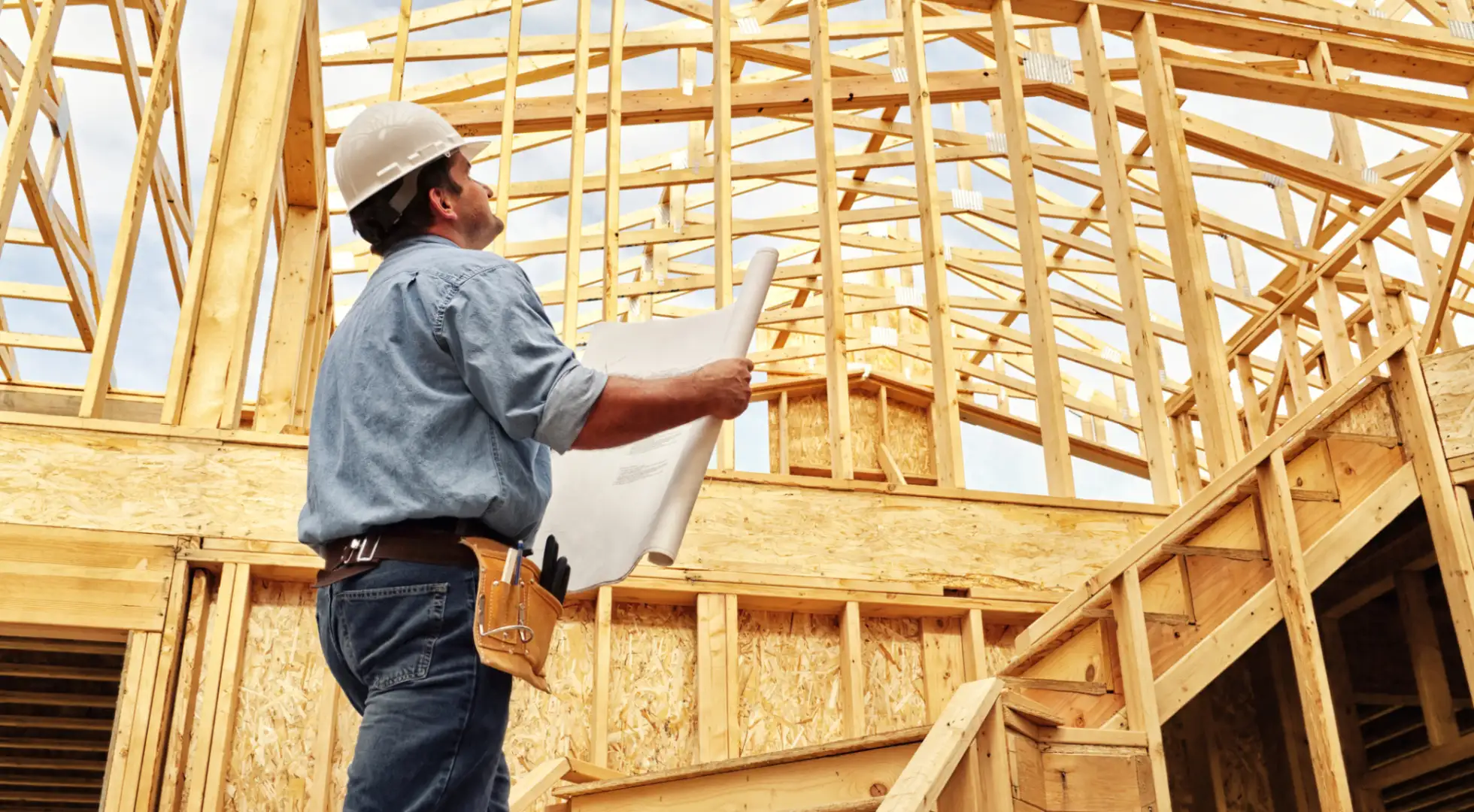 New-home sales jumped 14% in September, the biggest increase in more than a year, as house-shoppers rushed to take advantage of low mortgage rates.
Builders sold 800,000 houses at an annualized and seasonally adjusted pace, the highest since March, the Commerce Department said Tuesday in a report that counts signed contracts as sales. About a third of homes sold last month were not yet started, according to the report.
The median price of a house rose 18.7% from a year earlier to $408,800, a record high, the report said.
"The robust gain in new home sales follows last week's news of a similarly strong upturn in existing home sales during September," said Mark Vitner, a senior economist at Wells Fargo. "Taken together, these reports offer evidence that buyer demand remains strong and is picking up again, even amid fast-rising prices and low inventory levels."
The price increases for new homes were fueled by supply-chain bottlenecks resulting from the Covid-19 pandemic, said Jing Fu, senior economist at the National Association of Home Builders. Only 21% of sales in September were below $300,000, compared to a 35% pace a year earlier, Fu said.
"Solid demand and ongoing building material supply bottlenecks continue to put upward pressure on new home prices," Fu said.
While lumber prices have dropped drastically from a record high reached in May, builders face other challenges such as prolonged delays in receiving other construction materials and a lack of experienced workers, said Wells Fargo's Vitner.
"Tangled supply chains caused by shortages of shipping containers, cargo space and transportation workers have led to increasingly long lead-times for procuring many building materials," Vitner said. "The inability to find qualified workers has compounded the issue, leading to extended project timelines and delayed completions."
The number of affordable homes that are available remains a concern, said Odeta Kushi, deputy chief economist of First American.
"There simply aren't enough homes for sale relative to the demand fueled by Millennials armed with low mortgage rate-driven house-buying power," she said. "Higher new-home prices may be pricing out some buyers on the margin. Yet, affordability challenges persist, especially at the entry-level."

About The Author:
Ellen Chang is a Houston-based freelance journalist who writes articles for U.S. News & World Report. Chang previously covered investing, retirement and personal finance for TheStreet. She focuses her articles on stocks, personal finance, energy and cybersecurity. Her byline has appeared in national business publications, including USA Today, CBS News, Yahoo Finance MSN Money, Bankrate, Kiplinger and Fox Business. Follow her on Twitter at @ellenychang and Instagram at @ellenyinchang.