New-Home Sales Increase to a Six-Month High
November 24, 2021, 1:31 PM EST
2 MIN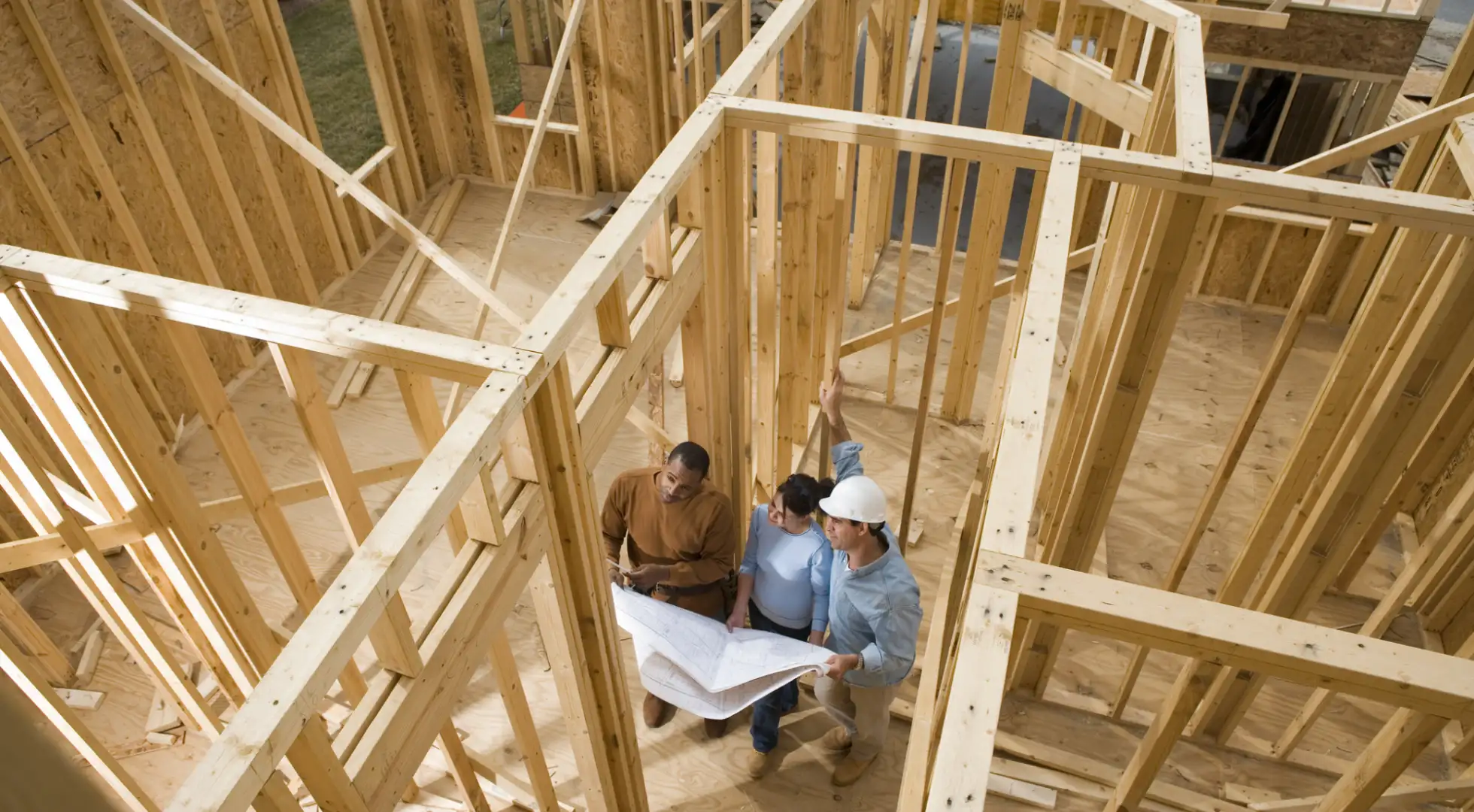 New-home sales increased 0.4% in October to the highest level since April as a shortage of previously owned properties on the market bolstered demand for construction.
Builders sold 745,000 houses at an annualized and seasonally adjusted pace, an increase from the revised September rate of 742,000, the Commerce Department said Wednesday in a report that counts signed contracts as sales. The pace last month was 23% below the level recorded a year earlier.
The median sales price of new homes sold in October was $407,700, a 17.5% increase from October 2020.
Prices are rising as builders pass along higher material costs to consumers, said Robert Dietz, chief economist at the National Association of Home Builders. Supply chain bottlenecks caused by the pandemic have limited the availability of some material and sent the cost of lumber and other items spiraling upward, he said.
"Housing affordability remains a concern with new home sales prices rising 17.5% over last year due to soaring construction costs exacerbated by building material supply chain delays," Dietz said. "It is critical that policymakers address these issues."
The lack of affordable housing has "priced some out of the market, with just 21% of new home sales now below $300,000," he said.
In October 2020, 36% of new-home sales were priced below $300,000, according to Commerce Department data.
The spike in home prices remains a critical issue for families, said Odeta Kushi, deputy chief economist of First American.
"The lack of existing homes for sale to meet this growing demand nationwide is supportive of new construction," she said. "Yet, builders are facing supply-side headwinds that make it more difficult and costly to build. Demand for new homes remains strong, but affordability challenges persist."
Two of four U.S. regions posted gains in October from the prior month, led by an 11% increase in the Midwest and 0.2% in the South. The Northeast saw an 11.8% drop in sales, and in the West, an area that includes California, there was a 1.1% dip.
The seasonally‐adjusted estimate of new houses for sale at the end of October was 389,000, rising from 378,000 in the prior month, the Commerce Department report said. That represents a supply of 6.3 months at the current sales rate, up from 6.1%.

About The Author:
Ellen Chang is a Houston-based freelance journalist who writes articles for U.S. News & World Report. Chang previously covered investing, retirement and personal finance for TheStreet. She focuses her articles on stocks, personal finance, energy and cybersecurity. Her byline has appeared in national business publications, including USA Today, CBS News, Yahoo Finance MSN Money, Bankrate, Kiplinger and Fox Business. Follow her on Twitter at @ellenychang and Instagram at @ellenyinchang.