New-Home Sales Dip 4.5% as Higher Mortgage Rates Crimp Demand
February 24, 2022, 2:46 PM EST
2 MIN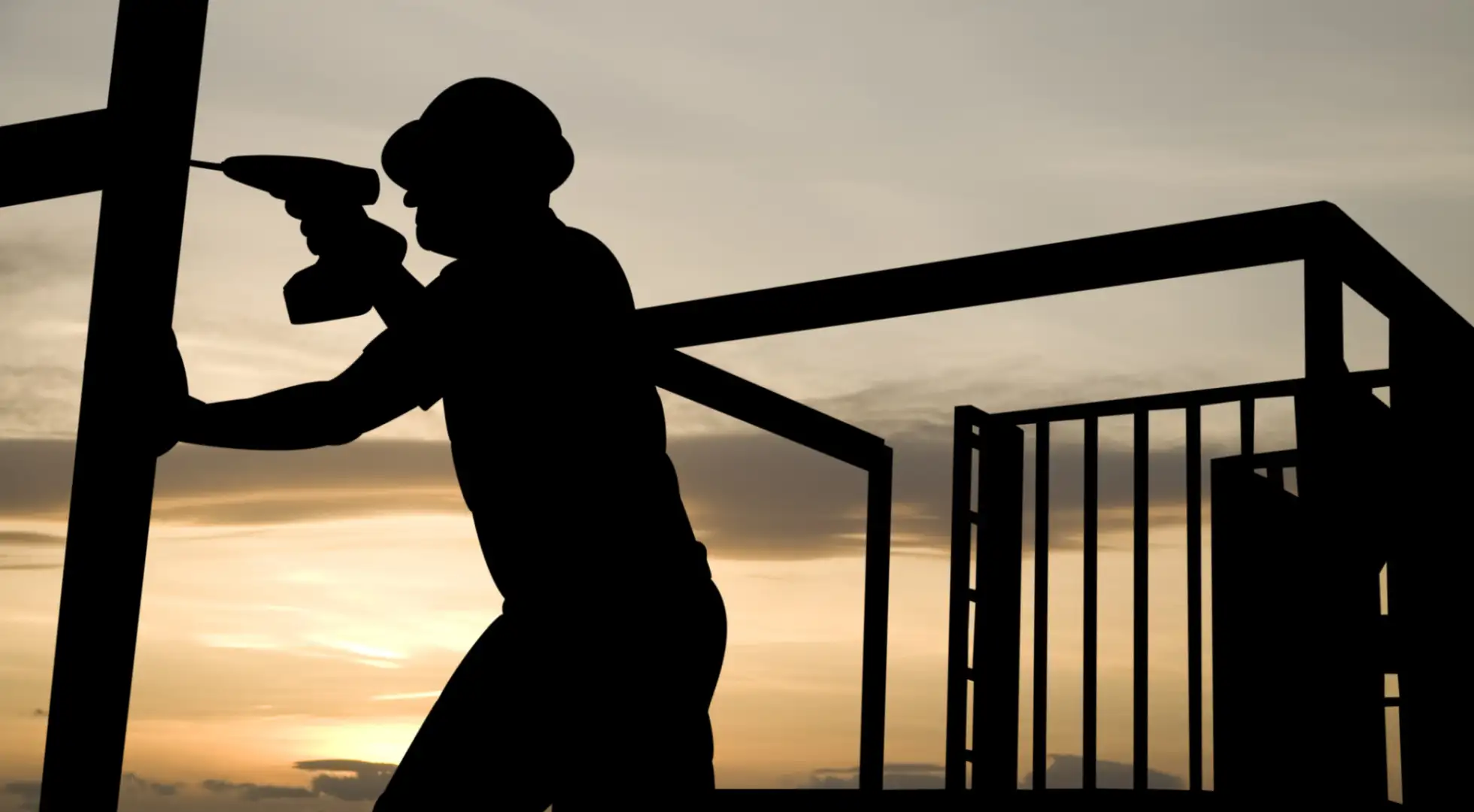 Sales of new houses fell 4.5% in January as higher mortgage rates eroded the ability of Americans to pay soaring prices.
Builders sold 801,000 houses at an annualized and seasonally adjusted pace from a downwardly revised reading of 839,000 a month earlier, the Commerce Department said in a Thursday report that counts signed contracts as sales. It was the first retreat in three months.
The median sales price rose 13% from a year ago to $423,300, the highest ever recorded for the month, according to government data.
Rising mortgage rates are preventing some Americans, especially first-time buyers, from stretching to pay steeper home prices, said Robert Dietz, chief economist of the National Association of Home Builders. The average U.S. rate for a 30-year fixed home loan was 3.45% in January, rising almost half a percentage point in two months, according to Freddie Mac data.
"New home prices continue to rise as the cost of materials increases," Dietz said. "Higher mortgage rates will slow home buying demand over the course of 2022."
A shortage of existing homes is keeping demand for new properties high, said Jerry Konter, chairman of the National Association of Home Builders. The number of pre-owned homes for sale in January fell to an all-time low of 860,000, according to data from the National Association of Realtors.
Homebuilders are struggling to meet that demand because of supply-chain issues exacerbated by the Covid-19 pandemic, Konter said.
"Builders are grappling with supply-chain issues that are extending construction times and increasing costs," he said. "Policymakers need to focus on alleviating production bottlenecks, particularly as it relates to lumber and other building materials."
The share of completed homes sold in January was 24.5%, down from 26.5% one year ago, demonstrating that construction times remain slow, said Odeta Kushi, deputy chief economist of First American.
Only 9% of homes sold in January were priced below $300,000, down from 29% a year ago, Kushi said.
"Affordability remains a challenge as rising new-home prices may be pricing out some buyers," Kushi said. "Rising mortgage rates further worsen affordability."
About The Author:
Ellen Chang is a Houston-based freelance journalist who writes articles for U.S. News & World Report. Chang previously covered investing, retirement and personal finance for TheStreet. She focuses her articles on stocks, personal finance, energy and cybersecurity. Her byline has appeared in national business publications, including USA Today, CBS News, Yahoo Finance MSN Money, Bankrate, Kiplinger and Fox Business. Follow her on Twitter at @ellenychang and Instagram at @ellenyinchang.