New-Home Mortgage Application Volume Falls as Average Loan Size Reaches Record High
November 2, 2021, 4:05 PM EDT
2 MIN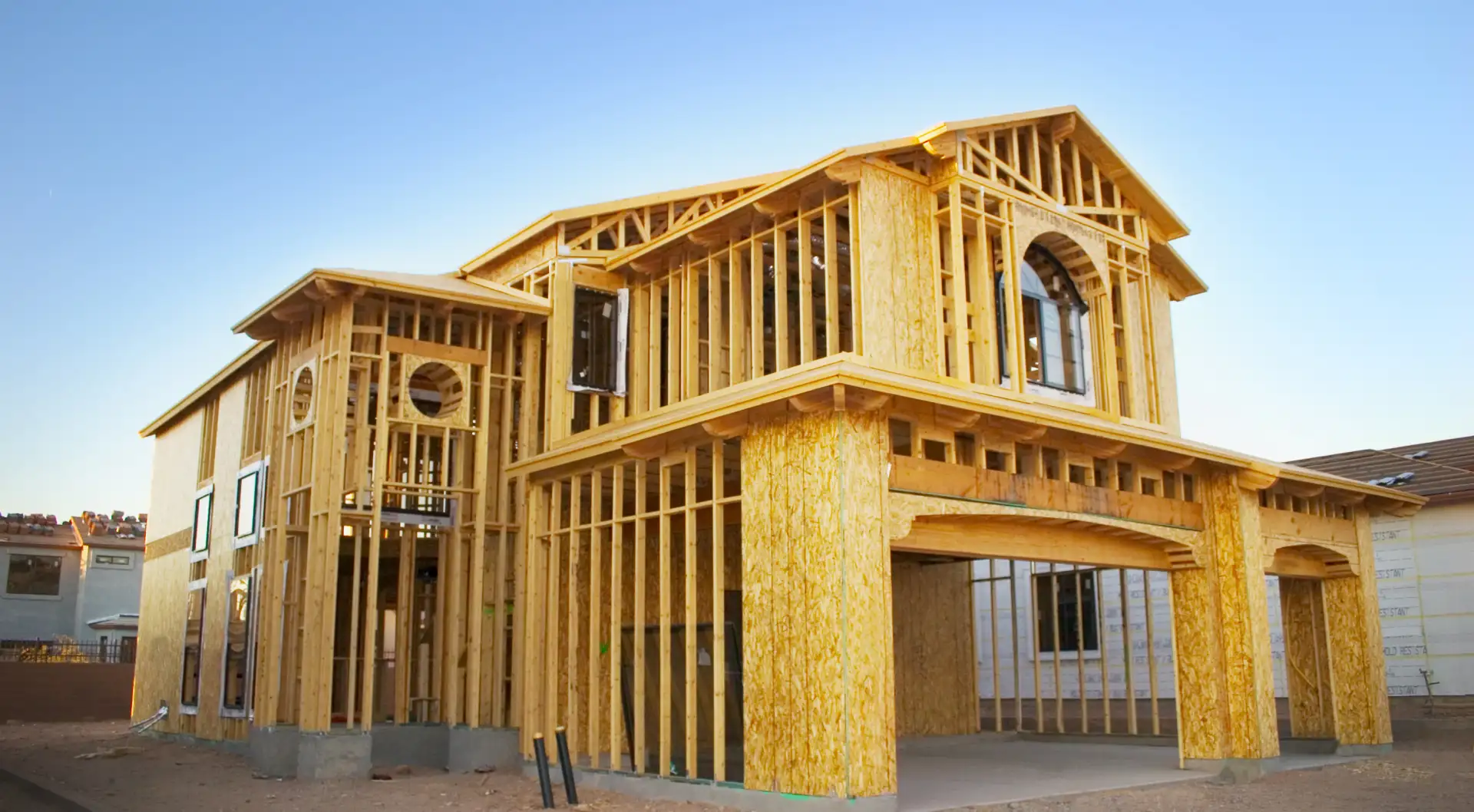 Applications for mortgages to purchase newly built homes fell 16% in September from a year earlier as builders struggled with shortages of materials and labor, according to Mortgage Bankers Association.
At the same time, the average mortgage size for new homes rose to a record high of $408,522, a gain of 15% from a year ago, MBA's Builder Application Survey showed last week.
The pandemic has caused supply-chain bottlenecks that have made some building materials scarce and sent building costs soaring, said Joel Kan, MBA's associate vice president.
"New-home sales purchase activity was weaker in September, and the average loan size rose to another record high, as homebuilders continue to grapple with rising building materials costs and labor shortages," Kan said. The record-high loan size "is evidence of higher sales prices from these higher costs, as well as the shift in new construction to larger, more expensive homes," he said.
Lumber prices surged to an all-time high in May that was more than quadruple the level seen at the beginning of the pandemic. Since then, prices have retreated to the point where lumber costs are about 50% higher than the start of the pandemic, according to lumber futures on the Chicago Mercantile Exchange.
The median sale price of a new home surpassed $400,000 for the first time ever in August, as measured by the Commerce Department. The median rose to $401,500, a gain of 23% from August 2020. It was the biggest year-over-year increase since 1987.
In September, the median was a record high of $408,800, a gain of 19% from a year ago, the Commerce Department said in a report last week.
"Tangled supply chains caused by shortages of shipping containers, cargo space and transportation workers have led to increasingly long lead-times for procuring many building materials," said Mark Vitner, a senior economist at Wells Fargo. "The inability to find qualified workers has compounded the issue, leading to extended project timelines and delayed completions."
Those challenges probably will lead to a drop in new-home sales this year, Fannie Mae economists said in a forecast last month. Sales likely will total 791,000 in 2021, a drop of 3.8% from 2020. In 2022, new-home sales probably will rise 13% to 893,000, the forecast said.
About The Author:
Kathleen Howley has more than 20 years of experience reporting on the housing and mortgage markets for Bloomberg, Forbes and HousingWire. She earned the Gerald Loeb Award for Distinguished Business and Financial Journalism in 2008 for coverage of the financial crisis, plus awards from the New York Press Club and National Association of Real Estate Editors. She holds a degree in journalism from the University of Massachusetts, Amherst.