U.S. Homeowners Gained $3.2 Trillion in Equity, CoreLogic Says
March 10, 2022, 8:00 AM EST
1 MIN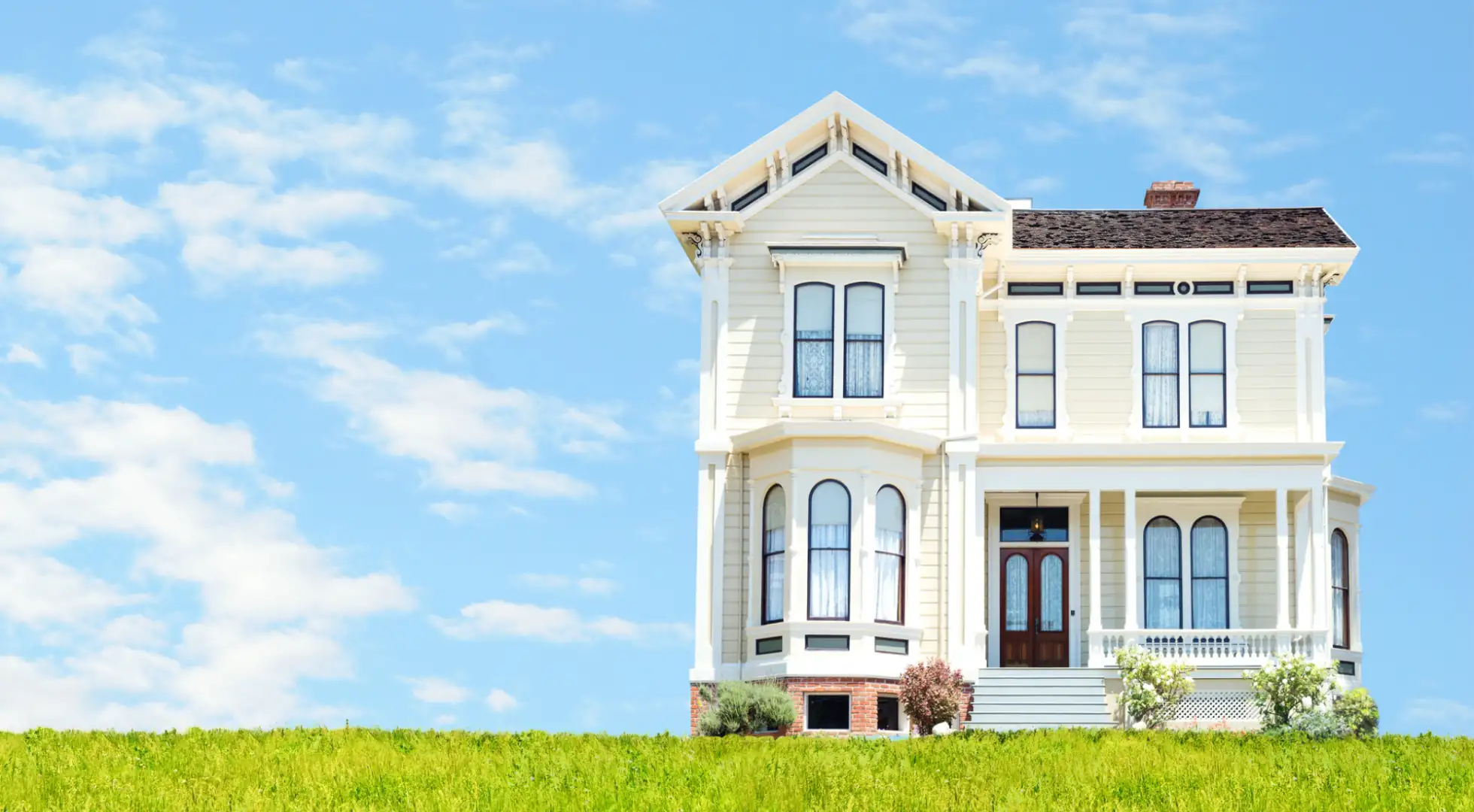 American mortgage holders gained $3.2 trillion of equity during 2021, according to a report from CoreLogic.
Homeowners with mortgages saw their equity increase 29% in the fourth quarter from the year-earlier period, CoreLogic said in a Thursday report. The average gain was $55,300 per homeowner, the report said.
While surging home prices have made it tough for first-time buyers to get into the market, they have been a boon to the net worth of existing homeowners. Home prices rose 18% during 2021, the biggest annual gain in 45 years of CoreLogic data, according to Frank Nothaft, the company's chief economist.
Rising home prices are "generating a big increase in home equity wealth," Nothaft said. "For low- and moderate-income homeowners, home equity has historically been a major source of wealth."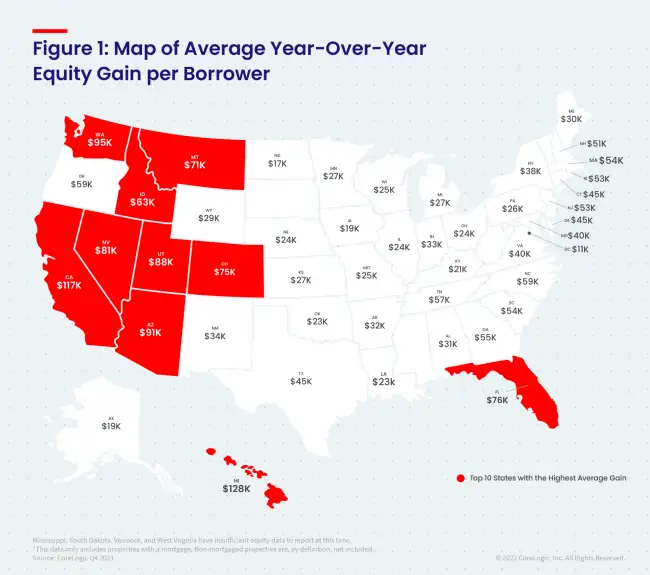 Hawaii had the biggest home-equity gains among U.S. states, with the average mortgage holder seeing a $128,000 increase, the CoreLogic report said.
California was next, up $117,000, followed by Washington, with a $95,000 increase, Arizona, with a $91,000 advance, and Utah, with a gain of $88,000, the report said.
Rising prices for homes increase the value of other properties, even those that aren't for sale, because the worth of real estate is based on comparable sales – meaning, the sale price of nearby homes that are similar in size and condition.
About The Author:
Kathleen Howley has more than 20 years of experience reporting on the housing and mortgage markets for Bloomberg, Forbes and HousingWire. She earned the Gerald Loeb Award for Distinguished Business and Financial Journalism in 2008 for coverage of the financial crisis, plus awards from the New York Press Club and National Association of Real Estate Editors. She holds a degree in journalism from the University of Massachusetts, Amherst.