Mortgage Credit Access Rose in August Led by Jumbo Borrowing, MBA Says
September 29, 2021, 10:00 AM EDT
2 MIN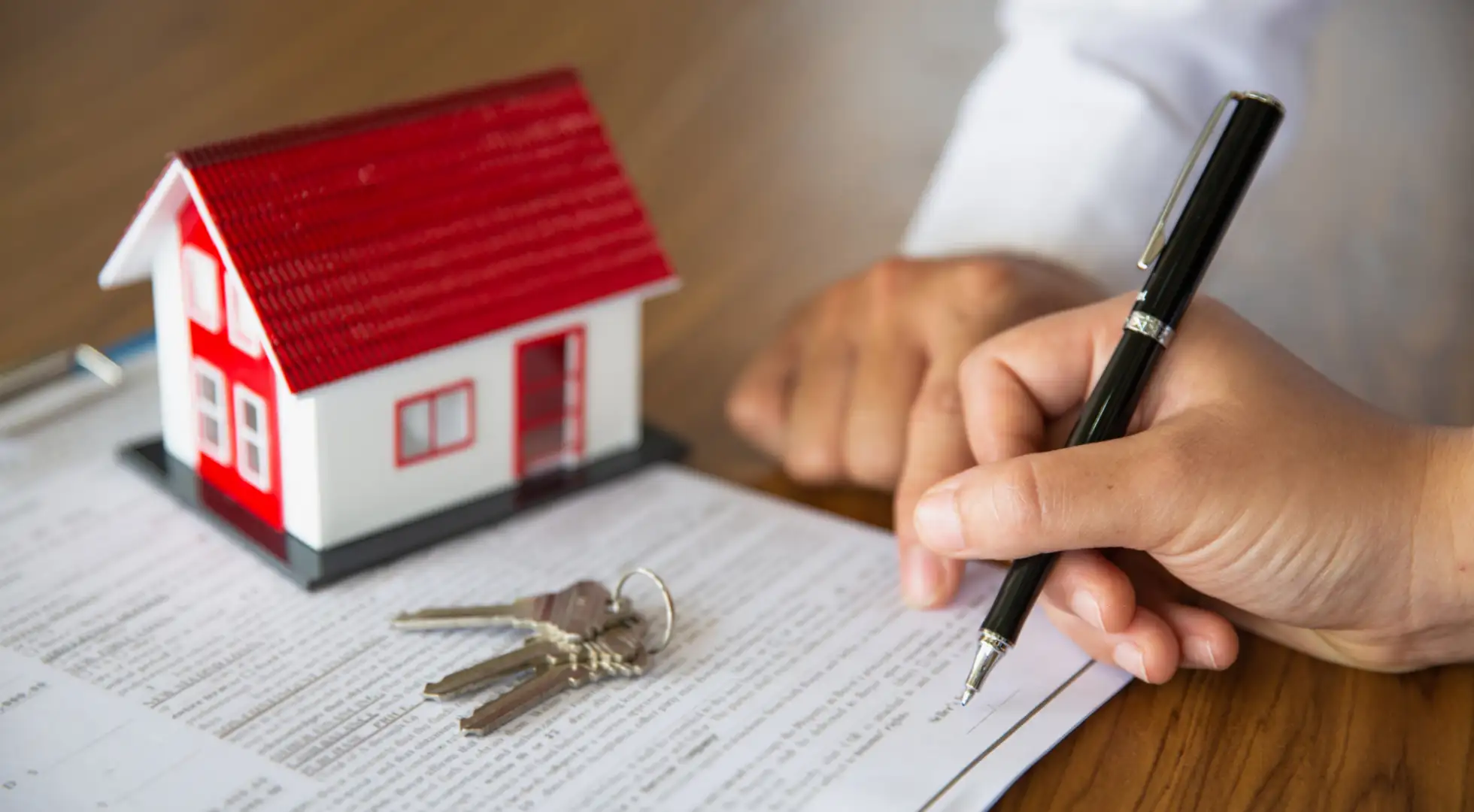 Access to mortgage credit increased during July and August, mostly for consumers seeking jumbo loans, according to the Mortgage Bankers Association.
The group's Mortgage Credit Availability Index rose by 3.9% in August and by 0.3% in July, an indicator of loosening credit, according to the report analyzing data from Ellie Mae's AllRegs Market Clarity business information tool.
The data showed that the biggest jump in August was for jumbo loans, which rose 9.4%, according to the report. Jumbo loans are mortgages that exceed the limits set for financing backed by Fannie Mae and Freddie Mac, which in most parts of the country is $548,250.
"The increase in credit availability was tied specifically to jumbo loan programs," said Greg McBride, chief financial analyst at Bankrate, a financial data company. "It was not an across the board easing of credit and credit availability does remain well below pre-pandemic levels."
The credit availability index for conforming mortgages, meaning home loans that qualify for backing by Fannie Mae and Freddie Mac, rose by 5.1% in August, after retreating 3.2% in July, the MBA data showed.
The trend included a "broader expansion of credit availability with continued increases in jumbo loan programs and other high balance products but also more refinancing geared for borrowers of more modest means," McBride said.
While mortgage rates have ticked higher after falling to an all-time low in January's first week, as measured by Freddie Mac, the average U.S. rate for a 30-year fixed home loan has remained under 3% in recent months. Last week, the average rate was 2.88%, compared with the record low of 2.65% at the beginning of the year, according to Freddie Mac data.
"Mortgage rates are near historic lows and a variety of refinance programs exist for borrowers across the loan spectrum, making this an opportune time to capitalize on low rates to reduce monthly payments in a meaningful way," McBride said.
Credit availability could increase in 2022 for homebuyers, said McBride.
"Continued improvement in the economy and low levels of delinquency as borrowers exit forbearance will be key determinants," he said. "Barring an economic setback or a spike in delinquent mortgages, credit availability should be at least as good if not better than at present."
As the housing market remains constrained with lower levels of inventory and elevated prices, potential homeowners should be prepared before they apply for a mortgage, said Bruce McClary, spokesperson for the National Foundation for Credit Counseling, a Washington, D.C.-based nonprofit organization.
"At the very least make sure you have time to review your credit history and address any issues that might be adversely impacting your credit score," he wrote. "Consider the added benefit of consulting with a HUD-approved housing counseling agency for guidance related to your financial circumstances and the mortgage application process."
About The Author:
Ellen Chang is a Houston-based freelance journalist who writes articles for U.S. News & World Report. Chang previously covered investing, retirement and personal finance for TheStreet. She focuses her articles on stocks, personal finance, energy and cybersecurity. Her byline has appeared in national business publications, including USA Today, CBS News, Yahoo Finance MSN Money, Bankrate, Kiplinger and Fox Business. Follow her on Twitter at @ellenychang and Instagram at @ellenyinchang.