More National Guard and Reserve Members Are Now Eligible for VA Home Loans
April 29, 2021, 2:36 PM EDT
3 MIN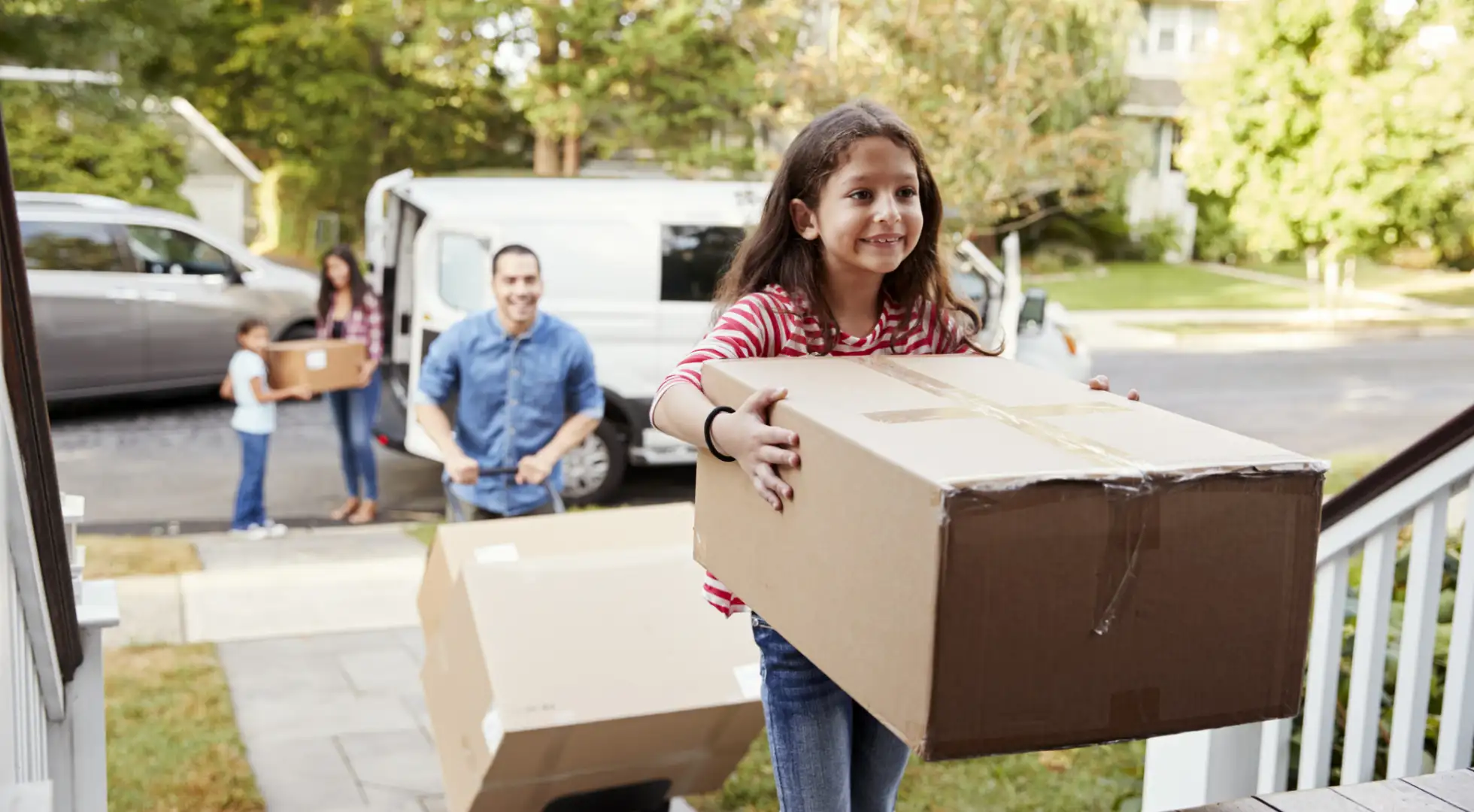 With no down payment required, flexible credit guidelines and limits on closing costs and fees, the VA home loan is a popular financing option for veterans and active-duty service members, including members of the Reserves and National Guard.
But in the past, Guard troops were only eligible for the VA loan after six years of honorable service, following 90 consecutive days of service or after being discharged from active duty for a service-related disability.
New legislation signed into law in January -- the Johnny Isakson and David P. Roe, M.D. Veterans Health Care and Benefits Improvement Act -- expands eligibility for Guard members and cuts the required days of service. That means tens of thousands more Guard members, including many who performed COVID-19 emergency-related duties, will qualify for the VA-backed mortgages, according to John Goheen, director of communications for the National Guard Association of the United States in Washington, D.C.
"It was clear that there was a gap between the benefits we provide active personnel and the benefits we provide Guard personnel," Goheen said. "Congress recognized this gap and has been trying to fix it."
In addition to the COVID-19 response, the new law makes it possible to qualify for VA loans based on other missions on U.S. soil, he said. To qualify, the Title 32 duty must have been performed under Section 316, 502, 503, 504 or 505, and the Guard member also must have completed a minimum of 90 service days, including 30 in a row.
We have not been deploying as many people overseas at the same rate we were a few years ago," Goheen said. "Consequently, many Guard soldiers have not been able to qualify for a VA loan. Clearly, this new law is a reward for those who have responded to COVID-19 missions as well as the civil unrest of last summer and the mission at the Capitol in January."
The new law is retroactive, meaning Guard members who served years ago but meet the new criteria may now be able to tap into the VA loan benefit, said Chris Birk, vice president at Columbia, Missouri-based Veterans United Home Loans.
"For decades, there wasn't any kind of early access to the benefit for Guard members mobilized under Title 32 orders, which are common during large disasters and other state-level emergencies," Birk said. "Now, tens of thousands of Guard members helping on the front lines of the pandemic will likely gain VA loan eligibility much sooner."
Ryan Leahy, inside sales manager at Mortgage Network in Danvers, Massachusetts, said a VA loan is among the sweetest perks offered to vets and active-duty military.
"A lender typically requires 20% down to avoid mortgage insurance, but that's not the case with the VA loan, which is truly a no-money-down mortgage," Leahy said.
By contrast, FHA loans and conventional loans require at least 3.5% to 5% down, and borrowers of both loans typically have to pay for mortgage insurance. For a conventional loan, meaning a mortgage that's eligible to be backed by Fannie Mae and Freddie Mac, a buyer typically needs to put down 20% to escape paying for mortgage insurance.
VA loans tend to be more forgiving with the approval process, the interest rates are competitive and the VA limits what closing costs can be charged on a VA loan, making it much more affordable, Leahy said.
One disadvantage to a VA loan is that the government assesses a one-time funding fee that equals 0.5% to 3.3% of the borrowed amount, a fee that usually is financed back into the loan amount.
"Another con is that, in a competitive purchase market like we have right now, it may be tougher to get an offer accepted with a VA mortgage," said Leahy.
Per Birk, of Veterans United, more than 1,200 lenders -- including banks, mortgage companies and credit unions -- made at least one VA loan last year, but only a relative handful of lenders specialize in these loans. He recommends shopping around carefully and choosing a lender experienced in VA loans.
Additionally, remember that a VA loan isn't your only option.
"Given current interest rates, I would suggest that any borrower, National Guard members included, do their homework and look for the best mortgage financing offer available," said Anne Anderson, a professor of finance at Middle Tennessee State University in Murfreesboro. "Many banks and lenders offer VA loans, but they may actually have other loan packages that provide comparable benefits to borrowers."
About The Author:
Erik J. Martin is a Chicago area-based freelance writer whose articles have been published by AARP The Magazine, The Motley Fool, The Costco Connection, USAA, US Chamber of Commerce, Bankrate, The Chicago Tribune and other publications. He often writes on topics related to real estate, personal finance, business, technology, health care and entertainment. Erik also hosts the Cineversary podcast and publishes several blogs, including martinspiration.com and cineversegroup.com.