FHA Makes It Easier For Borrowers With Student Loans to Get a Mortgage
June 23, 2021, 3:53 PM EDT
2 MIN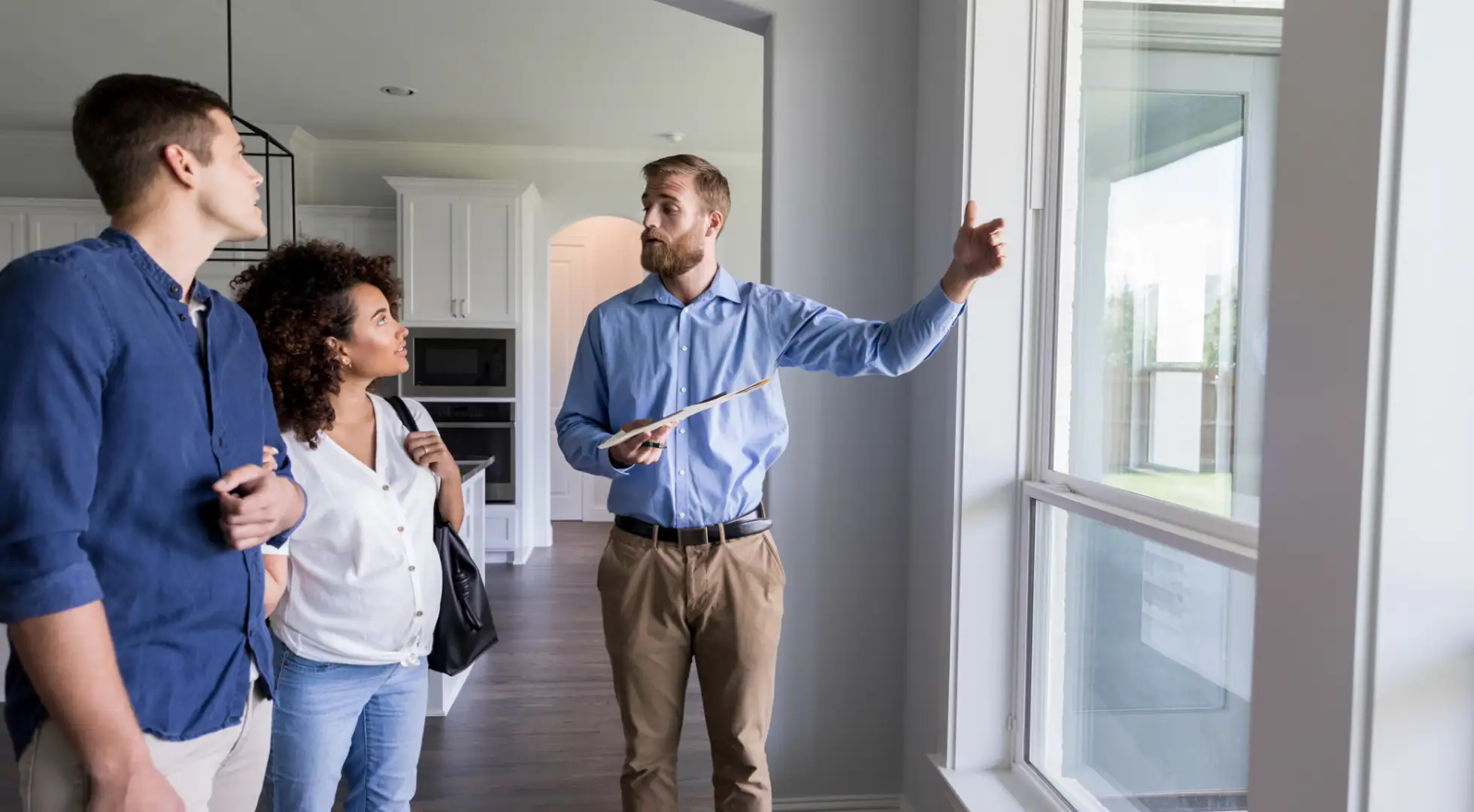 Secretary of Housing and Urban Development Marcia Fudge made her first major housing policy move last week by tweaking the rules for getting a mortgage backed by the Federal Housing Administration to make it easier for borrowers with student loans to qualify.
The FHA, a HUD agency, announced updates to calculations for monthly student loan payments aimed at preventing the debt load from being overstated. The old method required lenders to calculate a borrower's monthly loan payment as 1% of the outstanding balance for borrowers who had income-driven repayments or approved deferments. The new rule permits the use of a borrower's actual monthly payment, with often is lower.
"I am proud that FHA is taking action to make it easier for borrowers with student loan debt to qualify for a federally insured mortgage," said Fudge, who was confirmed by the U.S. Senate in March. "This new policy will make a big difference for individuals throughout our nation and is another step in our mandate to promote equity and opportunity for homeownership."
Lenders may implement the changes immediately, the FHA said in a June 18 statement. The rule becomes mandatory after August 16, 2021.
"These changes remove unnecessary constraints for otherwise creditworthy borrowers and reinforce FHA's ability to serve those who need us most, including first-time homebuyers and underserved communities," said Lopa Kolluri, a HUD deputy assistant secretary.
About 80% of FHA-insured mortgages are for first-time homebuyers, and about 45% of those borrowers have student loan debt, the agency said. Insuring mortgages for qualified first-time buyers is part of HUD's Congressional mandate to encourage homeownership.
The amount of outstanding student loans soared to a record $1.7 trillion in 2021's first quarter, according to Federal Reserve data. That's double the $896.9 recorded a decade earlier.
About 55% of people under age 30 who went to college took on student debt to fund their education, according to the Fed. Student loans prevented 400,000 Americans from buying a home between 2005 and 2014, the Fed said in a 2019 report.

About The Author:
Kathleen Howley has more than 20 years of experience reporting on the housing and mortgage markets for Bloomberg, Forbes and HousingWire. She earned the Gerald Loeb Award for Distinguished Business and Financial Journalism in 2008 for coverage of the financial crisis, plus awards from the New York Press Club and National Association of Real Estate Editors. She holds a degree in journalism from the University of Massachusetts, Amherst.