Housing Starts Tumble as Homebuilders Struggle to Meet Demand
August 18, 2021, 10:30 AM EDT
2 MIN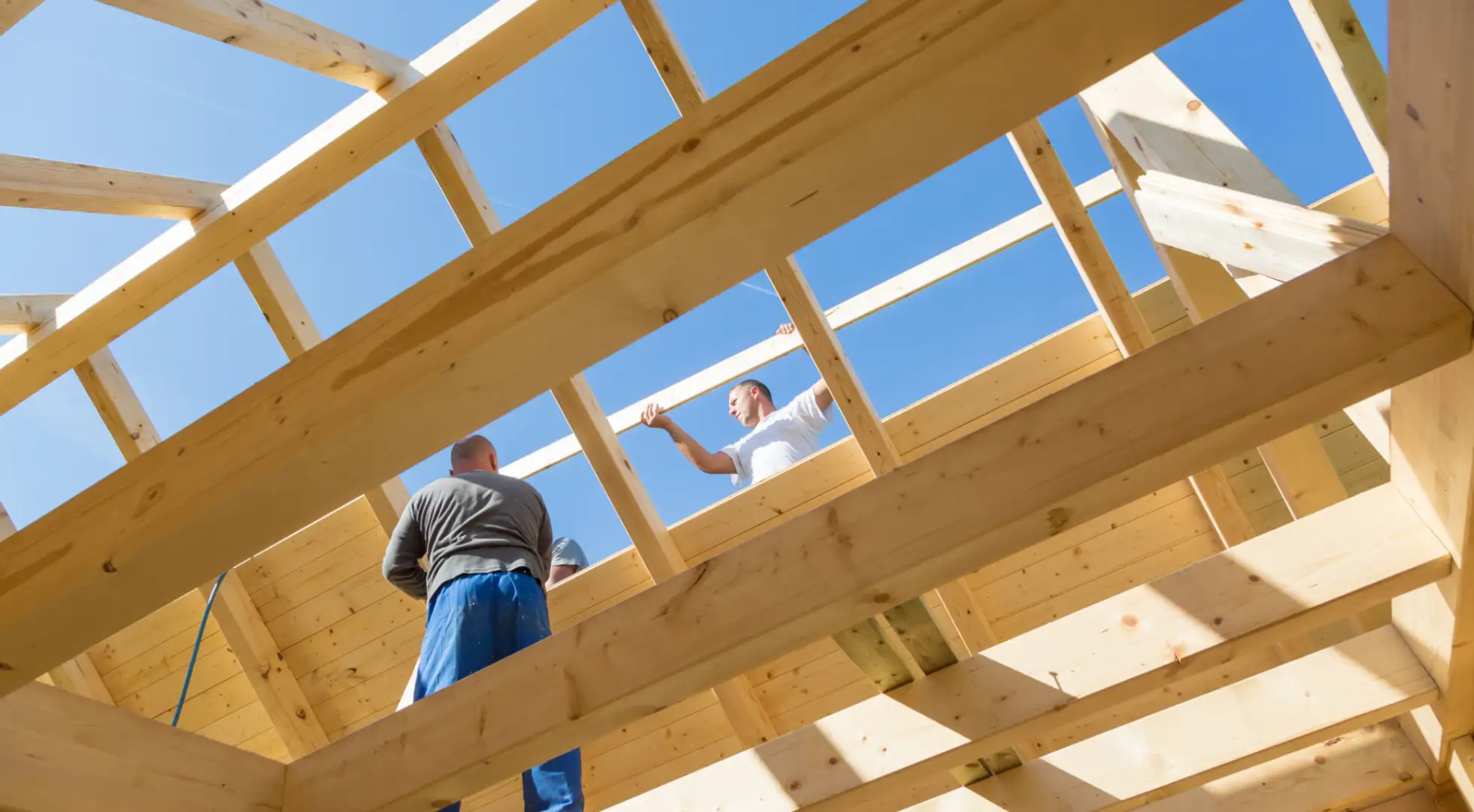 Housing starts fell 7% in July as homebuilders struggled amid labor shortages and supply chain bottlenecks to meet buyer demand boosted by low mortgage rates.
Builders began construction on 1.53 million residential units at an annualized and seasonally adjusted pace, a decline from the revised June rate of 1.65 million, the Commerce Department said Monday. Starts on single-family houses fell to a 1.11 million pace, seasonally adjusted and annualized, from 1.16 million, the report said.
Building permits authorizing future construction rose 2.6% for all types of homes, but fell 1.7% for single-family houses, the report said.
A shortage of homes in the U.S. is being worsened by a global pandemic that is causing spikes in the prices of materials and making some building supplies hard to get, said Lawrence Yun, chief economist of the National Association of Realtors.
"The shortage has been exacerbated during the pandemic," he said. "Therefore, homebuilding needed to be greatly ramped up as the jobs recovery took hold. Yet in July, housing starts fell."
Other factors continuing to impact the construction of new homes include a lack of land in some areas and a lag in getting approval for lot development, Yun said.
The pandemic caused more Americans to work in their homes, and in some cases school their children at home, giving many families the desire to move, Yun said.
In addition, a Federal Reserve asset-buying program that began last year to support the economy has kept mortgage rates near historic lows, he said. The average U.S. rate for a 30-year fixed mortgage was 2.87% in July, down from 2.98% in June, according to Freddie Mac.
Soaring prices for homes have stymied many potential buyers, Yun said. The U.S. median home price spiked a record 24% in May from a year earlier and has stayed near that pace in subsequent months, according to NAR data.
"With home prices having risen by record amounts over the past year, homebuying will become an increasing challenge, and a good number of households may simply decide to rent," said Yun "With an inadequate supply of available homes, rents will be strengthening and adding further pressure to overall consumer price inflation."
About The Author:
Ellen Chang is a Houston-based freelance journalist who writes articles for U.S. News & World Report. Chang previously covered investing, retirement and personal finance for TheStreet. She focuses her articles on stocks, personal finance, energy and cybersecurity. Her byline has appeared in national business publications, including USA Today, CBS News, Yahoo Finance MSN Money, Bankrate, Kiplinger and Fox Business. Follow her on Twitter at @ellenychang and Instagram at @ellenyinchang.