Home Prices in Two-Thirds of U.S. Metros Had Double-Digit Gains in 4Q
February 10, 2022, 2:31 PM EST
2 MIN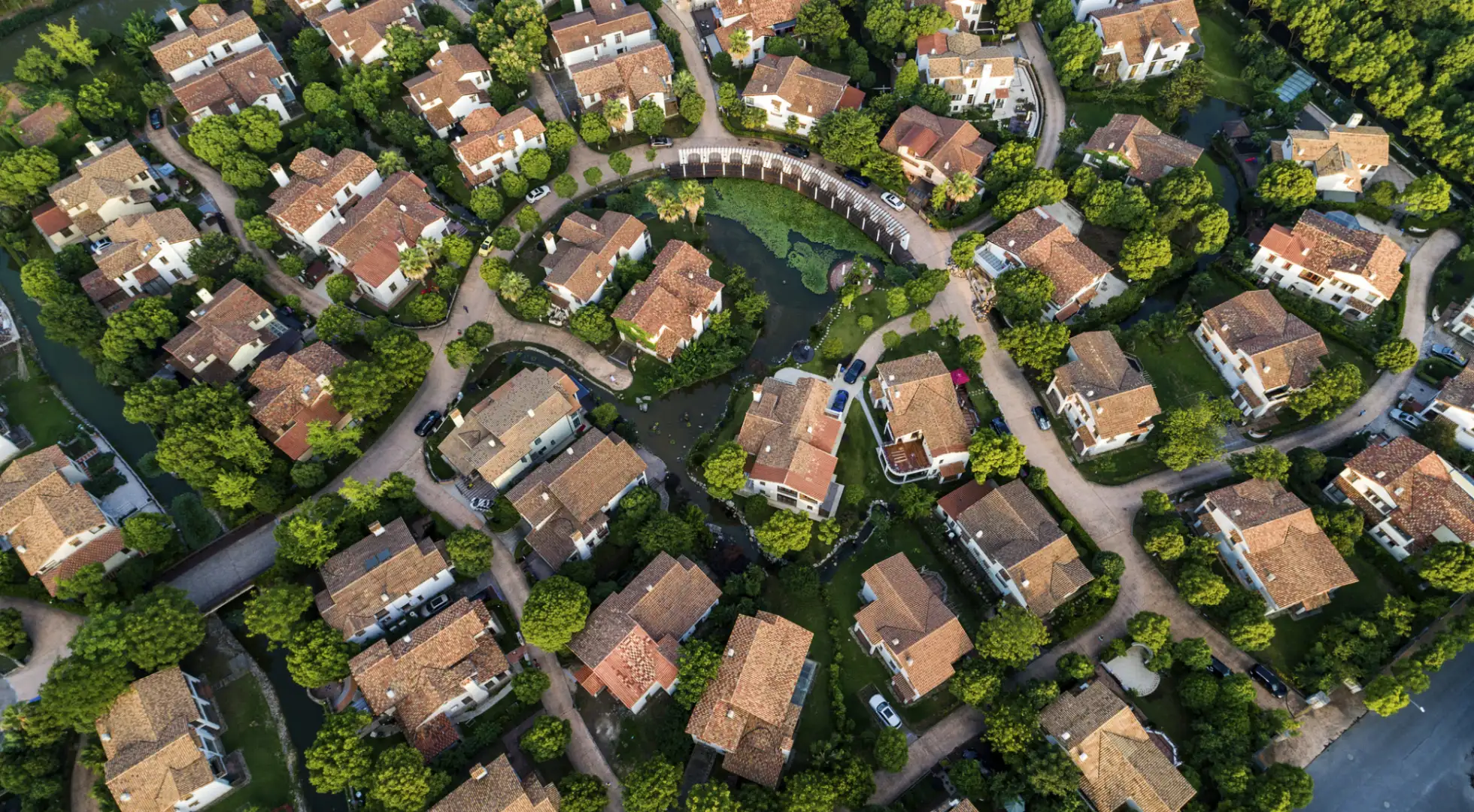 More than two-thirds of U.S. metropolitan areas saw double-digit price growth in the fourth quarter compared to a year earlier, according to a report from the National Association of Realtors.
Out of 183 markets surrounding the nation's largest cities, 67% had annualized gains of 10% or above in their median prices, compared to 78% in the prior quarter, NAR said in a report on Thursday.
The biggest gains were in the areas surrounding the Florida cities of Punta Gorda, with a price increase of 29% from a year ago, and Ocala, at 28%, the report said. The Austin, Texas, metropolitan area and the neighborhoods surrounding Phoenix both advanced 26%.
Sherman, Texas, a small city about an hour north of Dallas, had a median price gain of 25%, as did Tucson, Arizona, Las Vegas, and Ogden, Utah, the report said. Salt Lake City, Boise City, Idaho, and the Florida cities of Lakeland, Winter Haven, and Port St. Lucie all had gains of 24%, according to the NAR report.
Soaring home prices in some areas of the country are making it more difficult for young families to purchase real estate, said Lawrence Yun, NAR's chief economist.
"The escalating prices took a toll on home shoppers, compelling many to come up with extra cash, and forcing others to delay making a purchase altogether," said Yun. "A number of families, especially would-be first-time buyers, are increasingly being forced out of the market, and this is why supply is critical to expanding homeownership opportunity."
Cities with the smallest gains included Bismarck, North Dakota, where the median price increased 1.6%, Farmington, New Mexico, which had a 2.2% gain, Montgomery, Alabama, up 3.1%, Toledo, Ohio, with a 4.1% gain, and Cedar Rapids, Iowa, up 5.1%, the report said.
Home-price gains are expected to slow this year as more supply comes on the market throughout the U.S., Yun said. Sales of new houses probably will rise 9% this year as builders increase output, he said. About 850,000 new houses will be sold in 2022, a 16-year high, Yun said.
"The good news is that home prices should begin to normalize later in 2022 as more homes come on the market," said Yun.
About The Author:
Kathleen Howley has more than 20 years of experience reporting on the housing and mortgage markets for Bloomberg, Forbes and HousingWire. She earned the Gerald Loeb Award for Distinguished Business and Financial Journalism in 2008 for coverage of the financial crisis, plus awards from the New York Press Club and National Association of Real Estate Editors. She holds a degree in journalism from the University of Massachusetts, Amherst.