Homebuilder Confidence Falls in August to 13-Month Low on Sticker Shock
August 17, 2021, 12:55 PM EDT
2 MIN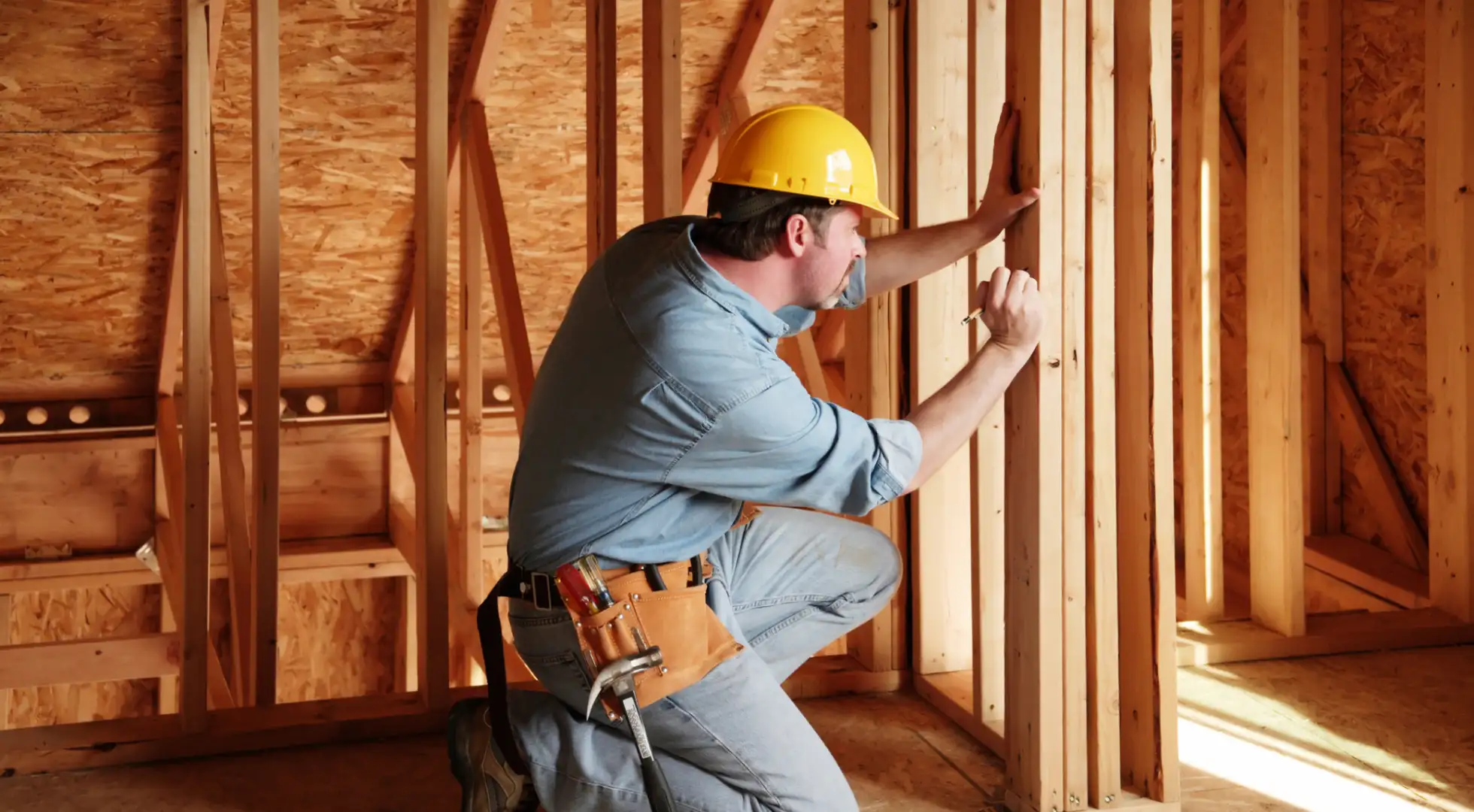 Homebuilder confidence fell to a 13-month low in August as higher prices and a shortage of inventory discouraged homebuyers.
An index measuring homebuilder sentiment fell to 75, the lowest level since July 2020, according to the National Association of Home Builders/Wells Fargo Housing Market Index released Tuesday.
A surge in the price of materials during the pandemic boosted house prices as builders passed on the added costs, said NAHB Chairman Chuck Fowke. While lumber prices have dropped about 70% from a record high three months ago, based on futures trading in Chicago, they remain about 40% above the level seen in mid-March 2020, when the pandemic began shutting down sawmills.
"Buyer traffic has fallen to its lowest reading since July 2020 as some prospective buyers are experiencing sticker shock due to higher construction costs," Fowke said. "Policymakers need to find long-term solutions to supply-chain issues."
May's record high in wholesale lumber prices added a whopping $36,000 to the cost of a new house, according to an NAHB estimate. The rapid rise in lumber prices was the result of a surge in housing demand fueled by low mortgage rates in addition to last year's shortages stemming from shuttered sawmills and massive wildfires.
The median price of a new house reached an all-time high of $380,700 in May, a gain of 20% from a year earlier, according to federal data,
The low mortgage rates are still attracting buyers, but homebuilders also are grappling with a shortage of building lots and skilled laborers such as framers or roofers, in addition to supply chain disruptions, said Robert Dietz, NAHB's chief economist.
"While the demographics and interest for home buying remain solid, higher costs and material access issues have resulted in lower levels of home building and even put a hold on some new home sales," he said. "While these supply-side limitations are holding back the market, our expectation is that production bottlenecks should ease over the coming months and the market should return to more normal conditions."
A subset of the NAHB data showing current sales conditions dropped five points to 81, while a measure of sales expectations in the next six months remained steady at 81 also. An index measuring traffic of prospective buyers dipped by five points to 60.
Measured by region, the Northeast registered the smallest decline in the level of confidence, falling by one point to 74. The Midwest dropped two points to 68, the South demonstrated the lowest level of confidence at 82 and the West declined by two points to 85.
"The combination of a bit of cooling in the housing market and the ongoing frustrations with materials costs and labor shortages did sour the mood of builders relative to what we've seen over the past year," said Greg McBride, chief financial analyst for Bankrate, a New York-based financial data company.

About The Author:
Ellen Chang is a Houston-based freelance journalist who writes articles for U.S. News & World Report. Chang previously covered investing, retirement and personal finance for TheStreet. She focuses her articles on stocks, personal finance, energy and cybersecurity. Her byline has appeared in national business publications, including USA Today, CBS News, Yahoo Finance MSN Money, Bankrate, Kiplinger and Fox Business. Follow her on Twitter at @ellenychang and Instagram at @ellenyinchang.