It's a `Different Kind of Housing Boom,' Wells Fargo Says
August 3, 2021, 9:00 AM EDT
3 MIN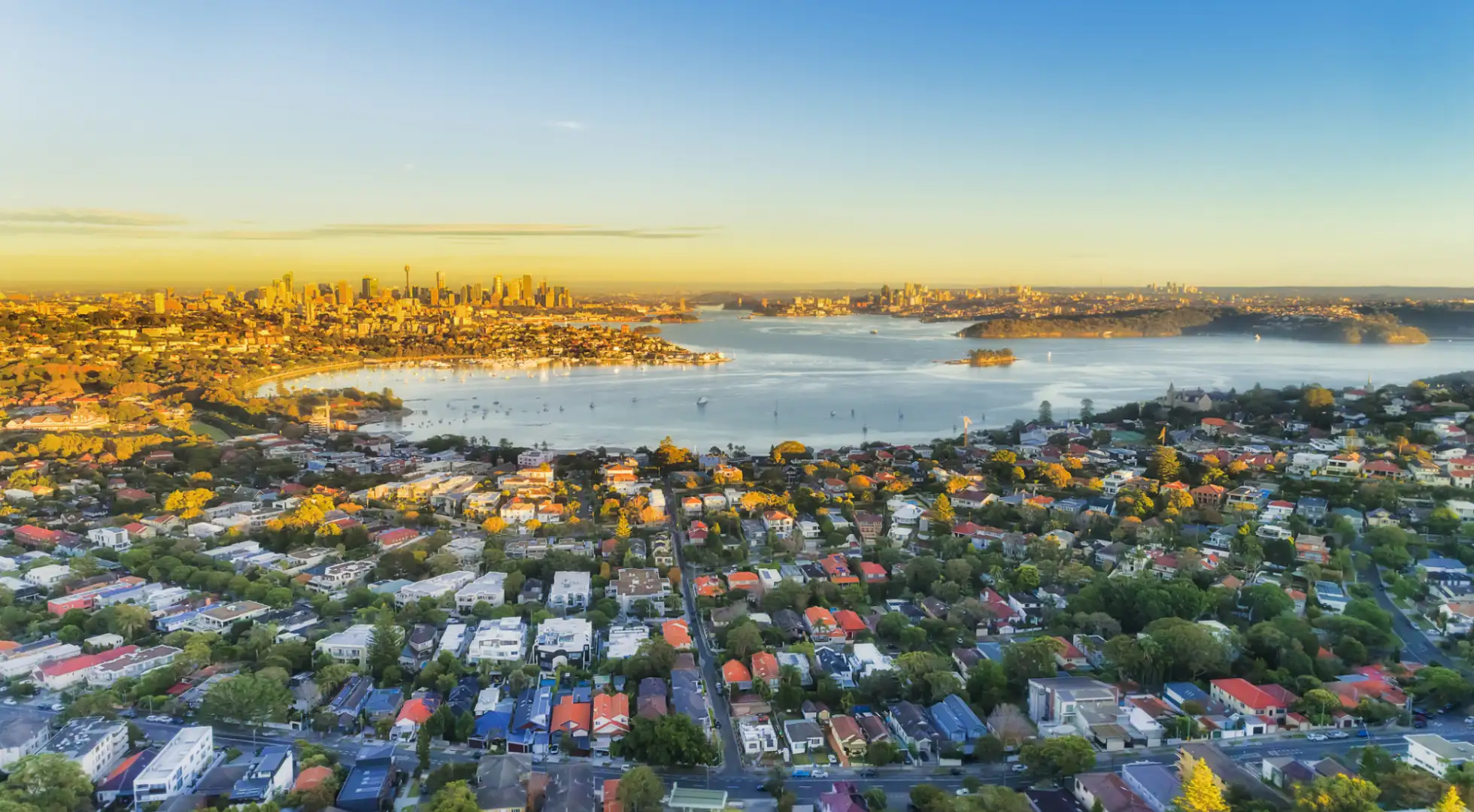 Home prices are surging in 2021, just as they did 15 years ago, but the similarities end there, according to a report from Wells Fargo economists.
Back in 2006, a year before subprime mortgage defaults tanked the housing market and destabilized the U.S. financial system, there was an oversupply of homes and an abundance of reckless lending.
Today, there's a shortage of inventory and the quality of mortgage applicants remains high, the report said. The average FICO score for all mortgage originations in May was 744, according to ICE Mortgage Technology.
"The current situation differs greatly from what occurred 15 years ago, when easy credit led to rampant speculation by home buyers and an immense oversupply of new homes," the Wells Fargo report said July 20. "Persistent shortages of building materials, developed lots and skilled workers are making it difficult for supply to catch up with demand."
The report from Wells Fargo economists was titled: "A Different Kind of Housing Boom."
U.S. home sales softened in the first half of 2021 as a shortage of inventory stymied home shoppers and a spike in property prices put homes out of reach of many first-time buyers. In June, sales of existing homes rose 1.4%, the first gain in five months, the National Association of Realtors said in a July 22 report.
Sales likely will continue picking up in the second half of 2021, the Wells Fargo report said. For the year, existing-home sales likely will gain 7% from 2020 to a 16-year high of 6.01 million, and gain another 3% in 2022, the Wells Fargo economists said.
"We believe the recent softening in home sales is coming to an end and the housing market is now beginning to move back into balance as higher prices bring out more sellers," the report said.
The median existing-home price was $363,300 in June, up 23% from a year earlier. In May, the median price was a record 24% higher than a year ago.
The cheap financing that resulted from the Federal Reserve's program to support the economy during the pandemic by purchasing mortgage bonds is helping to fuel the record increase in prices as applicants qualified for bigger mortgages. Lenders qualify borrowers using an income-to-debt ratio that measures monthly income against indebtedness, and cheaper financing – lower mortgage rates – shrinks the monthly bill for their home loan payment.
"With supply and demand so off-kilter, the recent pullback in single-family permits will likely prove to be a pause that refreshes the housing market rather than mark the peak of the housing cycle," Wells Fargo said. "Supply needs to catch up with demand."
It's not just the shortage of properties for sale that makes this real estate boom different from the one in the 2000s. The "easy credit" the report cited referred to the risky loan products popular 15 years ago such as so-called Nina mortgages – no income, no assets – given to borrowers who didn't have to prove they could repay.
In mid-2006, about one in eight mortgages were subprime, while today subprime products are hard to find. Some homeowners back then had extra-risky products that now are banned, such as "exploding ARMs," meaning adjustable-rate mortgages with low teaser rates that could triple after an introductory period – often two years.
People took out that type of loan figuring they would refinance before their rate adjusted higher, but when home prices started falling in late 2006 because of a surge in subprime mortgage defaults, property values across the market tumbled and many owners found their homes were "underwater," meaning the balance of the mortgage was bigger than the worth of the property.
Today's "lean inventory" and safer mortgages will keep the current housing market from the fate seen 15 years ago, the Wells Fargo report said.
"We anticipate some moderation in price appreciation amid the current sales slowdown," it said. "Longer-term, however, the structural shortfall in housing supplies will keep prices on an upward trajectory."
About The Author:
Kathleen Howley has more than 20 years of experience reporting on the housing and mortgage markets for Bloomberg, Forbes and HousingWire. She earned the Gerald Loeb Award for Distinguished Business and Financial Journalism in 2008 for coverage of the financial crisis, plus awards from the New York Press Club and National Association of Real Estate Editors. She holds a degree in journalism from the University of Massachusetts, Amherst.