Home Prices Rose a Record 16% in April from a Year Ago, FHFA Says
June 29, 2021, 10:24 AM EDT
2 MIN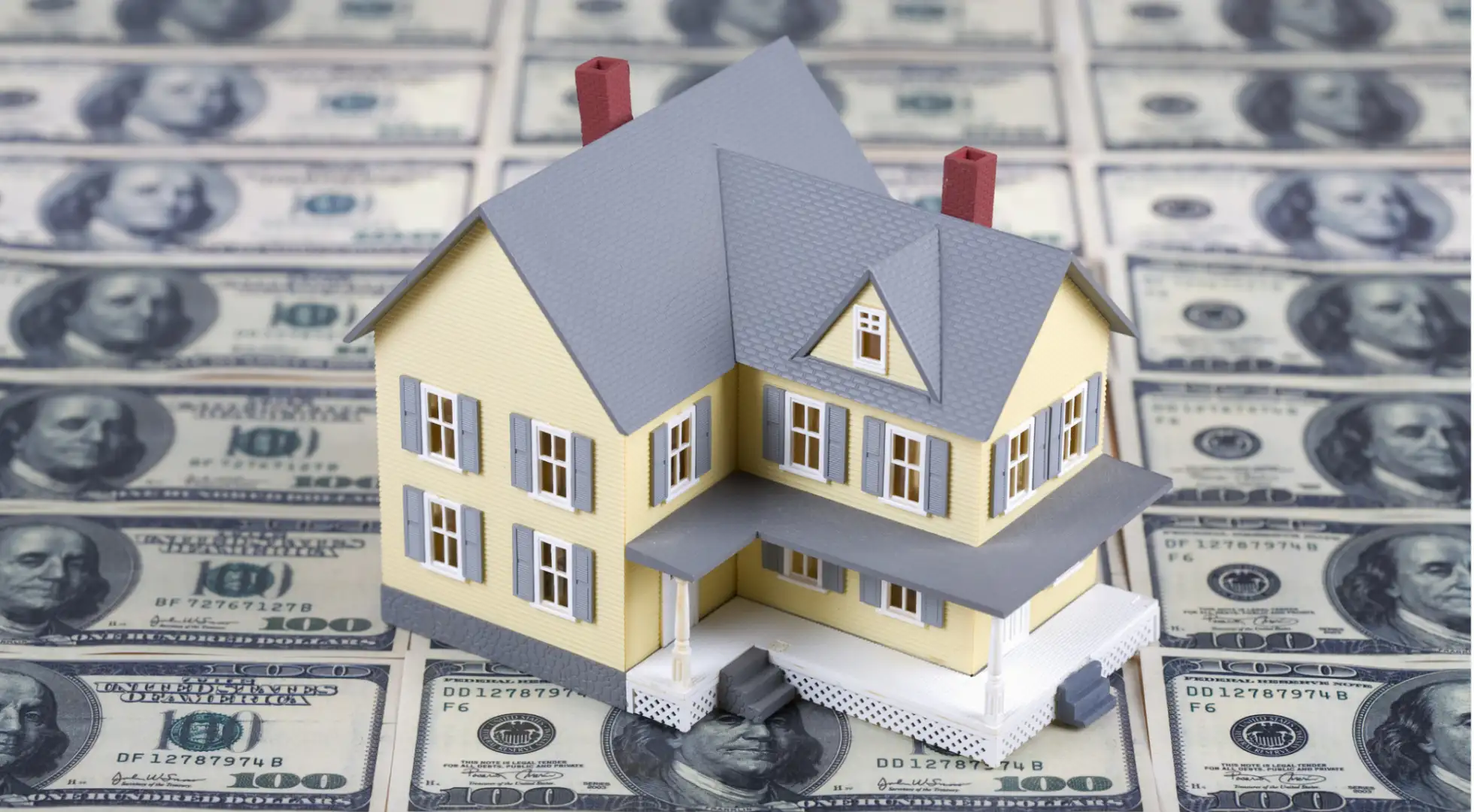 U.S. home prices gained 16% in April from a year earlier, the biggest annualized gain on record, as low mortgage rates and a shortage of listings boosted competition for properties.
Measured as a monthly pace, prices increased 1.8% from March, also a record gain, according to a Tuesday report from the Federal Housing Finance Agency. The previously reported 1.4% monthly gain for March was revised upward to 1.6%, the report said.
"This unprecedented price growth persists due to strong demand, bolstered by still-low mortgage rates, and too few homes for sale," said Lynn Fisher, FHFA's deputy director.
Across the nine census divisions, the Mountain division that includes Colorado saw the strongest appreciation growth, with a 21% annual gain. The New England area that includes Connecticut and Massachusetts grew 18%, and the Pacific region that includes California increased 17.6%, the report said.
The Middle and South Atlantic regions, the states along the Eastern Seaboard, increased 16%, and the East South Central area, including the states of Alabama and Kentucky, grew 15%.
The slowest annualized growth in the U.S. was 13% in the West North Central region, which includes Missouri and Nebraska, according to the report.
Mortgage rates near record lows help to boost prices by allowing borrowers to qualify for bigger home loans. The average U.S. rate for a 30-year fixed mortgage probably will be 3% this year, which would be the lowest annual average on record, according to Fannie Mae. Next year, the average likely will rise to 3.3%, which would be the third-lowest following 2020's rate of 3.1%.
The inventory of homes on the market during the first quarter of 2021, when deals would have to be signed in order to close in April, fell to the lowest level ever recorded, according to the National Association of Realtors. A limited supply keeps prices high as buyers compete to get a deal.
A shortage of supply is depressing sales, NAR data shows. Existing home sales in April fell 2.7% to 5.85 million at an annual pace, the third straight month of decline, NAR said.
The FHFA price index is calculated using prices for single-family homes bought with mortgages backed by Fannie Mae and Freddie Mac. Because of this, it excludes cash transactions and sales of high-end homes bought with jumbo loans.
About The Author:
Kathleen Howley has more than 20 years of experience reporting on the housing and mortgage markets for Bloomberg, Forbes and HousingWire. She earned the Gerald Loeb Award for Distinguished Business and Financial Journalism in 2008 for coverage of the financial crisis, plus awards from the New York Press Club and National Association of Real Estate Editors. She holds a degree in journalism from the University of Massachusetts, Amherst.