Home Equity Loans Are Now the Best-Performing Mortgage Product
September 16, 2022, 1:00 PM EDT
4 MIN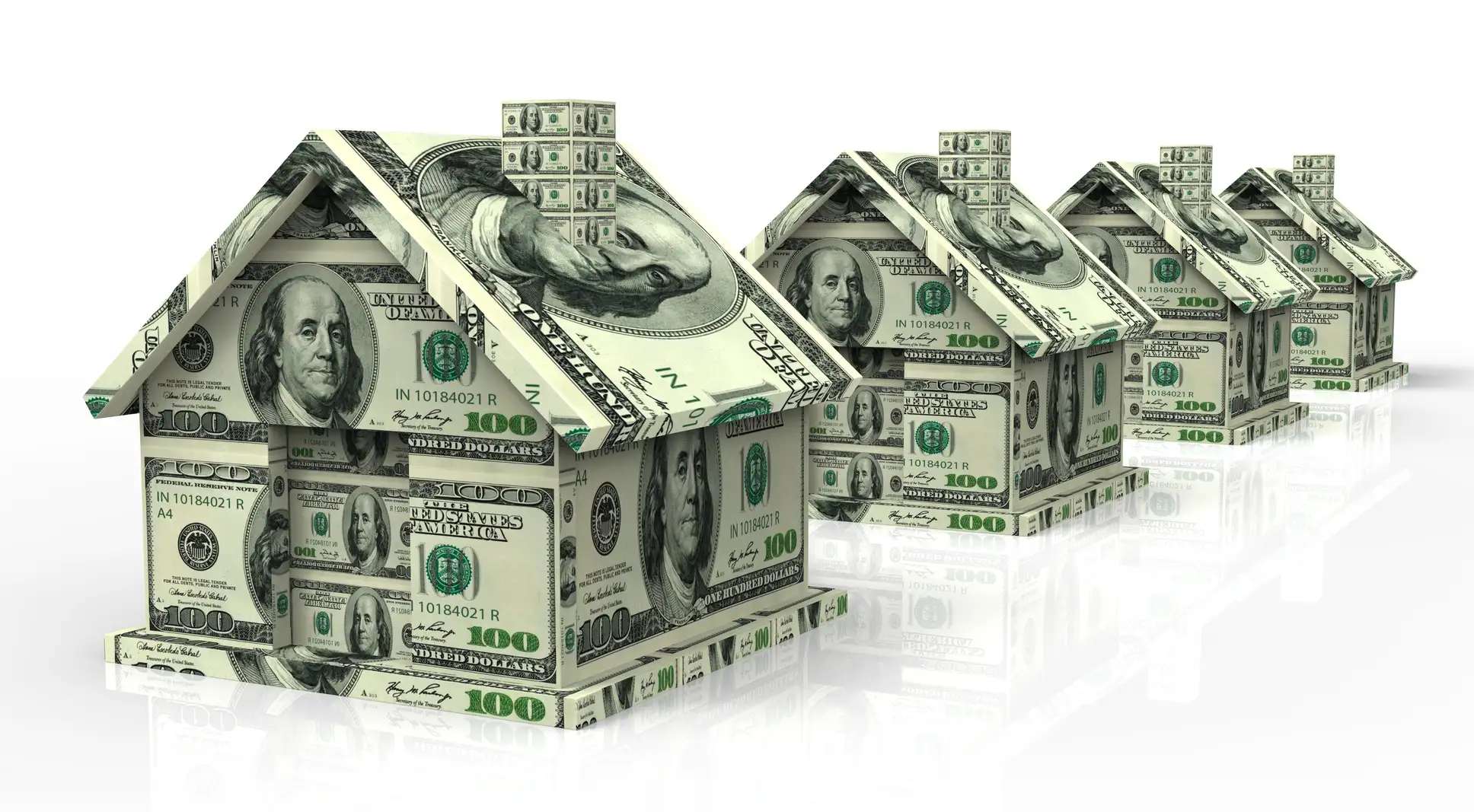 Home equity lending is soaring as higher interest rates caused demand for other types of home loans to soften.
The number of originations for home equity lines of credit, or HELOCs, jumped 44% in the second quarter from a year earlier, making it the best-performing type of home loan, according to an Aug. 25 report from ATTOM. Lending for home purchases dropped 21% and refinancings declined 56% as mortgage rates rose to a nearly 14-year high, the real estate data firm said.
The surge in home equity lending comes after rising home prices boosted the total amount of equity held by Americans to a record $29 trillion, according to Federal Reserve data for the second quarter. When homes in a neighborhood sell at sky-high prices, it boosts the worth of surrounding properties, even if they're not for sale, because appraisers set value using "comps," meaning comparable homes that recently changed hands.
"While home price appreciation appears to be slowing down due to higher interest rates on mortgage loans, it seems likely that homeowners will continue to build on the record amount of equity they have for the rest of 2022," said Rick Sharga, ATTOM's executive vice president of market intelligence.
The median U.S. home price probably will increase 12% this year, a slower pace than the record 18% gain in 2021, according to a forecast from the National Association of Realtors. Next year, the annualized pace of home-price gains probably will slow to 2.1% NAR said.
More: Check Offical Home Equity Requirements with a Trusted Lender
More Americans Are `Equity Rich'
Almost half of mortgaged properties in the U.S. were equity-rich in the second quarter – meaning the mortgage against the home was less than 50% of the property's worth, according to a Sept. 4 ATTOM report. The equity-rich share rose to 48% from 34% a year earlier.
At least half of all mortgage-payers in 18 states were equity-rich in the second quarter, compared to only three states a year earlier, according to ATTOM data. It was the ninth straight quarterly rise in total U.S. home equity, ATTOM said.
Ranked by state, Vermont had the highest share of equity-rich homes, at 71% of mortgaged homes, followed by Idaho, at 70%, Arizona, 65%, Utah, 64%, and Washington, 63%, ATTOM said. In Florida, more than 60% of mortgaged homes were equity-rich, up from about a third a year ago, ATTOM said.
Measured by zip codes, 48 of the top 50 were in California, Florida, Massachusetts and Texas, with five of the top 10 located in Austin, Texas.
The states where mortgaged homeowners held the least equity were: Louisiana, at 23%, Illinois, 25%, Alaska, 27%, West Virginia 28%, and Mississippi, 29%, the report said.
How To Tap Into Your Home Equity
One way to extract equity from a property is a cash-out refinancing, which entails renewing a mortgage at a higher amount. That results in borrowers getting a check at the loan closing.
Demand for refinancings slumped to a three-year low in the second quarter because interest rates are double the level they were at a year ago, according to the ATTOM report. Getting a cash-out refi means resetting the term of a mortgage, so it may result in adding years to the time a borrower pays interest.
The two other methods for extracting cash from a property are a lum-sum home equity loan, which typically has fixed rates that exceed interest on primary mortgages, and a HELOC, which usually carry lower variable rates – often with interest-only payments for an initial period of 10 years.
Rates for HELOCs are typically quotes as a margin added to the prime rate that banks charge their most creditworthy customers. A typical rate would be expressed as: "Prime plus 1%."
HELOCs are currently are the most popular way for tapping into home equity, said ATTOM's Sharga. And, most people are getting them from their local banks and credit unions, he said.
HELOCs allow borrowers to access cash when they need it, and only pay interest on the money they've used. So, while a borrower might be approved for a $50,000 line of credit, he or she would only pay interest on the amount they have already used.
"Borrowers looking to tap into their equity should know that HELOC activity has been particularly strong among credit unions and community banks, along with a small but growing number of depository banks," Sharga said. "While non-bank mortgage lenders may begin to more aggressively originate home equity loans, it's not likely they'll be active participants in the HELOC market."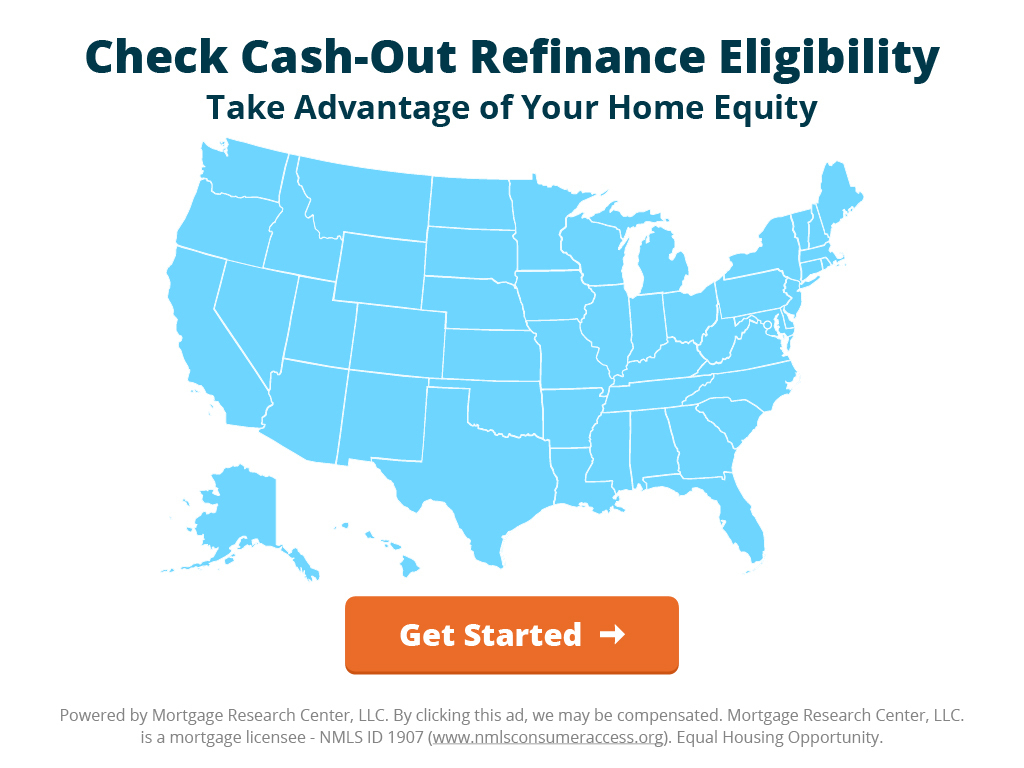 About The Author:
Kathleen Howley has more than 20 years of experience reporting on the housing and mortgage markets for Bloomberg, Forbes and HousingWire. She earned the Gerald Loeb Award for Distinguished Business and Financial Journalism in 2008 for coverage of the financial crisis, plus awards from the New York Press Club and National Association of Real Estate Editors. She holds a degree in journalism from the University of Massachusetts, Amherst.