Fannie Mae and Freddie Mac Boost Conforming Mortgage Limit by 18%
November 30, 2021, 12:11 PM EST
2 MIN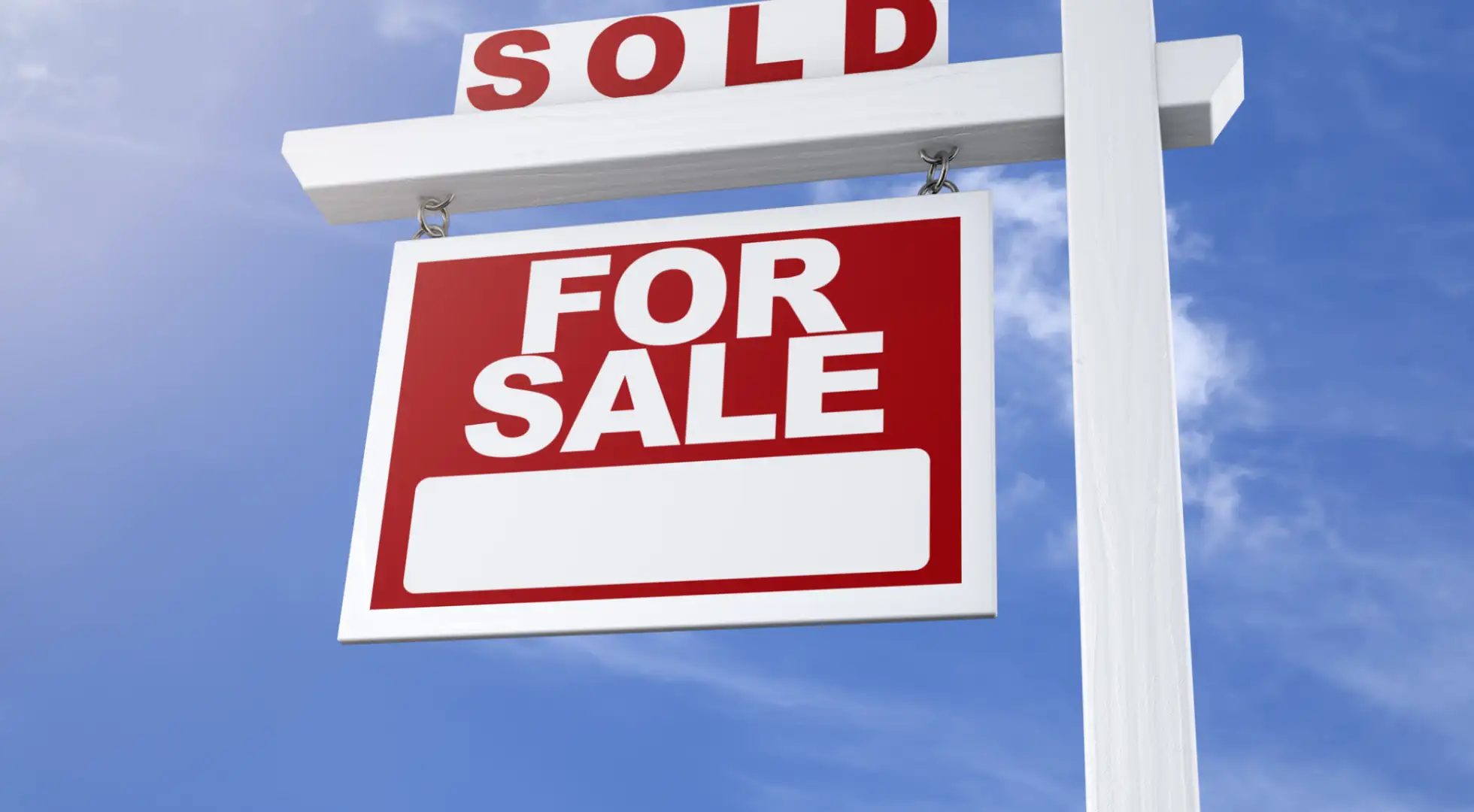 The Federal Housing Finance Agency announced on Tuesday that Fannie Mae and Freddie Mac, the government-owned companies backing more than half of U.S. outstanding mortgages, will increase the size of home loans they can purchase by 18% to $647,200 in 2022.
That's a jump of $98,950 from the conforming loan limit set for 2021.
In pricier markets such as New York City, Los Angeles, San Francisco, and the counties surrounding Washington D.C. – what the federal watchdog calls "high-cost areas" – the limit can go as high as $970,800, a statement from the FHFA said.
The increase in the conforming loan limit comes after record-breaking increases in U.S. home prices this year fueled by the lowest mortgage rates ever recorded. The average U.S. rate for a 30-year fixed mortgage tumbled below 3% for the first time ever in July 2020 after the Federal Reserve began buying mortgage bonds at the start of the pandemic to support the economy.
"The pandemic resulted in a new surge in demand for homeownership right at a time when interest rates fell to record lows, and that fueled record home price increases," said Keith Gumbinger, a vice president at HSH.com, a mortgage data research firm.
A conforming mortgage meets standards that allow Fannie Mae and Freddie Mac to purchase it to package it into bonds that are sold to investors. Fannie Mae was established by Congress in 1938 to expand homeownership by opening up new ways to obtain credit. In 1970, Congress created Freddie Mac to compete with Fannie Mae.
Conforming loans typically have easier credit terms and carry lower interest rates than mortgages that are held in bank portfolios.
"Raising the limit makes access to conforming loans more accessible to a wider group of people, and that benefits the whole housing market," said Mark Goldman, a broker with C2 Financial Corp. in San Diego, one of the areas designated by the FHFA to be a high-cost market.
In addition to one-unit properties, the FHFA also set higher limits for mortgages for duplexes, triplexes, and four-plexes. For most of the U.S., the loan limit was set to $828,700 for a two-unit home, $1 million for a three-unit building, and $1.24 million for a four-unit property.
The limits for multi-unit homes in pricier areas will go as high as $1.24 million for duplexes, $1.5 million for triplexes, and $1.87 million for four-plexes, FHFA said.
About The Author:
Kathleen Howley has more than 20 years of experience reporting on the housing and mortgage markets for Bloomberg, Forbes and HousingWire. She earned the Gerald Loeb Award for Distinguished Business and Financial Journalism in 2008 for coverage of the financial crisis, plus awards from the New York Press Club and National Association of Real Estate Editors. She holds a degree in journalism from the University of Massachusetts, Amherst.