Existing Home Sales Gained For a Third Straight Month, NAR Says
December 22, 2021, 11:00 AM EST
2 MIN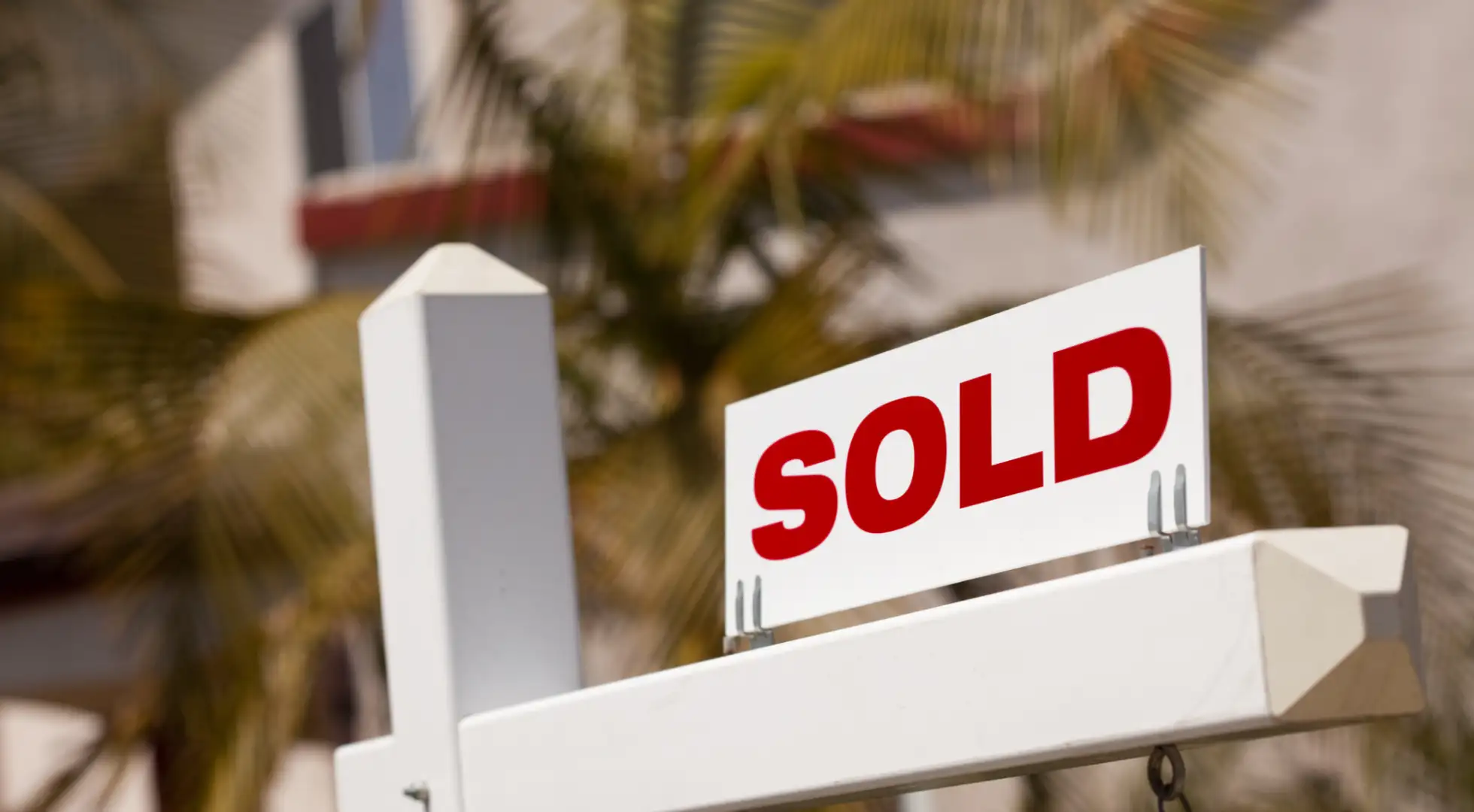 Sales of existing homes rose 1.9% in November, the third consecutive gain, as U.S. homebuyers rushed to lock in low interest rates.
Combined sales of single-family houses, townhomes, condominiums and cooperatively owned apartments increased to 6.46 million at a seasonally adjusted and annualized pace, according to a National Association of Realtors report on Wednesday.
Demand was fueled as consumers fed up with rising rents sought to become homeowners and take advantage of mortgage rates before they posted additional gains, said Lawrence Yun, NAR's chief economist.
"Determined buyers were able to land housing before mortgage rates rise further in the coming months," he said. "Locking in a constant and firm mortgage payment motivated many consumers who grew weary of escalating rents over the last year."
The increase in mortgage rates should be steady next year as the Federal Reserve quickens its winddown of a bond-buying program aimed at supporting the economy during the first part of the pandemic, Yun said. The average U.S. rate for a 30-year fixed mortgage likely will be 3.7% by the end of 2022, up from 3.1% in the current quarter, he said.
"Mortgage rates are projected to jump in 2022, however, I don't expect the imminent increase to be overly dramatic," he said.
The median existing-home price in November was $353,900, a gain of 13.9% from a year earlier, and prices rose in every region with the largest increase in the South, NAR said.
Supply-chain bottlenecks and labor shortages continue to stymie homebuilders, tightening the number of homes on the market while boosting real estate values, Yun said.
"Supply-chain disruptions for building new homes and labor shortages have hindered bringing more inventory to the market," he said. "Therefore, housing prices continue to march higher due to the near record-low supply levels."
The number of properties for sale at the end of November totaled 1.11 million, a decline of 9.8% from the year-ago month, the report said.
Unsold inventory measured as a "months supply" number, gauging how long it would take to sell existing supply if nothing else came on the market, was 2.1 months, a decline from October and a year ago, the NAR report said.
Homes remained on the market for 18 days in November, equal to the amount in October and a decline from 21 days in November 2020, according to NAR data. About 83% of homes sold in November were on the market for less than a month, the report said.
Inflation could ease in 2022 and fall to the 4% level while home prices likely will increase 5.7%, a slower pace than the 15% gain projected for this year, according to NAR's annual Real Estate Forecast Summit last week.
Mortgage rates have remained near record lows. The average U.S. rate for a 30-year fixed home loan was 3.07% in November, equal to October's rate, according to Freddie Mac. The average rate for 2020 was 3.11%.
About The Author:
Ellen Chang is a Houston-based freelance journalist who writes articles for U.S. News & World Report. Chang previously covered investing, retirement and personal finance for TheStreet. She focuses her articles on stocks, personal finance, energy and cybersecurity. Her byline has appeared in national business publications, including USA Today, CBS News, Yahoo Finance MSN Money, Bankrate, Kiplinger and Fox Business. Follow her on Twitter at @ellenychang and Instagram at @ellenyinchang.