Credit Trends: Average U.S. FICO Score Climbs to Record High Amid Pandemic
May 3, 2021, 11:23 AM EDT
2 MIN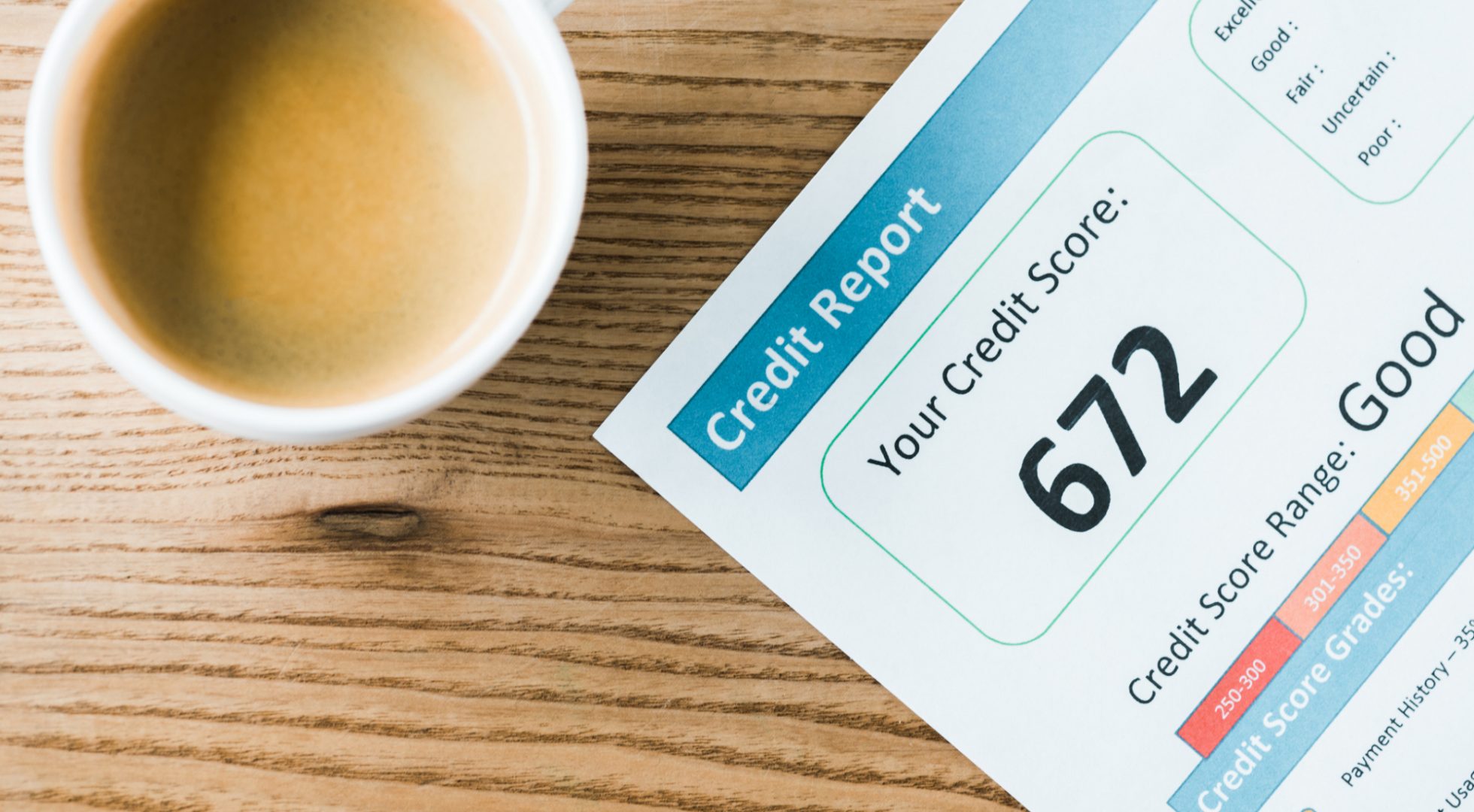 The average U.S. FICO score rose to a record 710 in 2020 amid the worst pandemic in more than a century, from 703 a year earlier, according to Experian data.
The seven-point increase was "unusually high," the credit reporting agency said. The average gain over the past decade has been about one point a year, and before 2020 the biggest jump was 3.8 points in 2016 as the recovery from the 2008 economic crisis picked up steam.
Spending dropped and savings spiked in 2020 as Americans concerned about catching Covid-19 avoided going to stores and some states banned unnecessary travel. In addition, federal relief measures including the CARES Act helped to keep people afloat as a surge in Covid-19 infections caused the economy to crash into the worse recession since the Great Depression.
"The coronavirus pandemic and resulting stay-at-home orders and other restrictions led to record unemployment, a plunging stock market, economic uncertainty and thousands of business closures throughout the U.S.," the Experian report said. "Despite those challenges, and perhaps partly due to relief measures enacted to combat the economic impact of the crisis, some consumers have seen certain aspects of their finances improve since the onset of the pandemic."
Measures in the CARES Act and subsequent bills included beefing up unemployment benefits to make the payments closer to salary replacement. They also prohibited mortgage servicers from reporting forbearances, meaning a temporary pause in payments, to credit bureaus in a way that would impact scores. As well, Congress authorized a series of cash payments to Americans to get them through the public health emergency.
In 2020, 69% of Americans had a "good" credit score, defined as 670 or above, the Experian report said. That was a 3 percentage point improvement since 2019.
The increase in the average credit score was helped by a 14% drop in credit card debt and a 3.5% drop in credit utilization, meaning the amount of available credit used, the report said.
In addition, late payments declined, the report said. The share of accounts that were 30 to 59 days overdue fell by 37% in 2020 compared to a year earlier and accounts 90 to 180 days past due dropped by 53%.
"Of the five major factors that impact credit scores, payment history is the most important, accounting for 35% of a person's FICO score," said the report, providing rare details on the formula used to calculate a person's credit score, typically not divulged by credit reporting agencies. "Credit utilization, which is the amount of available revolving credit in use compared with credit limits, is the second most important, representing 30% of the score."