Credit Trends: Revolving Debt Is Down, FICO Scores Are Up
April 11, 2021, 11:37 AM EDT
2 MIN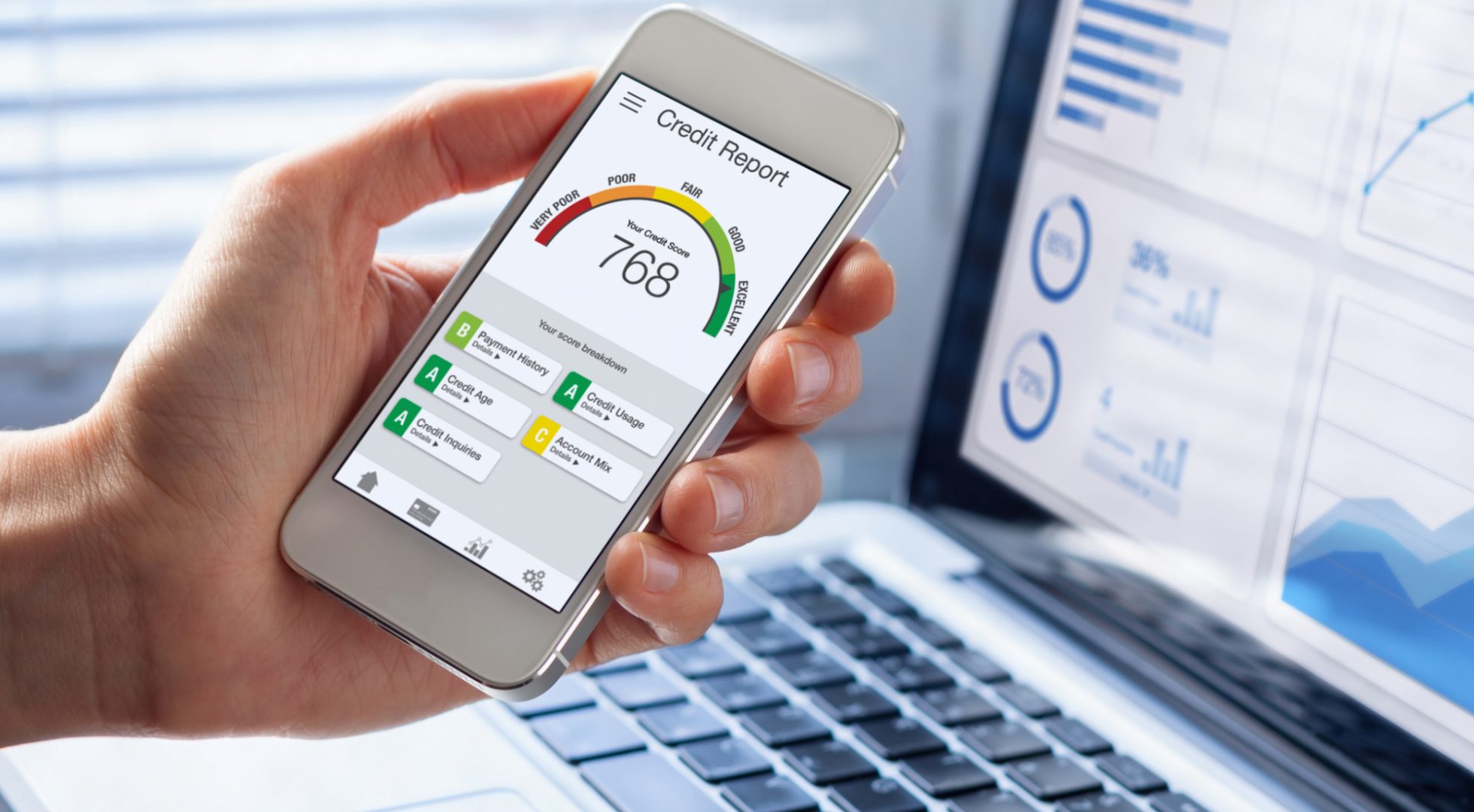 The average U.S. FICO score rose to 710 in 2020 from 703 in 2019 while late payments and credit utilization dropped as Americans snapped shut their wallets amid a record-setting recession created by the Covid-19 pandemic.
The average share of accounts 30 to 59 days past due dropped to 0.54% from 0.86% a year earlier, Experian said in a report last month. The average credit utilization, meaning the amount of debt individuals carry compared with their credit limits, dropped to 25.3% in 2020 from 28.8%, the credit reporting agency said.
"Payment history and credit utilization are the two main factors in a consumer's credit score," the Experian report said.
The 2020 jump in the average FICO score was seven times the annual average gain of one percentage point seen over the prior decade, the report said.
Consumers were helped by three rounds of stimulus checks approved by Congress to help them hang on amid the worst pandemic in more than a century. In addition to direct payments, the relief bills also boosted the amount most jobless Americans received from their state unemployment insurance programs and provided funds to help low-income families pay rent and utilities.
As the government helped consumers with their existing debt loads, households reduced their reliance on revolving credit. Average credit card debt dropped to $5,313 in 2020 from $6,194 in 2019, the report said.
In addition to stimulus checks, Congress also gave most mortgage borrowers the option of forbearance, allowing them to suspend their payments without any impact on credit scores if they were financially impacted by the pandemic. In some cases, that freed up cash that could be directed to other debt payments, keeping borrowers current on their bills.
Consumer spending dropped 3.9% last year as many Americans stayed at home to protect themselves from getting Covid-19. The first vaccine for the coronavirus was approved near the end of 2020, with medical personnel and nursing home residents the first in line to receive it
As vaccination rates increase, the economy is reviving. U.S. GDP likely will expand 8% this year, the biggest jump in seven decades, Goldman Sachs said in a note to clients last month. About 70% of U.S. economic growth is driven by consumer spending.
That jump likely will drive the U.S. unemployment rate to 4% by the end of the year, the report said. That would be the lowest level since the 3.5% of February 2020, a month before the effects of the pandemic began hitting the American economy.
"We have raised our GDP forecast to reflect the latest fiscal policy news and now expect 8% growth in 2021 and an unemployment rate of 4% at end-2021 – the lowest among consensus forecasts – that falls to 3.5% in 2022 and 3.2% in 2023," Goldman Sachs said.