Consumer Sentiment Toward Housing Falls to 2-Year Low, Fannie Mae Says
May 10, 2022, 10:35 AM EDT
2 MIN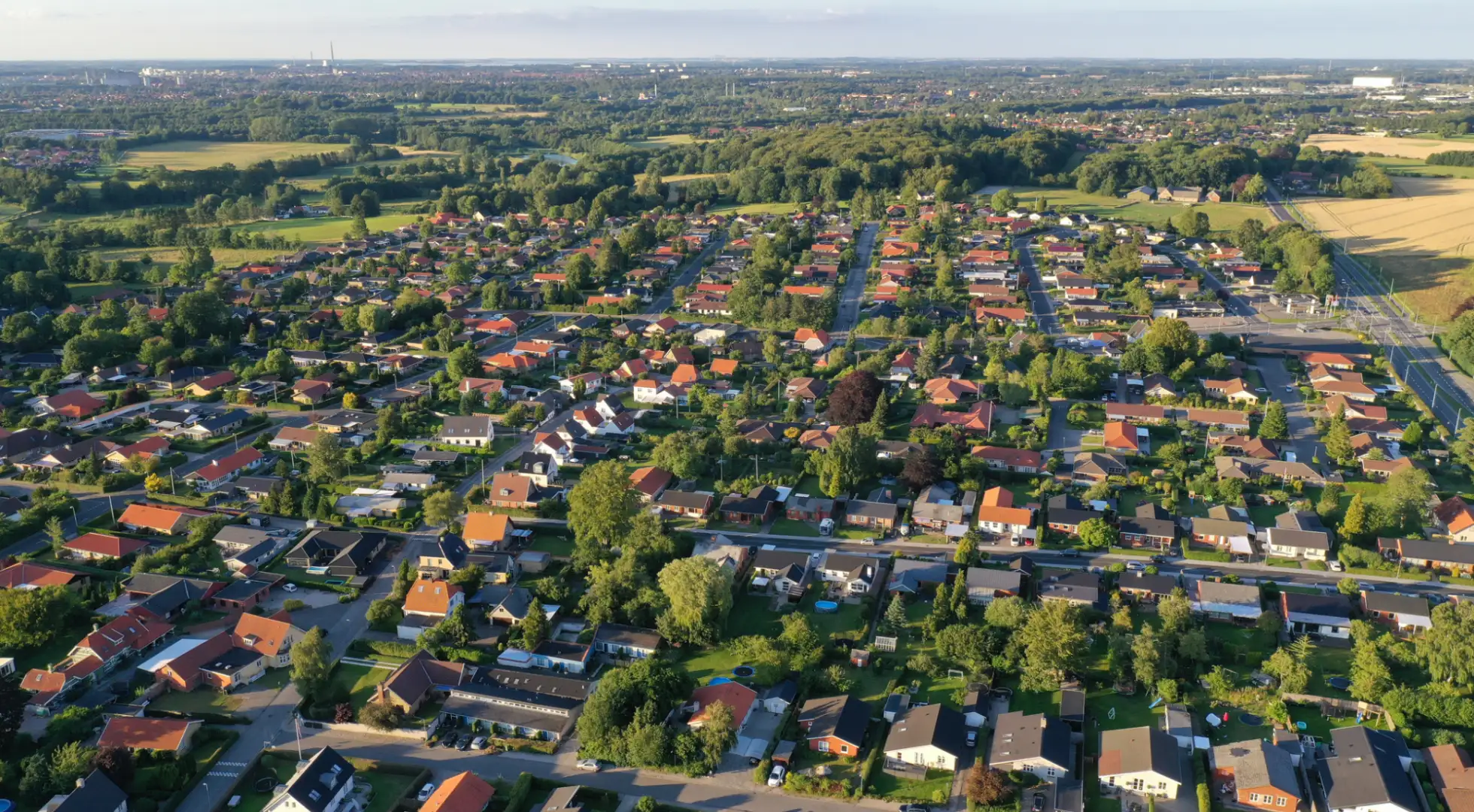 Consumer confidence in the housing market dropped to the lowest level since the early months of the Covid-19 pandemic, according to a Fannie Mae report on Monday.
The Home Purchase Sentiment Index fell to 68.5, the lowest level since May 2020 when the economy was in the midst of an economic shock after states locked down in an effort to preserve lives. The share of respondents in Fannie Mae's monthly report who said they believed mortgage rates would be higher in 12 months rose to 73%, the highest in more than three years, from 69%.
The outlook of consumers continued to sour as they grappled with higher costs for staples such as food as well as rising home prices and costlier mortgage rates. All six of the index's components showed worsening conditions, including a record high 76% of consumers indicating that they believe it's a bad time to buy a home, Fannie Mae said.
"Consumers continue to report difficult homebuying conditions amid the budget-tightening constraints of inflation, higher mortgage rates, and high home price appreciation," said Doug Duncan, Fannie Mae's chief economist.
Home prices in the U.S. surged 19.8% in February from a year earlier, a faster pace than the 19.1% gain seen in January, as buyers competed for properties amid the worst housing shortage on record, according to a report last month from S&P Dow Jones Indices.
That was the third-biggest annualized gain for the S&P CoreLogic Case-Shiller U.S. National Home Price Index in records going back to 1987. In August, the index posted a 20% gain, and in July the increase was 19.9%, according to the data.
Surging mortgage rates coupled with the hefty gains in home prices caused the average U.S. mortgage payment for a property purchased in the first quarter to increase 30% from a year earlier, according to the National Association of Realtors.
"Prices throughout the country have surged for the better part of two years," said Lawrence Yun, NAR's chief economist. "Given the extremely low inventory, we're unlikely to see price declines, but appreciation should slow in the coming months."
About The Author:
Kathleen Howley has more than 20 years of experience reporting on the housing and mortgage markets for Bloomberg, Forbes and HousingWire. She earned the Gerald Loeb Award for Distinguished Business and Financial Journalism in 2008 for coverage of the financial crisis, plus awards from the New York Press Club and National Association of Real Estate Editors. She holds a degree in journalism from the University of Massachusetts, Amherst.