Average Closing Time For VA Mortgages Falls to 10-Month Low, ICE Report Shows
September 30, 2021, 11:00 AM EDT
2 MIN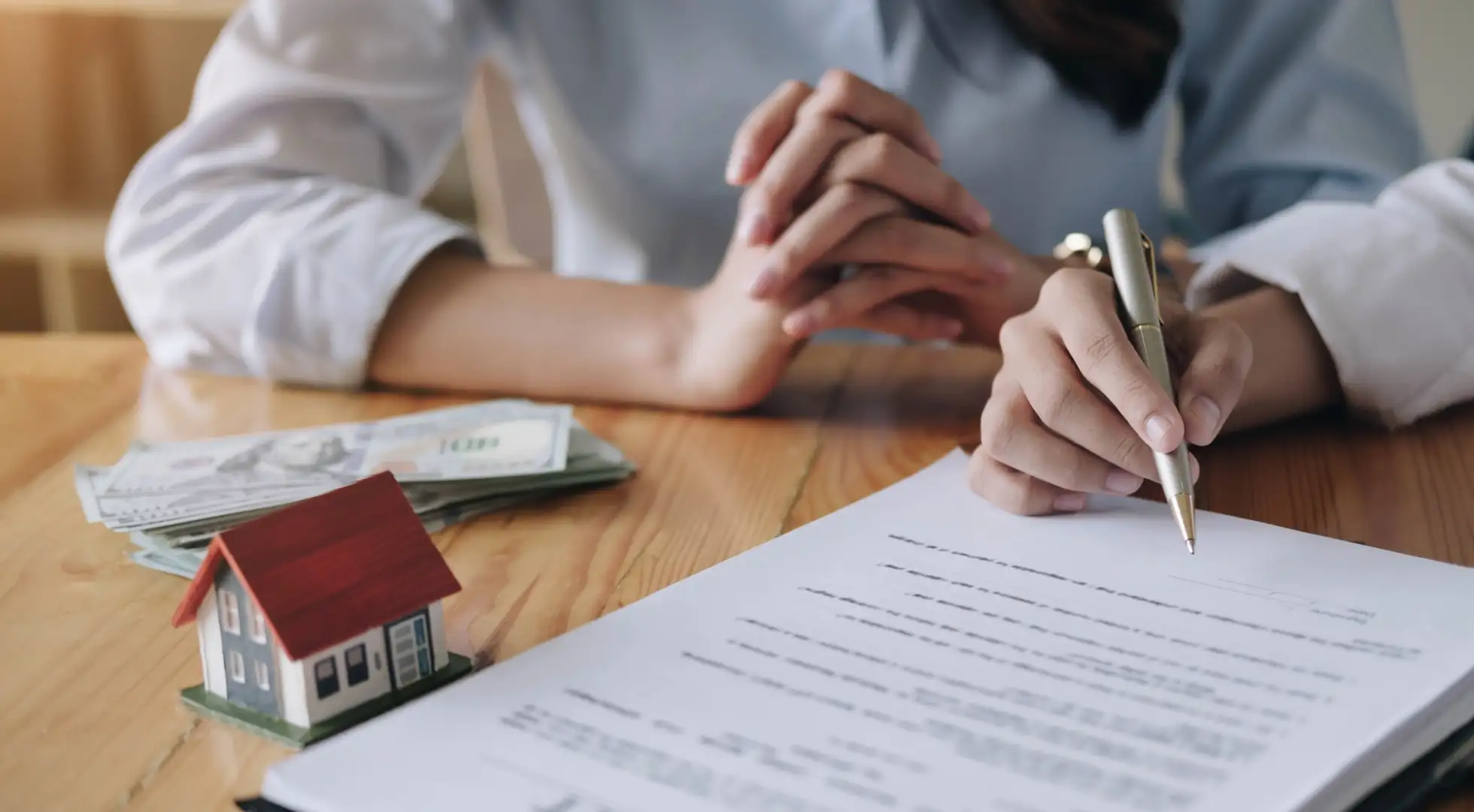 The number of days it took to close mortgages backed by the Veterans Administration dropped to a 10-month low in July, led by a faster time frame for refinancings, according to a report this month from ICE Mortgage Technology.
VA mortgages closed in an average of 52 days, matching the level last seen a year ago, the report said. The closing time for VA refinancings dropped to 49 days, the lowest in 15 months, and the rate for VA loans for home purchases fell to 52 days, the lowest in eight months, ICE said.
The closing rate for mortgages backed by the Federal Housing Administration fell to 51 days in July, with FHA refinancings taking 51 days and closings for purchase loans requiring 50 days, the report said.
Measuring all types of mortgages, the average time to close fell to an average of 48 days, the ICE report said, the lowest in 10 months.
Lenders have been overwhelmed with mortgage applications this year as the lowest home loan rates on record boosted demand. The Federal Reserve waded into the market in March 2020 with a program to purchase mortgage-backed securities to prevent a credit crunch during the pandemic.
The average U.S. rate for a 30-year fixed mortgage fell below 3% for the first time on record in July 2020, as bond investors were forced by the increase in competition to accept smaller yields, which translates into cheaper financing for mortgage applicants. Last week, the rate was 2.88%, according to Freddie Mac.
The low rates boosted demand and led to longer wait times to close a mortgage. The average days required to close a VA refinancing set an all-time high of 76 days in January, and VA loans to purchase homes took an average of 61 days, also a record, according to ICE data.
The VA refinancing timeline in January was the longest for any type of mortgage, the ICE data showed, while the average days for a home purchase loan matched the average length of time to get an FHA loan.
Measuring FICO scores for mortgages that closed in July, VA homebuyers had an average score of 715 for refinanced loans and 720 for purchase mortgages, the ICE report said. Though the VA technically has no minimum credit score requirement for these loans, individual lenders typically require at least 640.

The average score for refinanced FHA mortgages was 658 for a refinanced FHA loan and 676 for a purchase mortgage, ICE said. Mortgages eligible to be purchased by Fannie Mae and Freddie Mac had an average FICO score of 749 for a refinancing and 756 for a purchase mortgage, the report said.
The share of loan applications that successfully closed in July showed VA loans beating FHA mortgages. The share of VA applications that closed was 76%, compared with 74% for FHA home loans.
The closing rate for mortgages backed by Fannie Mae and Freddie Mac, which traditionally are used by the most creditworthy borrowers, was 78%, according to the ICE data.
For all types of home loans, purchase loans were the most likely to close. The overall close rate for purchase mortgages, measuring all types of loans, was 79%, compared to 76% for refinancings.

About The Author:
Aly J. Yale is a freelance writer specializing in real estate, mortgages, and the housing market. Her work has been featured in Forbes, Money, Bankrate, The Motley Fool, Fox Business, The Balance, and more. Prior to freelancing, she served as an editor and reporter for The Dallas Morning News. She graduated from TCU's Bob Schieffer College of Communication with a focus on radio-TV-film and news-editorial journalism.